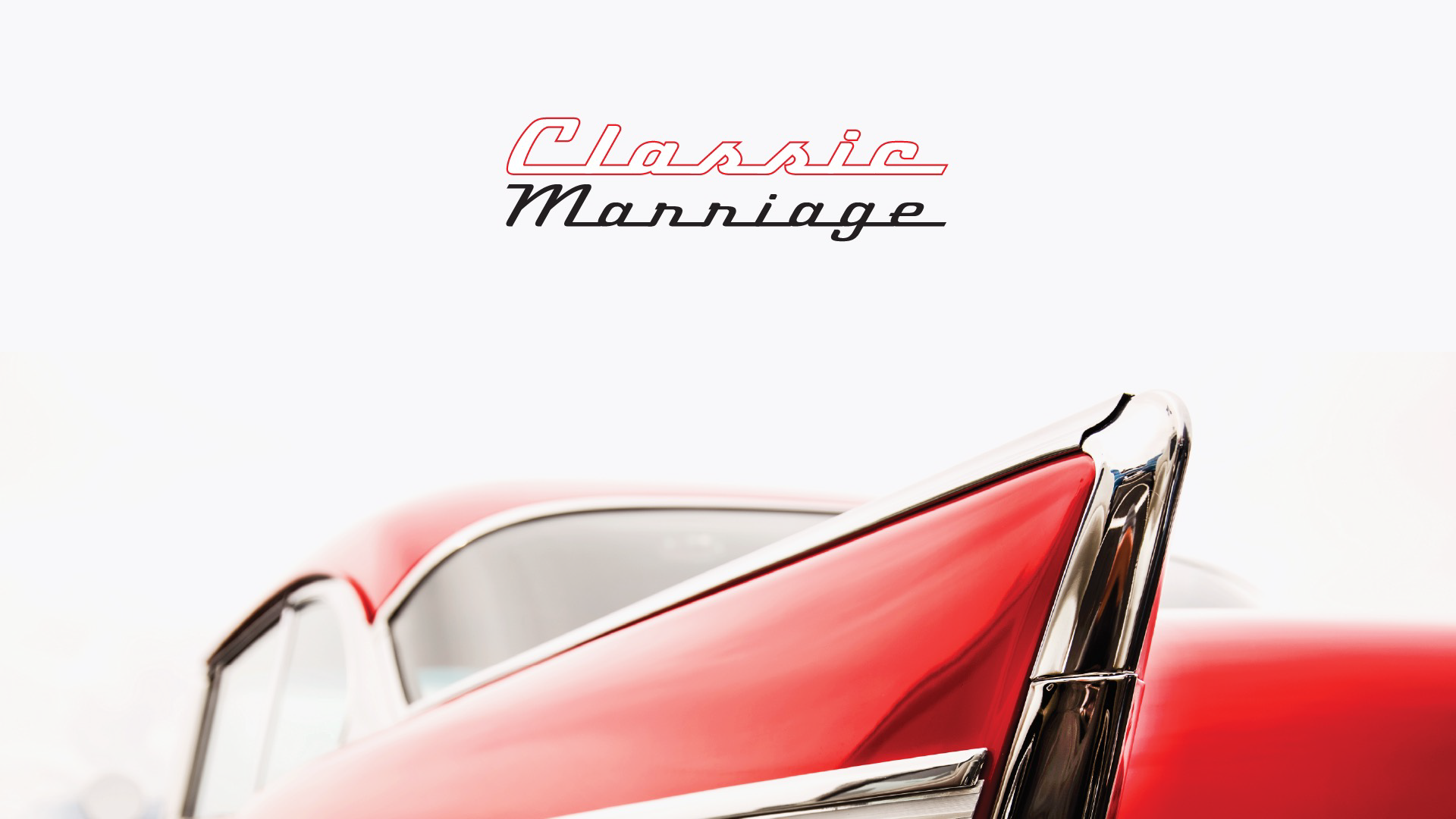 The biggest enemy of marriage is ourselves, and our commitment to being the boss of ourselves is the problem that crops up in most marriages.
In examining Romans 8: 5-9, we can either live according to the flesh (our selfishness) or live according to the Spirit (God is in control).
Troy and Tricia Murphy talked about the enemies of marriage on Sunday in the final installment of our four-week Classic Marriage series at Community Church. Here are some key points:
*If the Holy Spirit is the boss over our minds then it will lead to life and peace (Romans 8: 5-9). There is influence and impact when you bathe yourself in the Holy Spirit's power.
*The picture of unity candles at a wedding is a myth because it's impossible for us to blow out our own selfishness when we enter a marriage. We are selfish beings, and that selfishness is more like a bonfire than a candle. When you blow on a bonfire it actually stokes the fire, so the picture of being able to blow out our individual wants and desires is a tainted picture.
*The bonfire of self that we build can come from a variety of sources, including the way you grew up, the way you were raised, your dreams and aspirations and the things you want to accomplish.
*Selfishness in a marriage can lead to withdrawal, isolation, lack of transparency, criticism, passiveness. All of these are choices we make. We like to blame everybody else but must look at ourselves first, where the problem begins.
*We can't find our sense of worth in our spouse. Our worth must come from God. When we put that pressure on our spouse to meet our needs and longings, marriages can get distorted.
*Who's in control in your marriage? It should be the Holy Spirit. When we allow God to work through us in our marriages, we can be great spouses. When we allow our selfishness to take over, that becomes the greatest enemy of a marriage.