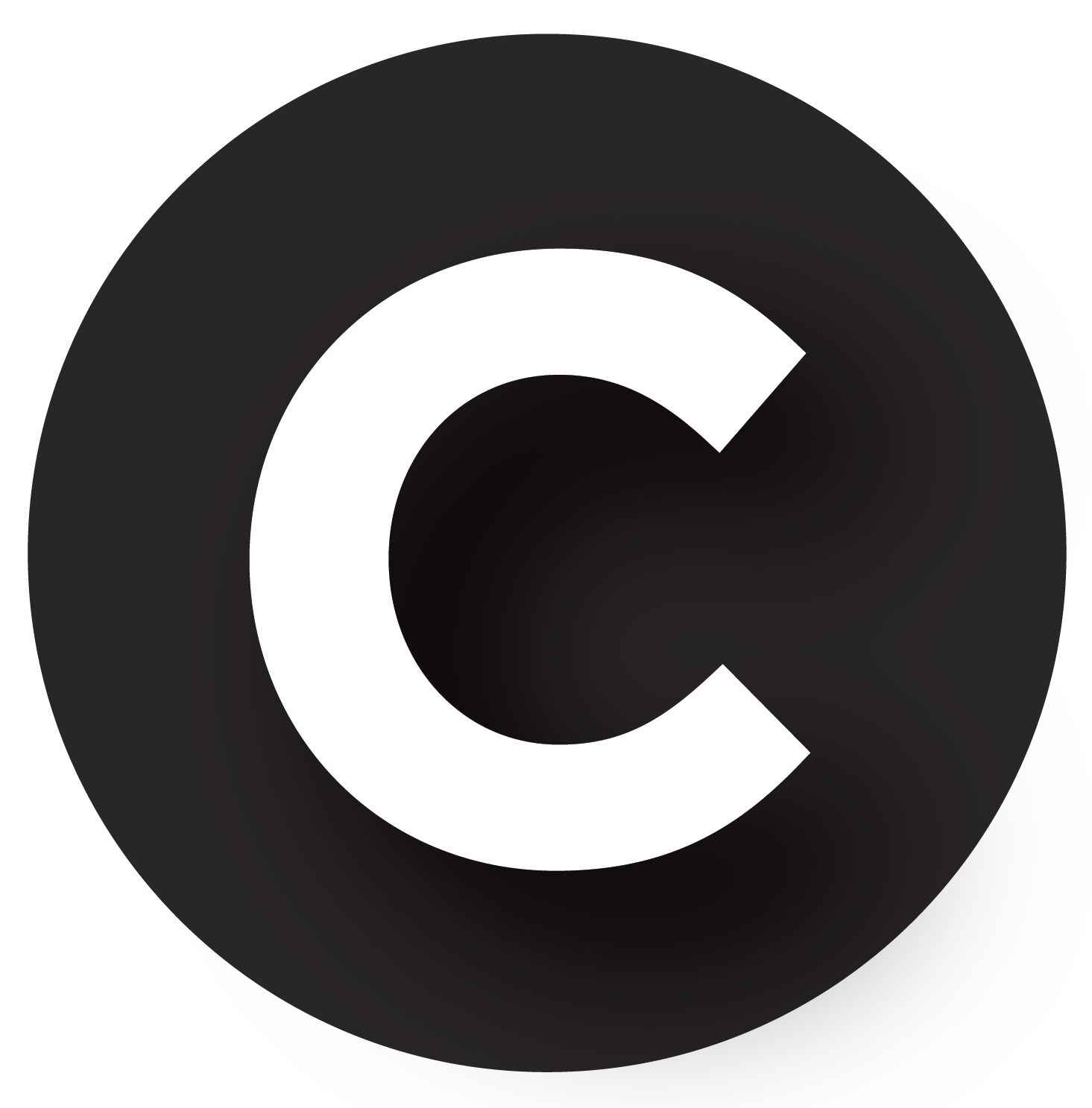 Green Bay Community Church will transition to one Sunday morning worship service at 9:00 am beginning August 9.

Attenders will have the option of worshipping in-person, either live in the Auditorium or watching a live video feed in the Care Center.

You can also watch the livestream broadcast of the service online via Facebook Live or the GBCC website. One of the benefits of the online option is that it will be available to watch at your convenience, either live or any time afterward.

With social distancing in place due to the COVID-19 virus, the GBCC Auditorium can seat 178 people and the Care Center another 40.

Assuming the virus recedes and in-person attendance rises, we will consider returning to our regular 8:15 and 10 AM services at some point in the future.

There will be no Children's Ministry on Sunday morning until further notice. The Middle School Ministry will host a Zoom service on Sunday mornings at 9 am.

We thank you for your patience and understanding during this transition.