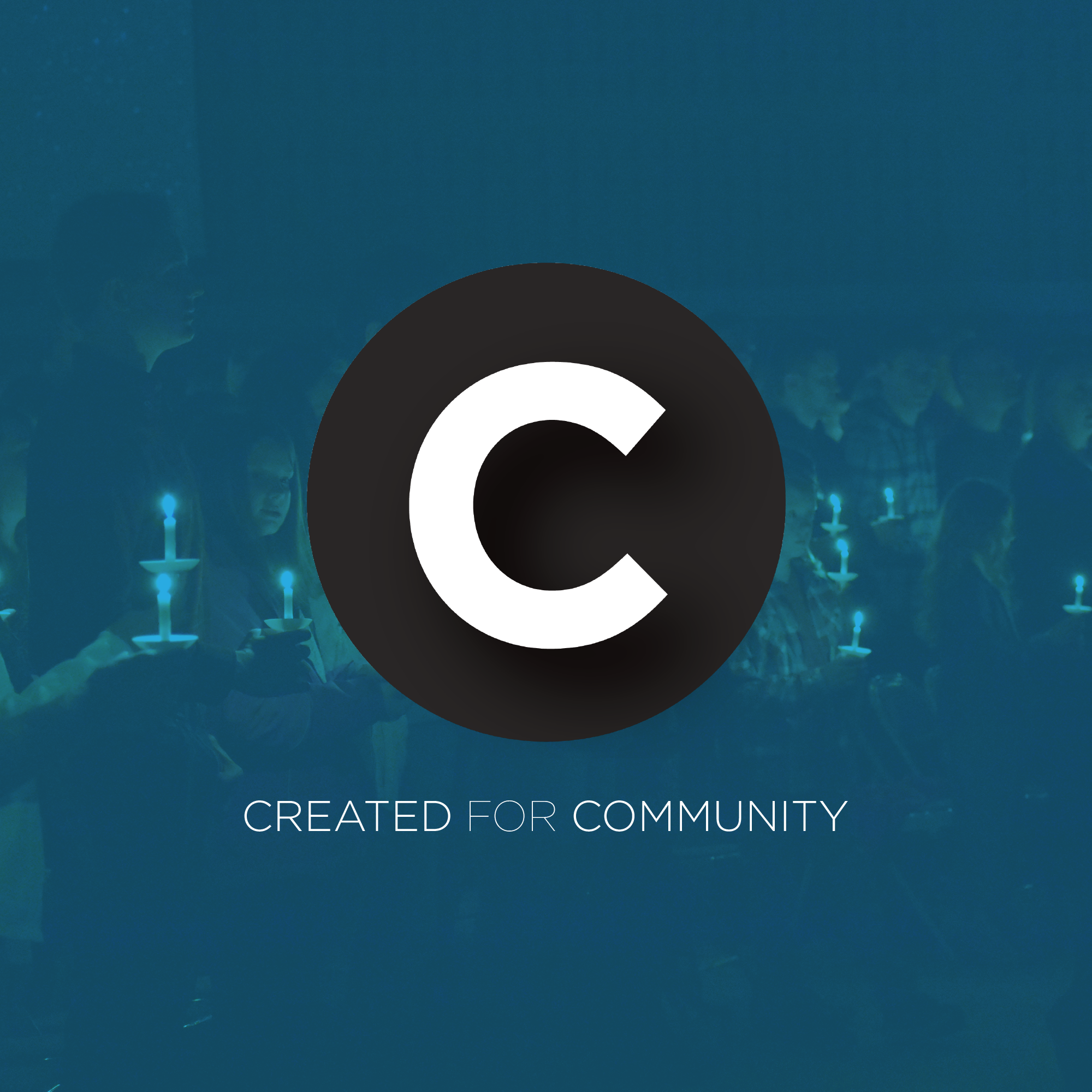 Due to the recent increase in COVID-19 cases in Brown County, Green Bay Community Church for now has transitioned to an online-only worship service on Sunday mornings at 9 am.
It is our desire to love others well and be part of the solution in stopping the spread of COVID-19.
Multiple Brown County heath agencies have recommended that indoor gatherings should only include people in your household and that outdoor gatherings should not exceed more than 10 people.
This recommendation was made due to the high levels of COVID-19 cases in Brown County, which have resulted in increased COVID-19 hospitalizations and deaths.
We will continue to monitor the COVID numbers on a weekly basis in determining when we will reopen for in-person services.