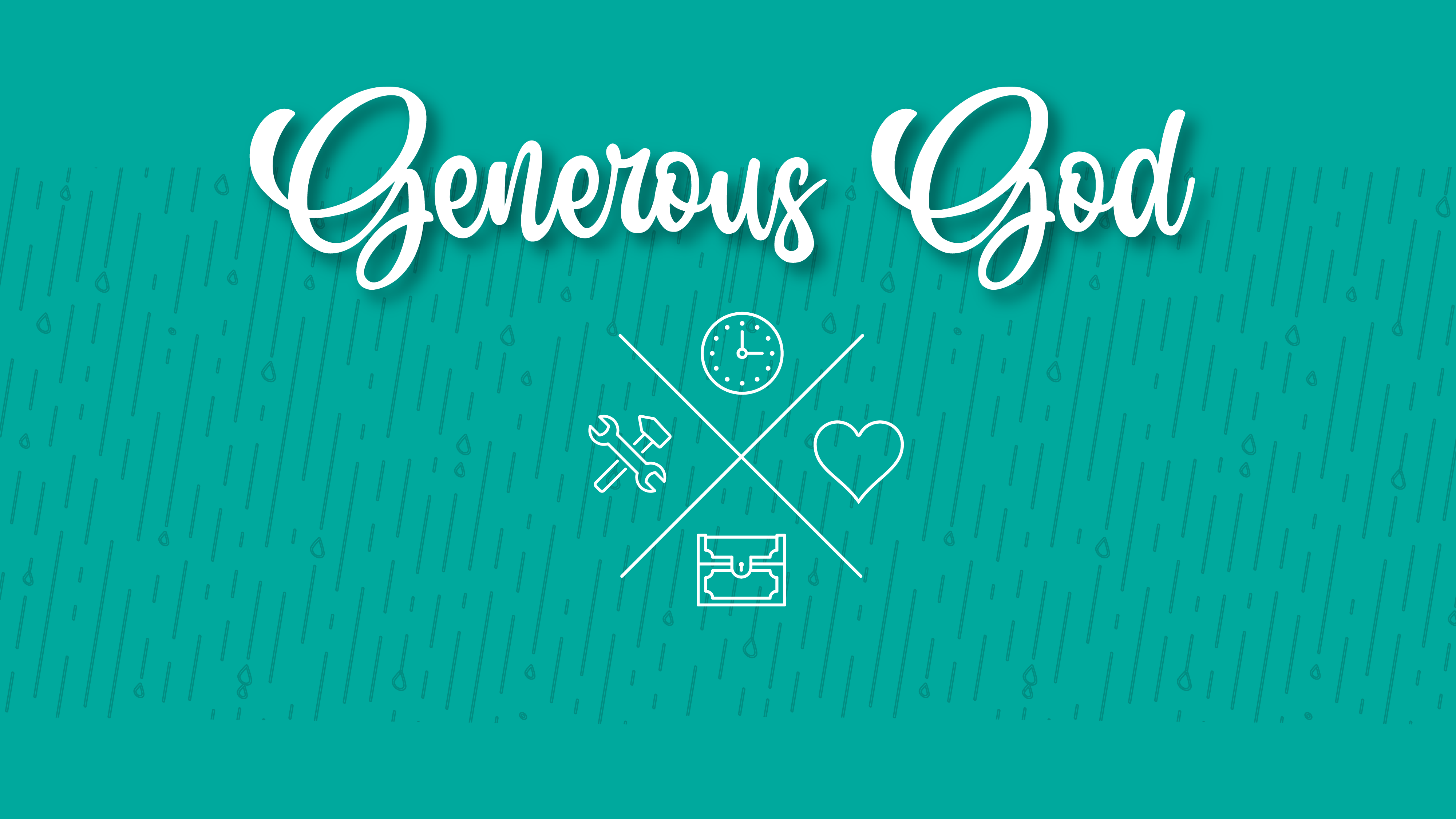 Our current sermon series at Green Bay Community Church is called "Generous God," which is focusing on the radical nature of God's love.

The hope for the series is that people will make generosity of their time, talent and treasure a natural outflow in everyday life.
"When we understand the amazing generosity of God, then generosity for us becomes something we get to do, want to do, not have to do," said GBCC Pastor Troy Murphy, who will teach at 8:00 and 10:00 am worship services on Sunday.
There will also be a Generous God small group video and study guide that goes with the series. You are encouraged to join one of the small groups on Mondays (6:30 to 7:45 pm) or Wednesdays (6:00 to 7:30 pm). Go here to register for one of those groups, or you can pick up the material at the GBCC Information Center and use it in your current small group. The cost for a workbook is $8.
"We're trying to help people cultivate gratitude, trying to create a way for people to be more grateful for what God has done in their life," said Troy.