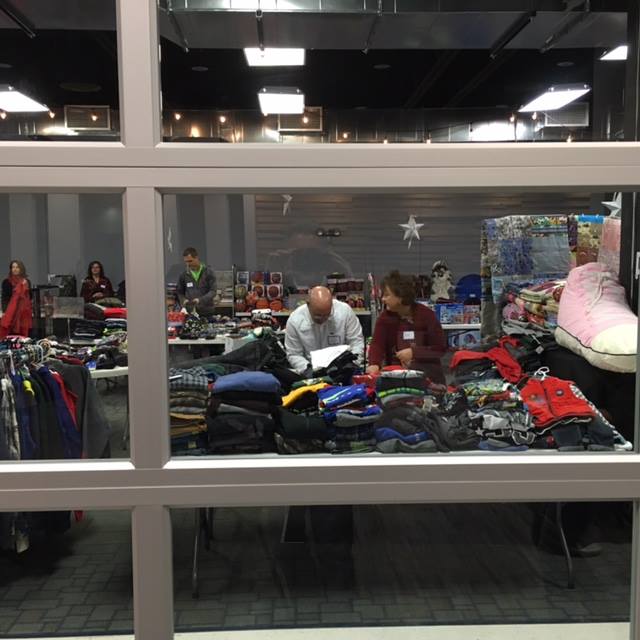 Every Christmas season Green Bay Community Church partners with The Giving Tree to create a Holiday Store for more than 250 families in the area that are in need.
Store items are donated by Community Church families as well as area residents, who pick up GO Boxes and fill them with new items from a suggested shopping list.
Donations are sorted and priced at a deeply discounted rate for the volunteer-run Holiday Store, which is open to pre-qualified area families who are facing financial challenges.
The hope is that by giving families choices in what gifts they select and making the prices affordable, it will restore dignity during a time of financial uncertainty.
"We realized our families were really struggling not only with food, but all of a sudden Christmas comes around and it's expensive and difficult," said Lynn Schlag, a Giving Tree volunteer.
"It's just heartwarming. It's what Christmas should be….Helping other people, supporting other people that are hurting in our community."
GBCC GO Director Tricia Murphy said the Holiday Store benefits both the givers and the receivers of gifts.
"It's a chance for our community and our church to connect and meet a need," Tricia said. "When you think about 400 kids in our community getting gifts…for those parents, I know it impacts the kids, but being a parent, knowing you can give that gift, is huge.