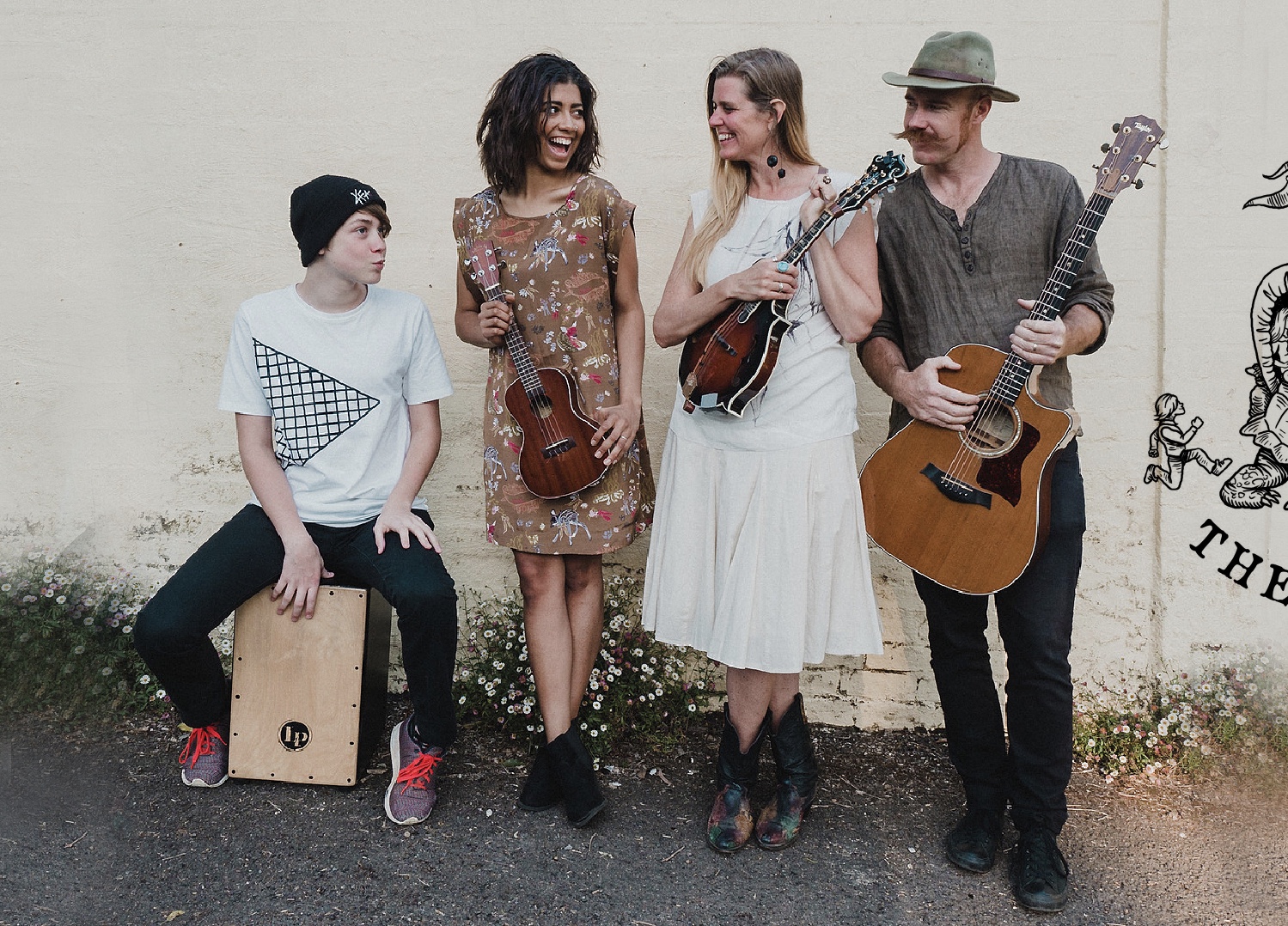 Craig and Jana Holland, along with their children Graciana and Banjo, form a family band that travels the world spreading the good news about Jesus.
They led worship music at Green Bay Community Church on Sunday, June 30. In an interview on their tour bus parked outside GBCC, Craig and Jana talk about the challenges of life on the road, how God restored their marriage and has given them guidance and provision, their faith struggles at early ages, and their future.
For more information on the Hollands or if you're interested in supporting their ministry, click on the button below:
(The video interview was conducted by Mike Vandermause, GBCC communications director, on June 27, 2019).