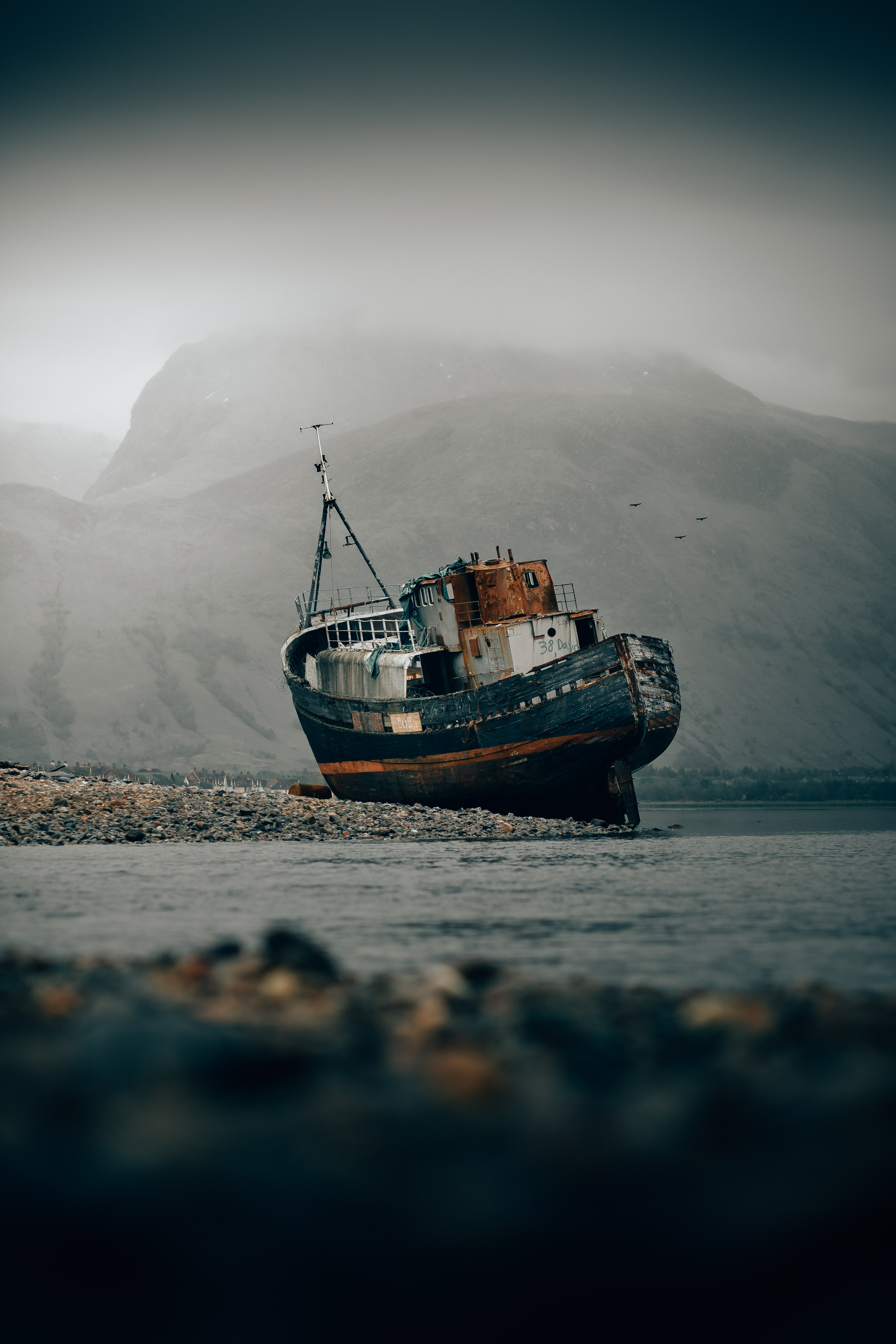 This is a group that will help you learn about spiritual gifts, and help you find your gift. Yup, you do have one. The course is and 8-week study that includes teaching and group discussion time.
Cost is $20 per person, including all materials.
Check back for future classes.
Navigate Retreat.
The retreat takes the 8-week class and condenses it into a two-day (Friday evening through Saturday) retreat format. We will be holding a Navigate retreat on June 24 & 25, 2022 in Appleton. For more information, or to sign up for the retreat, please click this LINK.
If you'd like to host Navigate in your Community Home or want to bring it into your existing small group, please contact Ben to get you set up. An experienced Navigate coach is needed to facilitate the group discussions.