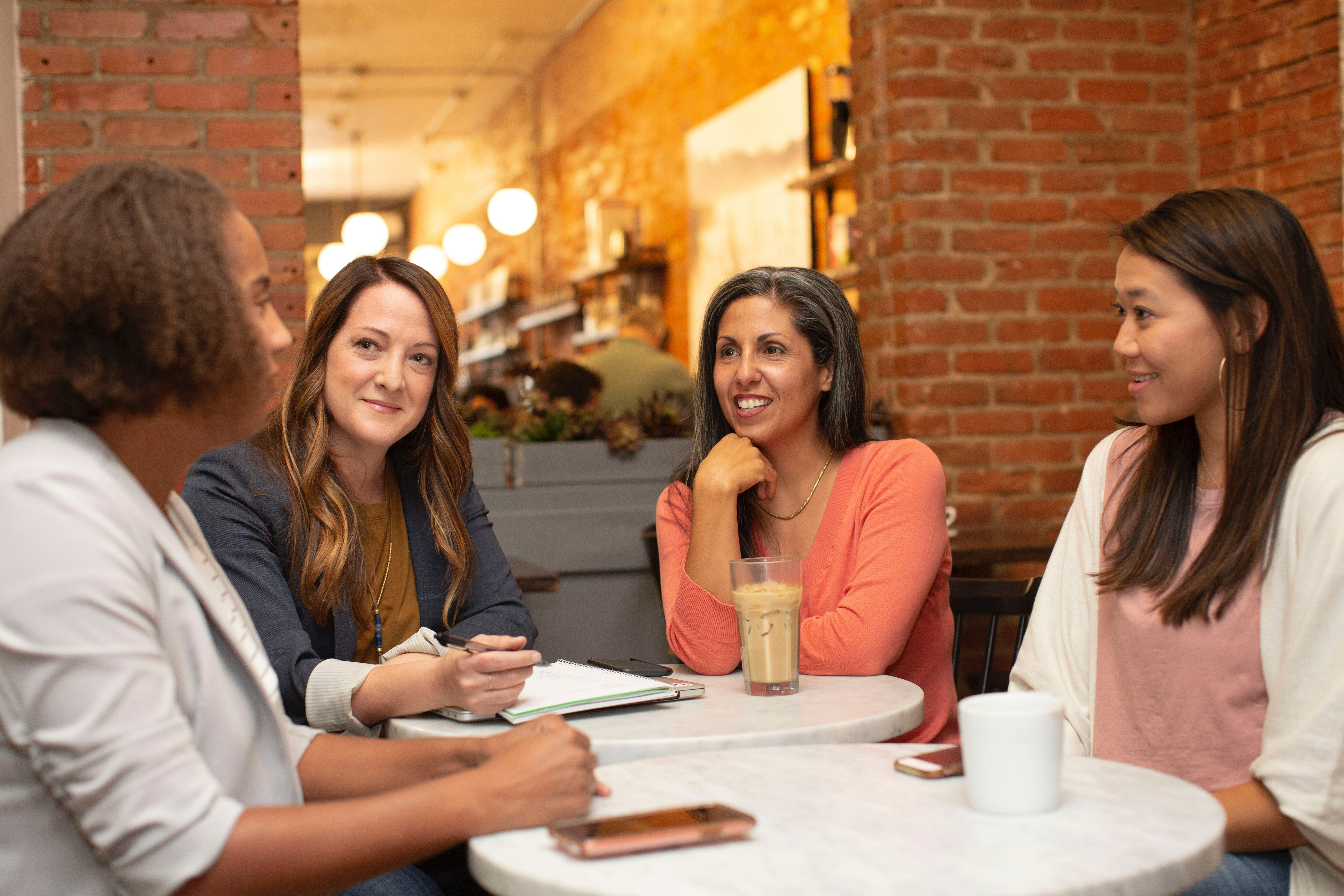 Group for single adults who want to be devoted to their relationship with God in this season of life, who want to meet other singles, and share perspective, community, and create new friendships. We typically watch a brief video and answer the discussion questions as we get to know one another better, and work toward the development of a dynamic singles ministry at GBCC.
For more information, contact Cindy or Kevin
Singles Bible study will not be meeting weekly during the summer months. Please reach out to Cindy or Kevin for a calendar of outside summer events!