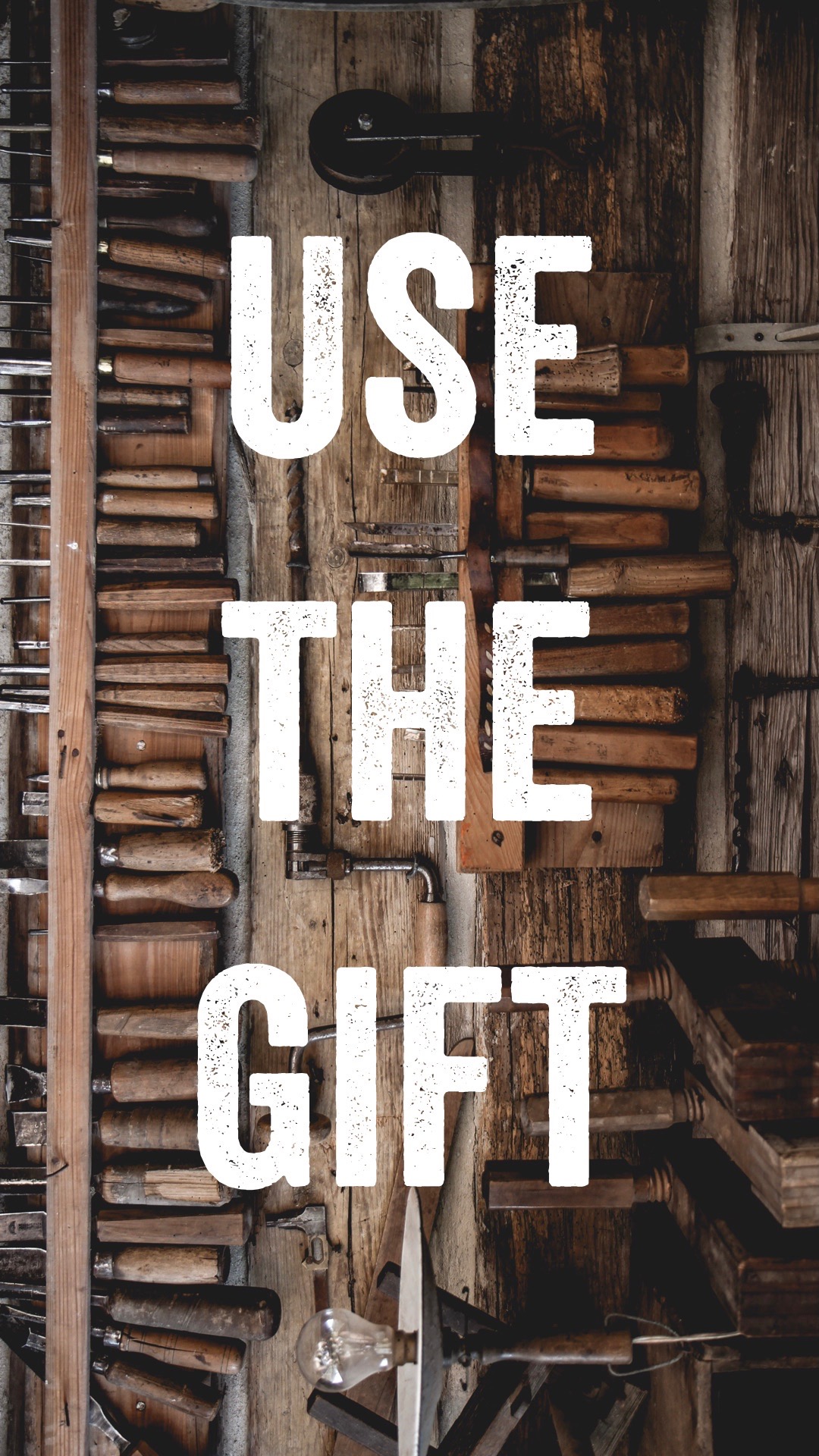 Use The Gift is a class designed for those who have completed Navigate.
Now that you've found some clarity around your spiritual charisma gift, how are you going to use it? Join us as we explore specific ways in which your gift can be used, or not used, for the greatest potential fruit.
Use the Gift is currently meeting during Quarter 2 of Family Night Live. Please check back for future offerings or email Ben Lenz about setting up a group.