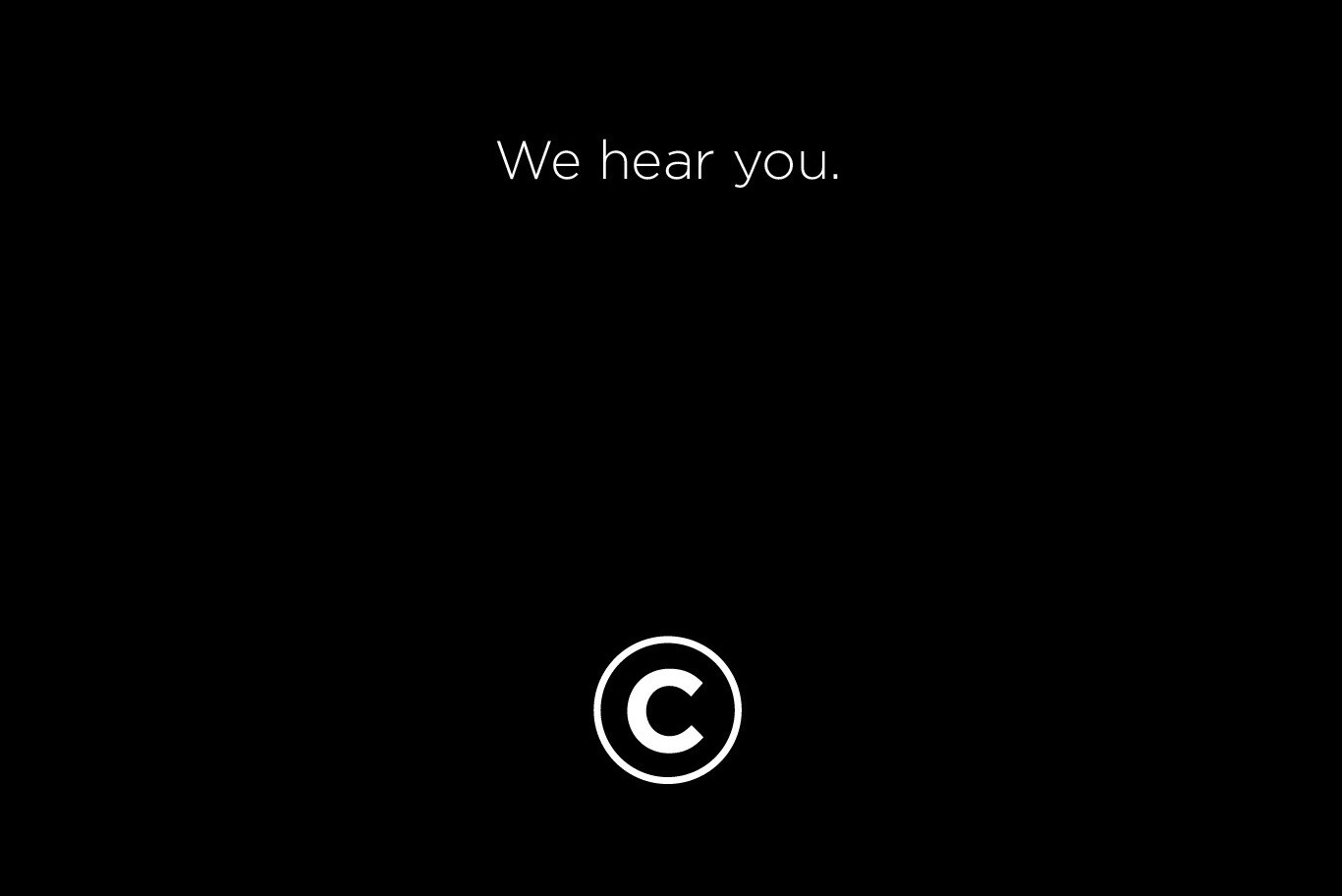 There are times in our lives when we see evil personified in the lives of people. It makes us sick and often ashamed of how quickly sin can turn us so far from God.
Evil was on full display on May 25 in Minneapolis when George Floyd was killed by a police officer.
It's not the first time our country has been forced to deal with the sin of racism.
Recent events surrounding the wrongful deaths of Ahmaud Arbery in Georgia and Breonna Taylor in Kentucky illustrate severe racial injustices in our country.
The nine-minute murder of George Floyd and the image of that officer kneeling on his neck is just that — evil in the flesh.
We the Elders and Leadership of Green Bay Community Church lament the recurring abuse, harm and trauma experienced by African Americans. They have stood alone for far too long, crying out in hopes that a silent white majority will hear their voice.
We hear you.
We condemn racism and the violent abuse of power. We call for justice for victims and their families.
We believe that racism is an evil offense to the value of individuals created in God's image and to the divinely designed diversity of redeemed humanity.
This denial of personhood and belonging runs contrary to the peace and unity that God intended in the beginning and that the Bible depicts as our destiny.
We are committed to taking responsibility for our own education, action and accountability in being part of the ending of racism. We are committed to evaluating and repenting of our own systemic patterns and words that are feeding racism.
We believe that God's heart is to reconcile all people to Himself through Jesus. That transformation must happen first in the hearts of every one of us.
We are humbly committed to asking for the Holy Spirit's work in each of us as a church body to be a multicultural community of love and racial equality.