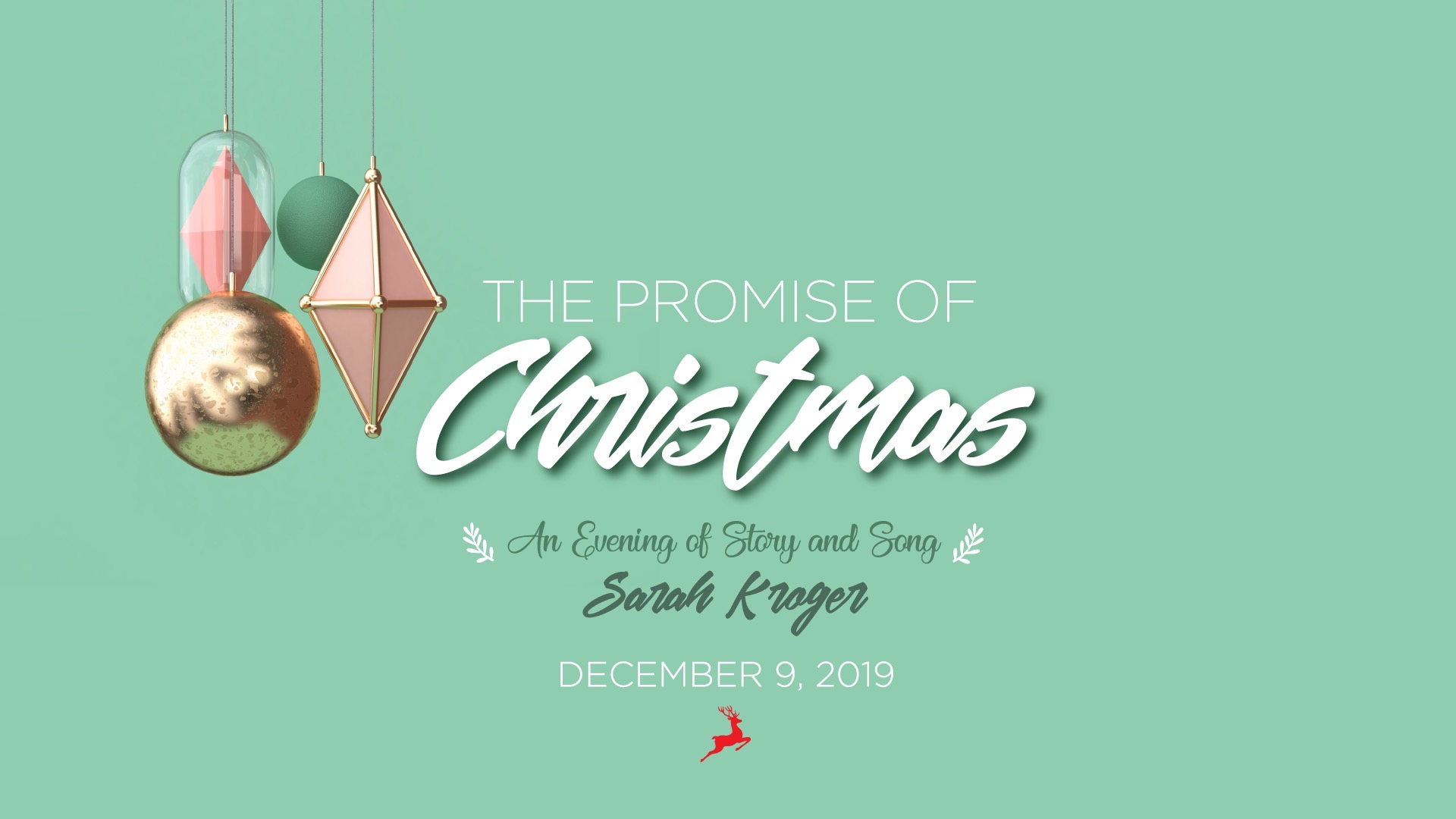 Monday, December 09, 2019
,
5:30 PM - 8:45 PM
Cost: $20.00
Women's Christmas Celebration
Please join us for a night of music, inspiration, and a catered meal at Green Bay Community Church for our annual Women's Christmas Celebration.
Monday, December 9, 2019
Doors open at 5:30 with dinner and program starting at 6:30 pm.
Musician & Speaker: Sarah Kroger
Sarah Kroger is a worship leader and songwriter. Originally from Melbourne, FL, Sarah's love for music started at a young age. With parents involved in music ministry, she grew up in a musical home and has been singing in church choirs since she was a child.
Sarah's three albums, Your Time, Hallelujah Is Our Song, and her newest - Bloom, show her tender heart for creating an intimate space of worship. When Sarah isn't on the road, she lives in Nashville, TN with her husband Dom.
---
New this year: Tickets are for reserved seating at a specific table (not a specific seat)
Advance ticket sales available for anyone volunteering to decorate a table! ( Tickets for general public go on sale November 8th.)
---
We are looking for a few good men to serve at this event.
---
In the Christmas spirit of giving, we have a goal of providing our 200 Giving Tree families with laundry detergent this month. Please consider bringing to this event a new box or bottle of laundry detergent to donate.