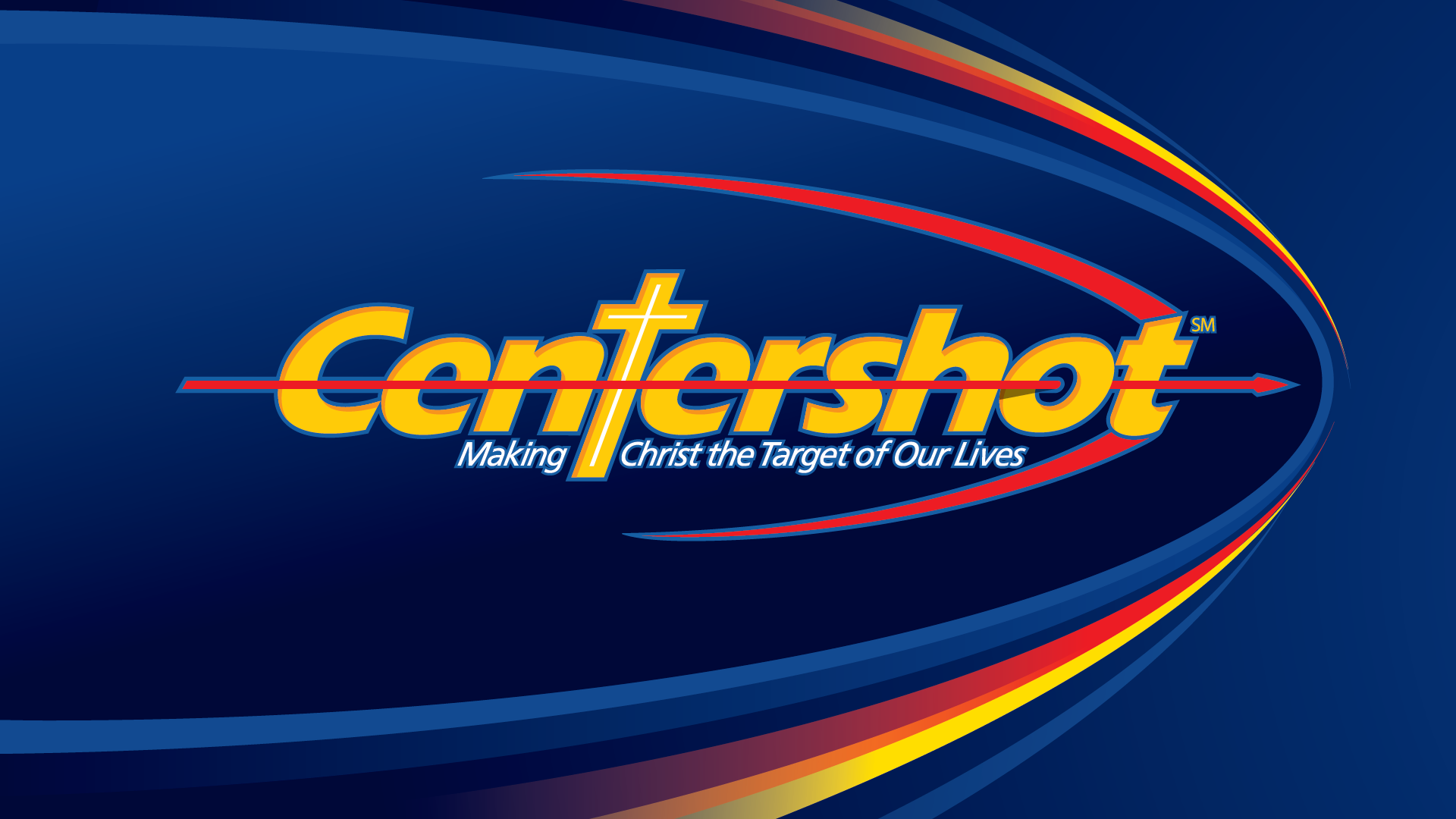 Every Sunday, from 01/13/2019 to 03/03/2019
,
3:30 PM - 5:00 PM
Cost: $50.00
Learn about faith in Christ through the life-skill of archery. Archery training provided by a Certified Archery Instructor. From young to old, whole families can come together to learn a new skill. The recommended age limit is 8 years and up. All equipment will be provided with registration fee. Limited spots available.
We will be hosting Centershot at both our Howard and Crossroads Campuses.