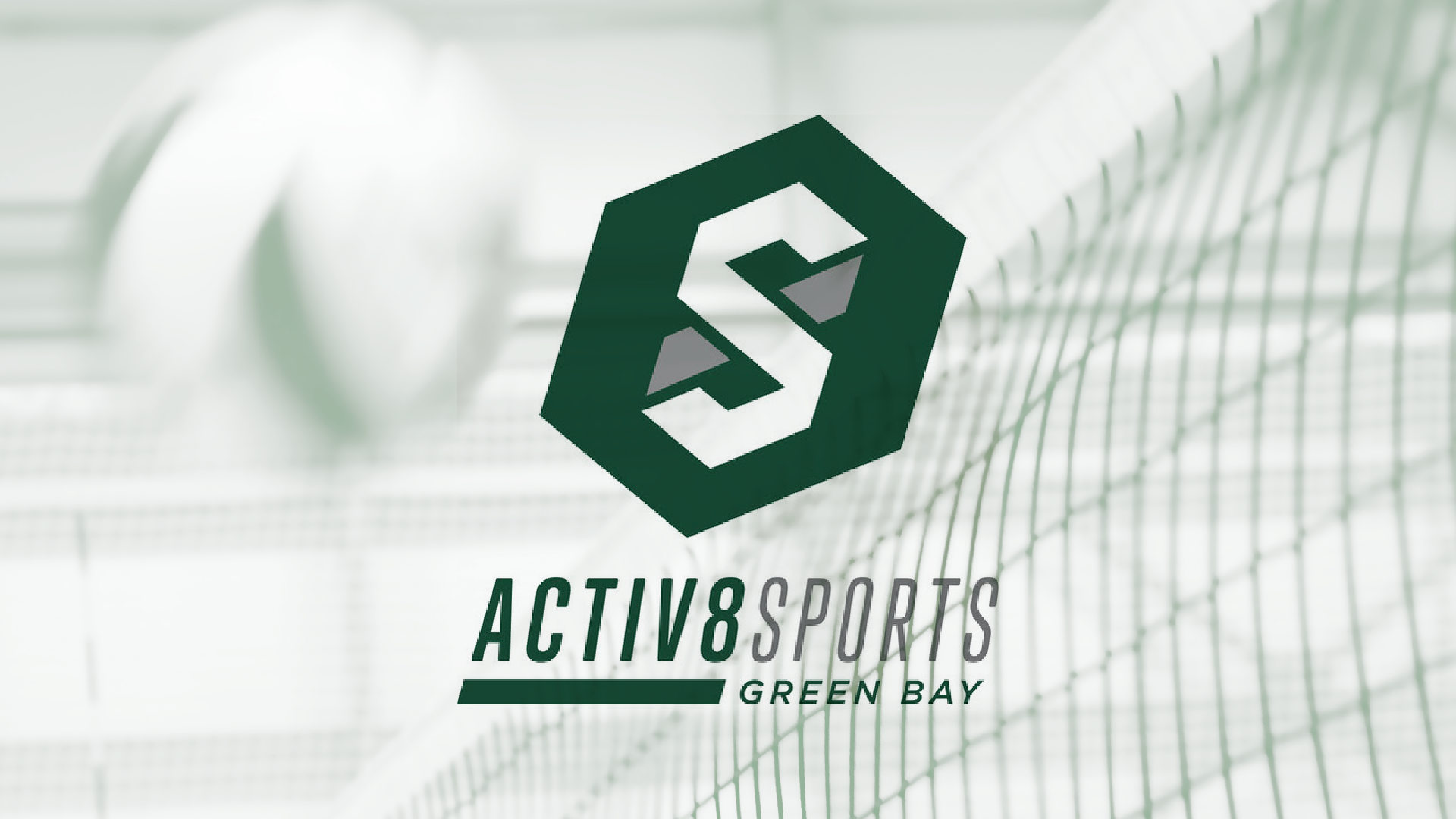 Every Friday from 01/18/2019 to 03/30/2018
Group: Community Campus
Activ8 Sports is partnering with Green Bay Community Church to promote community through adult sports leagues.

SIGN UP FOR OUR WINTER LEAGUE


4x4 CO-ED INDOOR VOLLEYBALL
This league will offer eight regular-season games plus guaranteed playoffs. We will accept team registrations and single free agent registrations. We understand not everyone can put a team together so we would like to do our best to help you with that. Individuals will be placed with other free agents that have similar playing experience.
League Day: Friday nights starting January 18, 2019

Location: Green Bay Community Church
Age: 16 & up (anyone under the age of 18 must get permission from league director before registering)
People Per Team: At least 4 (2 guys & 2 girls)
Cost Per Team: $180/team
Perk: Activ8 Green Bay t-shirt, pizza parties, social events, and all-star game
For more information about the upcoming 4v4 coed volleyball league at Green Bay Community Church, email Krystal at .