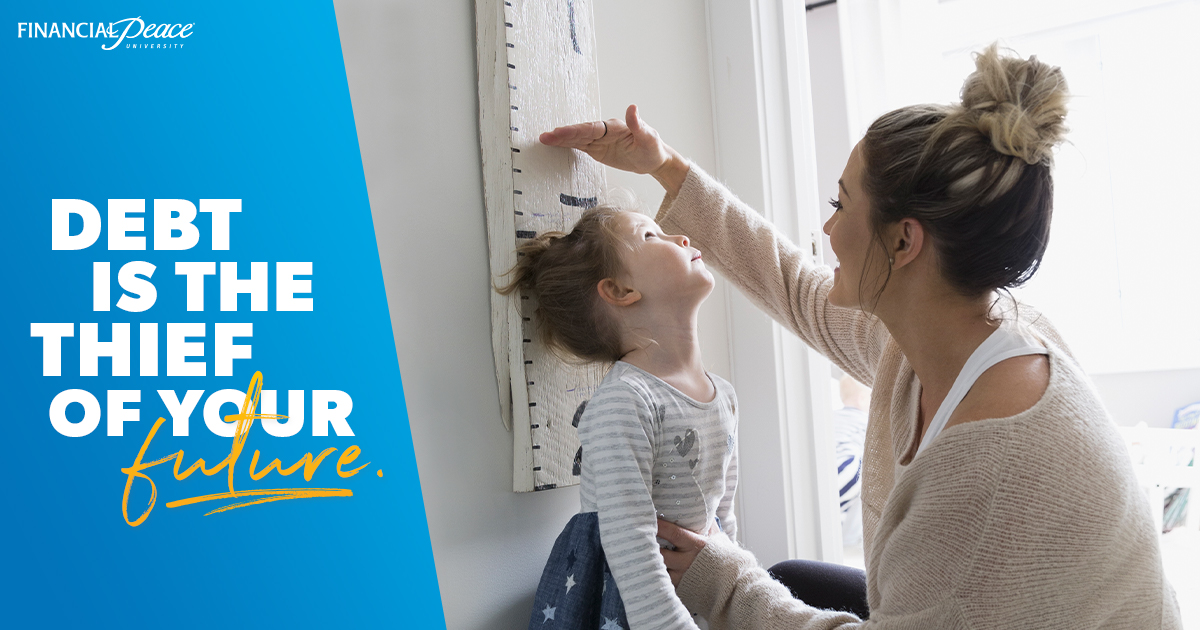 Every Sunday, from 06/02/2019 to 08/04/2019
,
10:00 AM - 11:00 AM
Group: Community Campus
SUNDAY MORNINGS
This is an FPU FLEX class Sunday mornings from 10-11AM for nine weeks, starting June 2 review/intro and June 9 with Lesson 1. You will watch the videos each week at home and come together for an hour as a class for small group discussions. FPU presents biblical, practical steps to get from where you are to where you've dreamed you could be. This plan will show you how to get rid of debt, manage your money and spend and save wisely. The cost for a one-year membership, materials and online access is $109 per household (teens in your home can join you for free). Childcare will be provided through our children's ministry.
Join our first Financial Peace University lesson for FREE as an introduction.

NOTE: A few FPU memberships are available for $99 through the church office while supplies last. Before you register, contact Mark Beasley at or call /text at 920.918.7297 to obtain an access code.