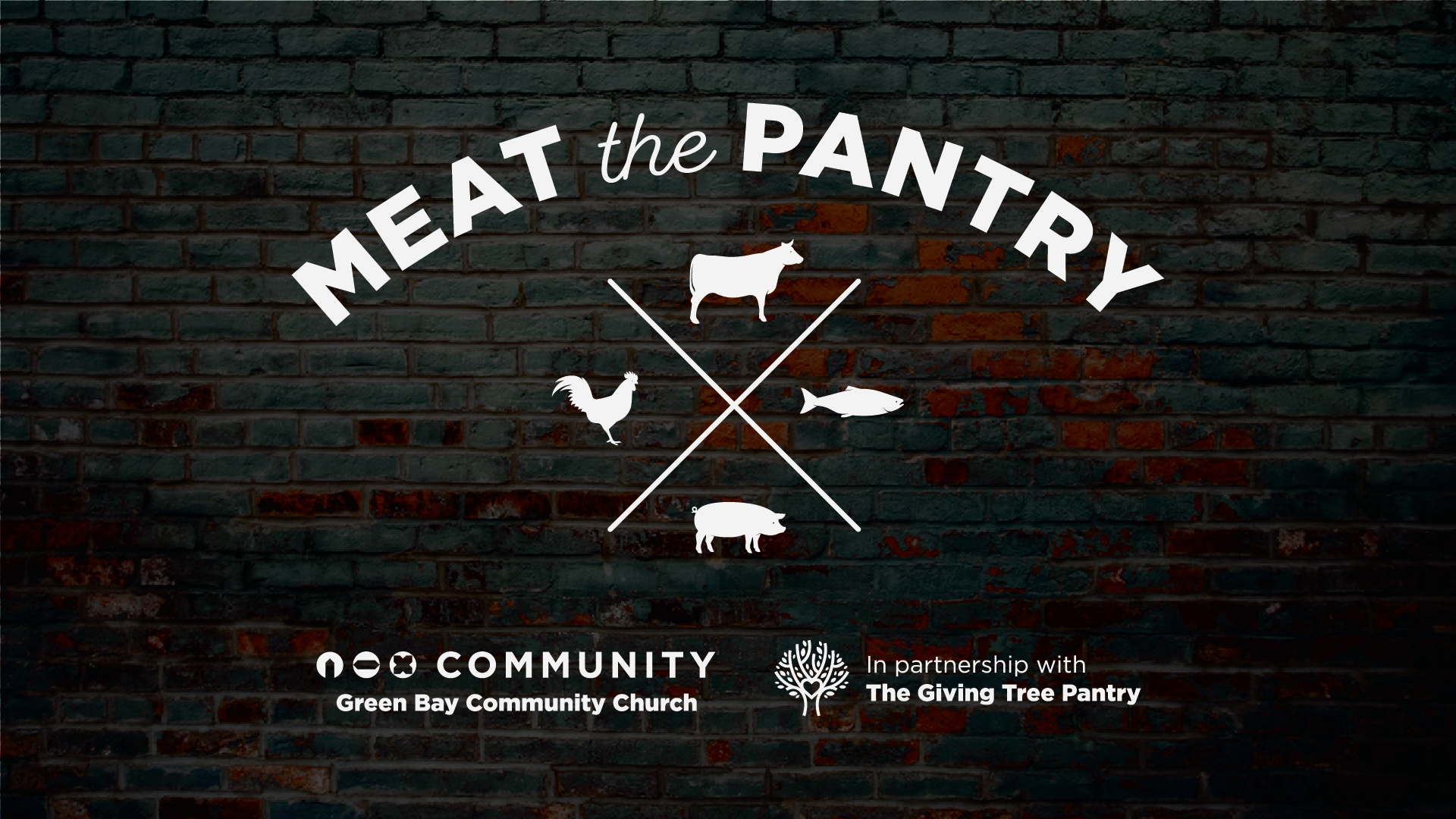 Sunday, February 23, 2020
,
8:00 AM - 12:00 PM
We have a wonderful opportunity to support The Giving Tree food pantry on Sunday, February 23, 2020.

Bring any of the following frozen meat: beef, chicken, turkey, pork, fish, lunchmeats and/or professionally processed venison to the 8:15 or 10 a.m. church services at GBCC.
All items must be in the original store packaging.
Volunteers will be available to collect, sort and distribute the donations that day.