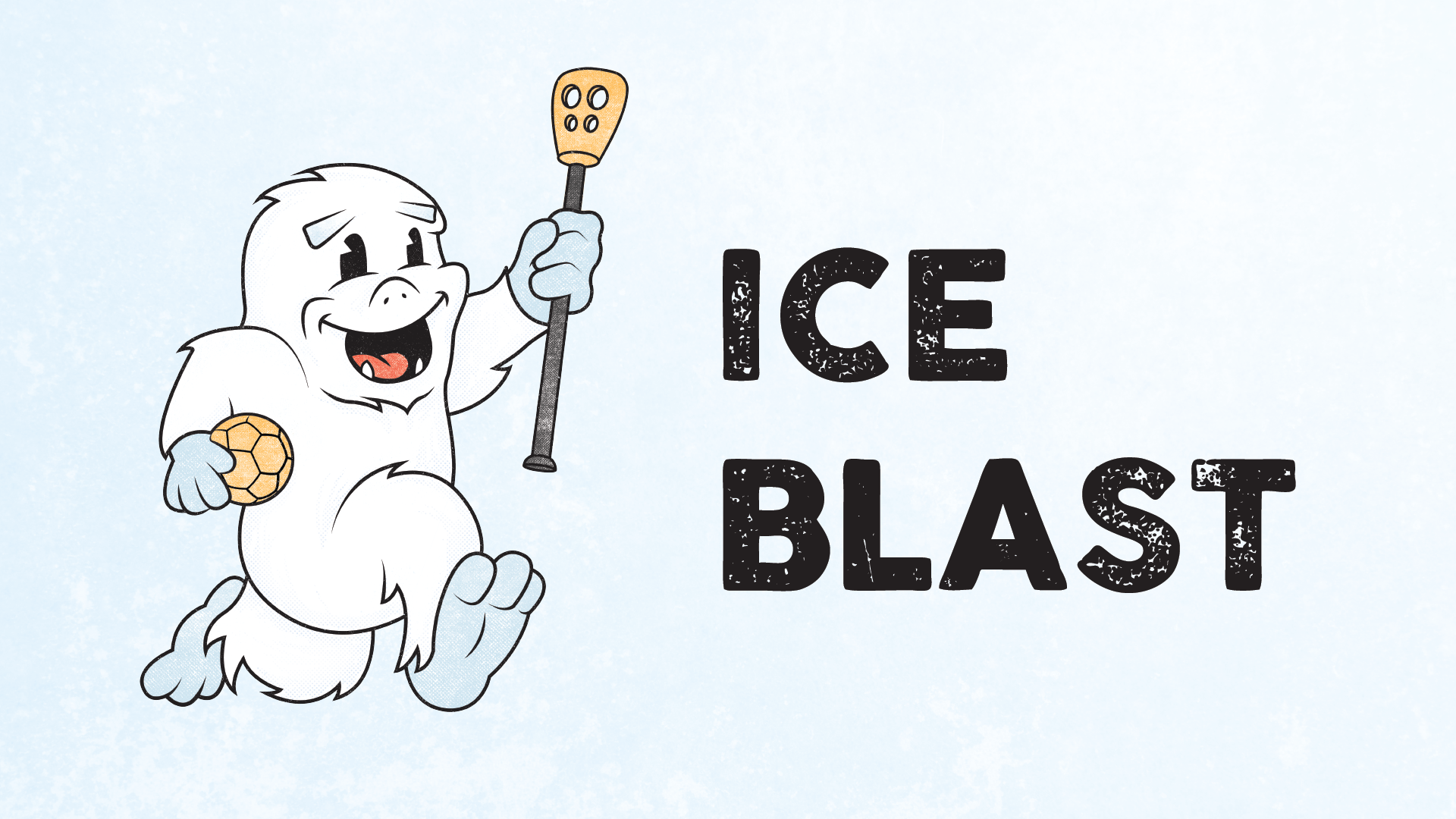 Friday, February 21, 2020 - Sunday, February 23, 2020
Group: Community Campus
Cost: $150.00

All students grades 7-8 are invited to join us at the outstanding facilities of Lake Lundgren Bible Camp. The retreat will include music, teaching, small groups, games, food, prayer and so much more.
Cost & Registration
$150 per student
VERY IMPORTANT - FOR LEADERS AND STUDENTS:
Lake Lundgren requires their Health History Form be completed and returned in order to participate in this retreat. Access the link below and complete and return the form to the church office
Click here to access Health History Form
You will not be allowed to get on the bus without this signed form.
Fun Stuff to Do at camp
Cross country skiing, ice-skating, broomball, carpet ball, tubing, xtreme winter games, bonfire (and there will be lots of good food!) Some of these activities may include a small additional fee
Scholarships
Scholarships are available. You may contact Hayden Davison at for more information.
Camp Information:
Lake Lundgren Bible Camp
N18250 Lake Lane
Pembine, Wisconsin
715.324.5457
800.929.4295