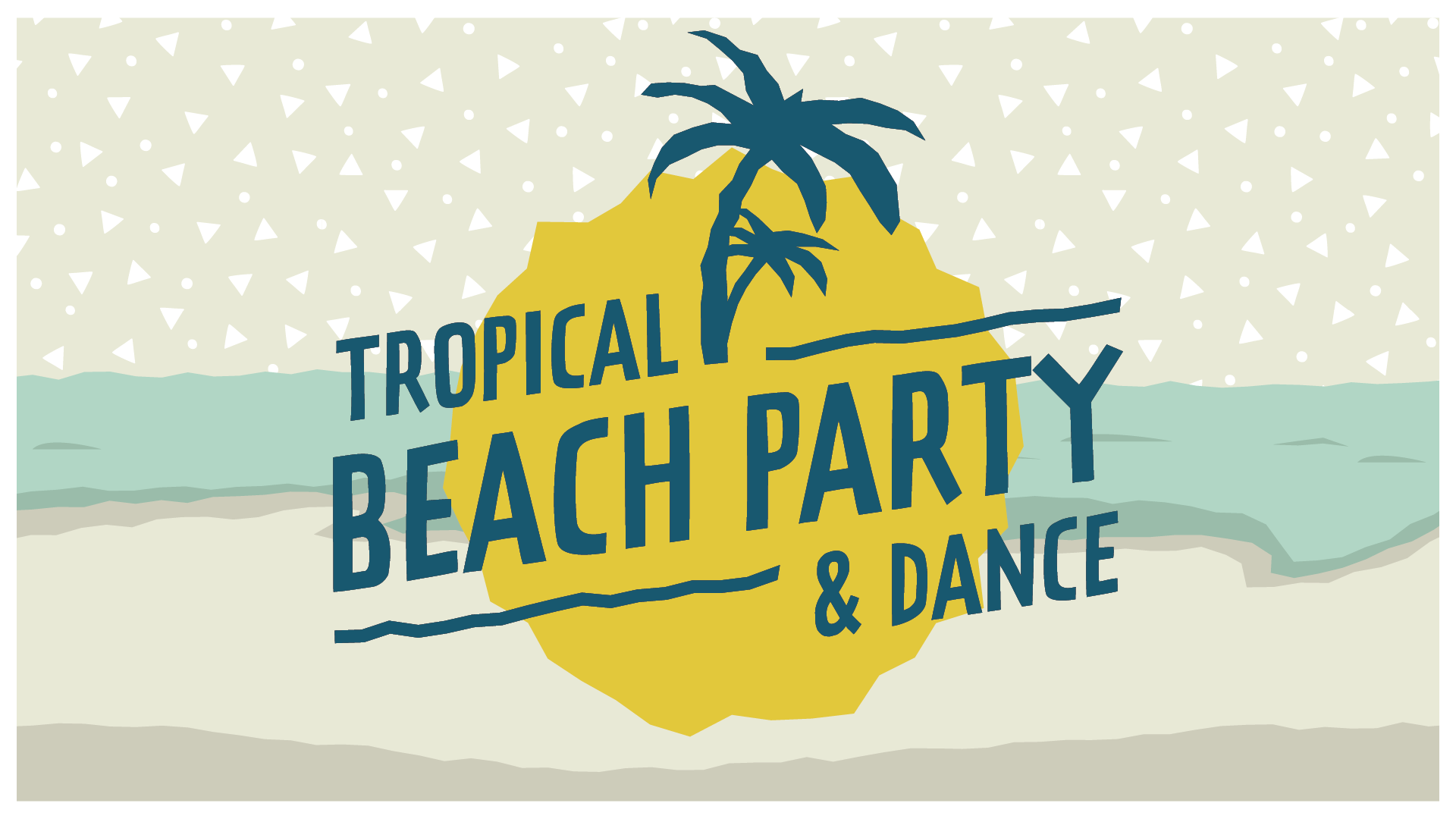 Friday, February 22, 2019
,
6:30 PM - 9:30 PM
ONLINE REGISTRATION $15 MAIL-IN REGISTRATION $8

VOLUNTEER
Join your special needs friends for a Beach Party and Dance at Green Bay Community Church. You will enjoy delicious food, beachball, volleyball, limbo, games and dancing amongst the palms.
Special needs individuals age 18 and up are welcome. Parents, caregivers, and/or chaperones of all attendees are welcomed and encouraged to attend.
Please be aware that we provide very minimal supervision at this activity. We will oversee the various areas, but will not have the resources to keep track of wanderers or assist with personal needs. It is the guardian's responsibility either attend or to provide a chaperone for them and purchase a $5 ticket.


In order to avoid high fees, ticket prices for special needs individuals will increase depending on when and how they are purchased according to the following price structure below. Tickets purchased online at Eventbrite will be $15 (this includes their service fee). Refunds will be given up to one week before the event.
Caregiver/Parent/Chaperone tickets will remain the reasonable price of $5. Tickets are $15/person purchased on Eventbrite.com or at the door.
Mail in registration by January 31, 2019: Special Attendee $8 Caregiver $5
After 2-1-19: Special Attendee $12 Caregiver $5
Registration and full payment by check payable to: Tropical Beach Party & Dance

Mail to: Tropical Beach Party & Dance
P.O. Box 28492
Green Bay, WI 54324