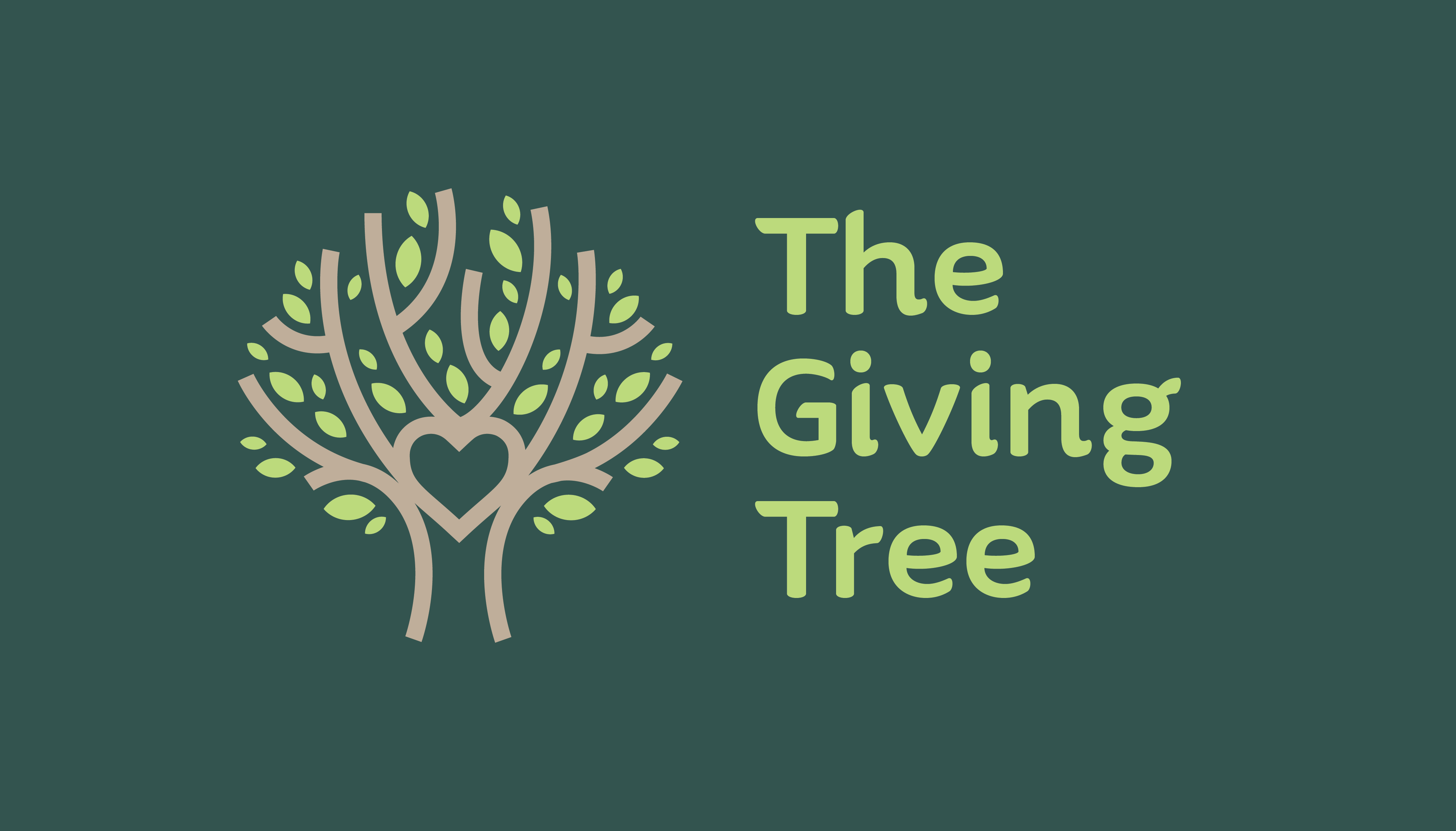 Sunday, July 21, 2019
,
8:00 AM - 12:00 PM
Group: GO, Community Campus
We have a wonderful opportunity to support The Giving Tree food pantry on Sunday, July 21, 2019. We will focus on stocking the pantry shelves with paper products. Last year we collected over 4,000 paper product items. This year let's see if we can reach a new goal!
Toilet Paper
Paper Towel
Kleenex
Hygiene Products
We will need volunteers that Sunday to help pick up and sort the donations.