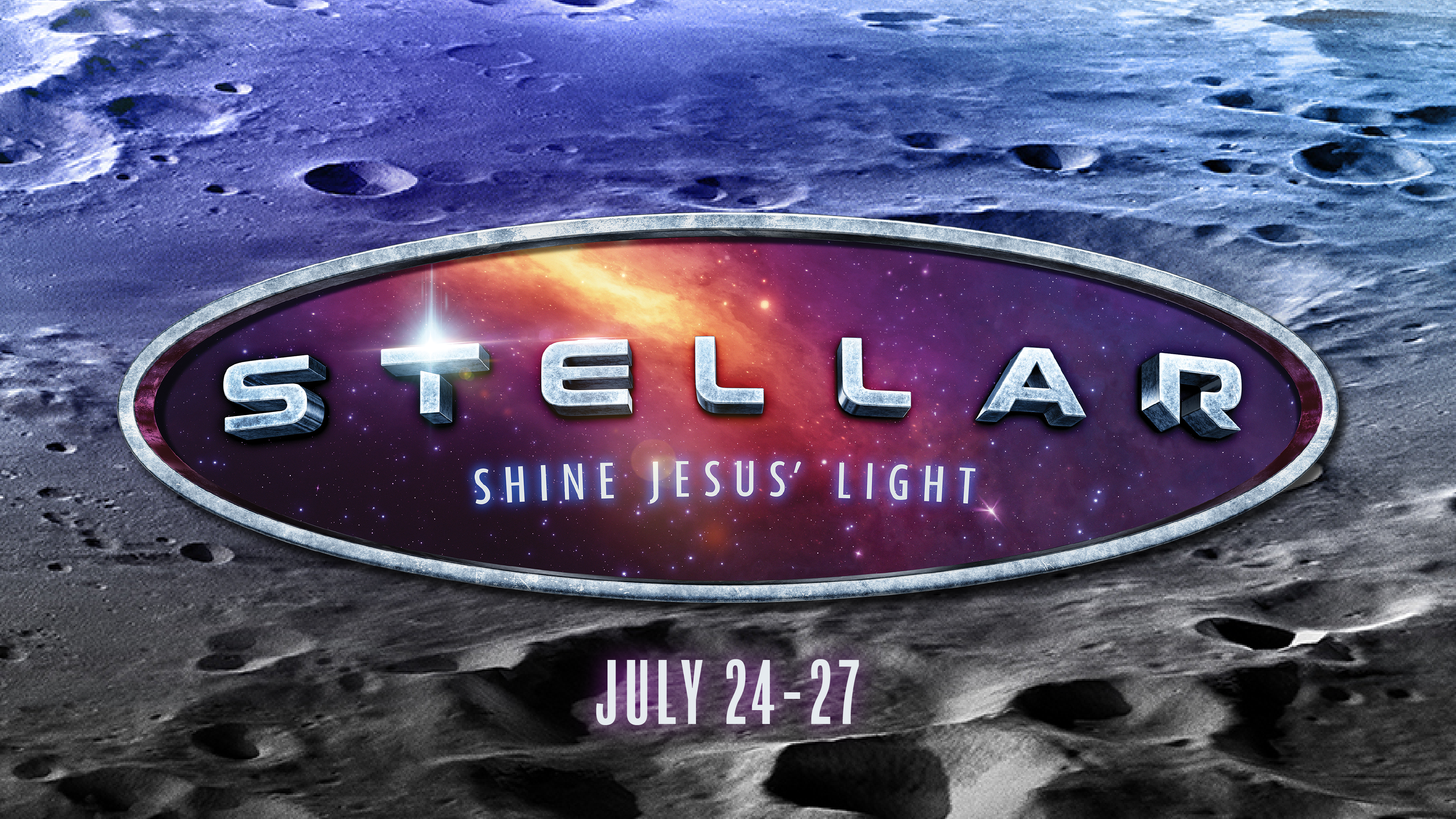 Monday, July 24, 2023
,
6:00 PM - Thursday, July 27, 2023, 8:15 PM
Cost: $15.00
We can't wait to see you for this summer's Vacation Bible School! We are going to blast off on the adventure of lifetime learning all about what it means to shine Jesus' light!
Dates: July 24-27, 6-8:15 p.m.
Space is limited. Register early to guarantee a spot for your child.
Early Bird Registration: $15 (through May 31st - then $20 until registration closes). Registration will close July 1st.
VBS is for children age 4 (by 7/24) through those entering 4th grade in the fall.