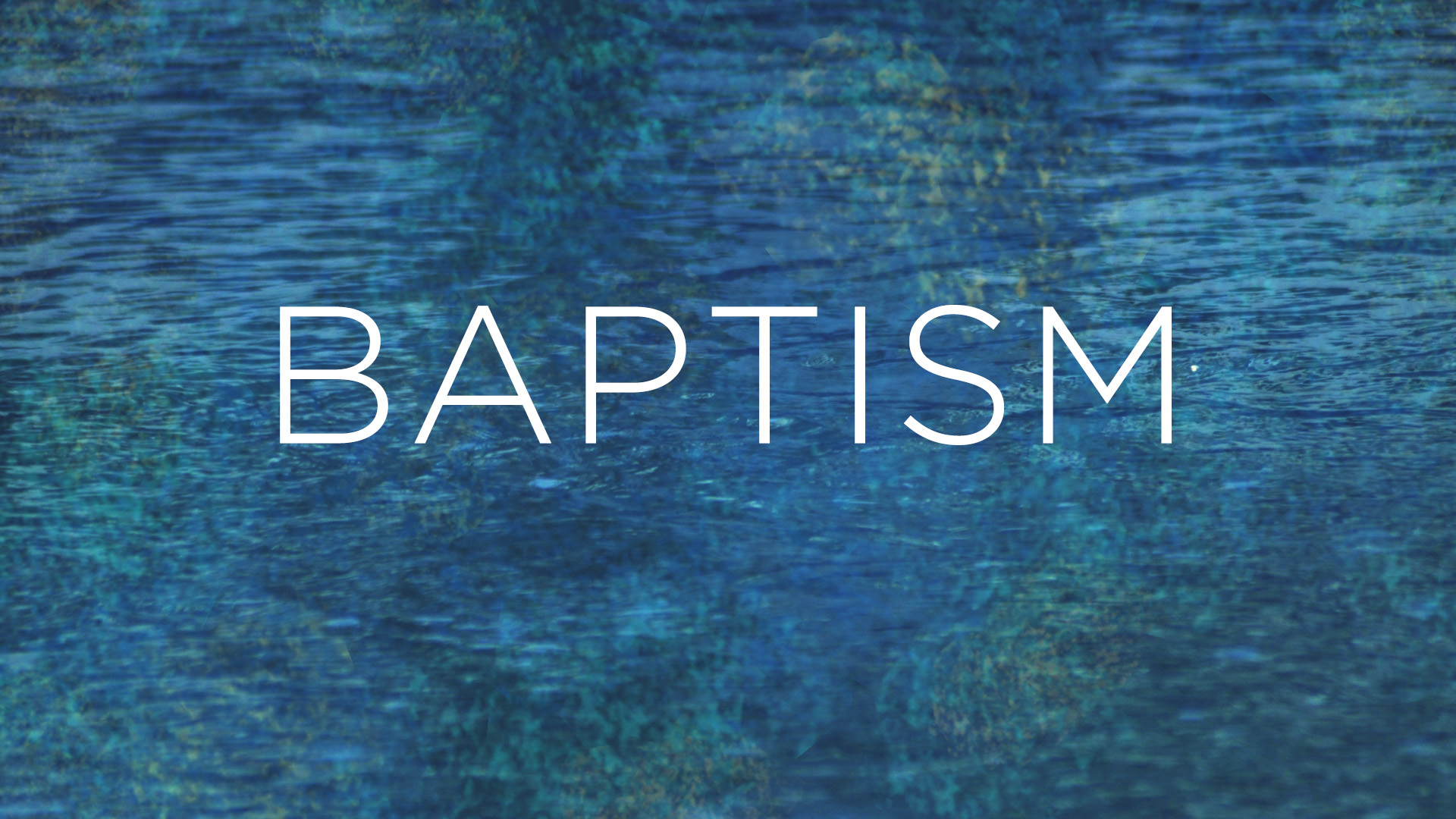 Sunday, December 06, 2020
,
9:00 AM - 10:30 AM
Group: Community Campus
Scripture teaches that individuals who put their trust in Christ for salvation should be baptized. Baptism signifies union with Jesus Christ, specifically in His death, burial and resurrection. It is our way of telling others we are not our own, that we have been bought with a price and that we have identified with Jesus Christ (Romans 6.1-14, Matthew 28.18-2).
We are celebrating baptisms on Sunday, December 6. Baptisms will be video recorded on Thursday, Dec.3 between 2pm-7pm and shown on Sunday, Dec.6. If you are planning on being baptized contact Kim Sechler by Dec.2 to schedule a time for your baptism recording.
Contact information: or (920) 562-1416.