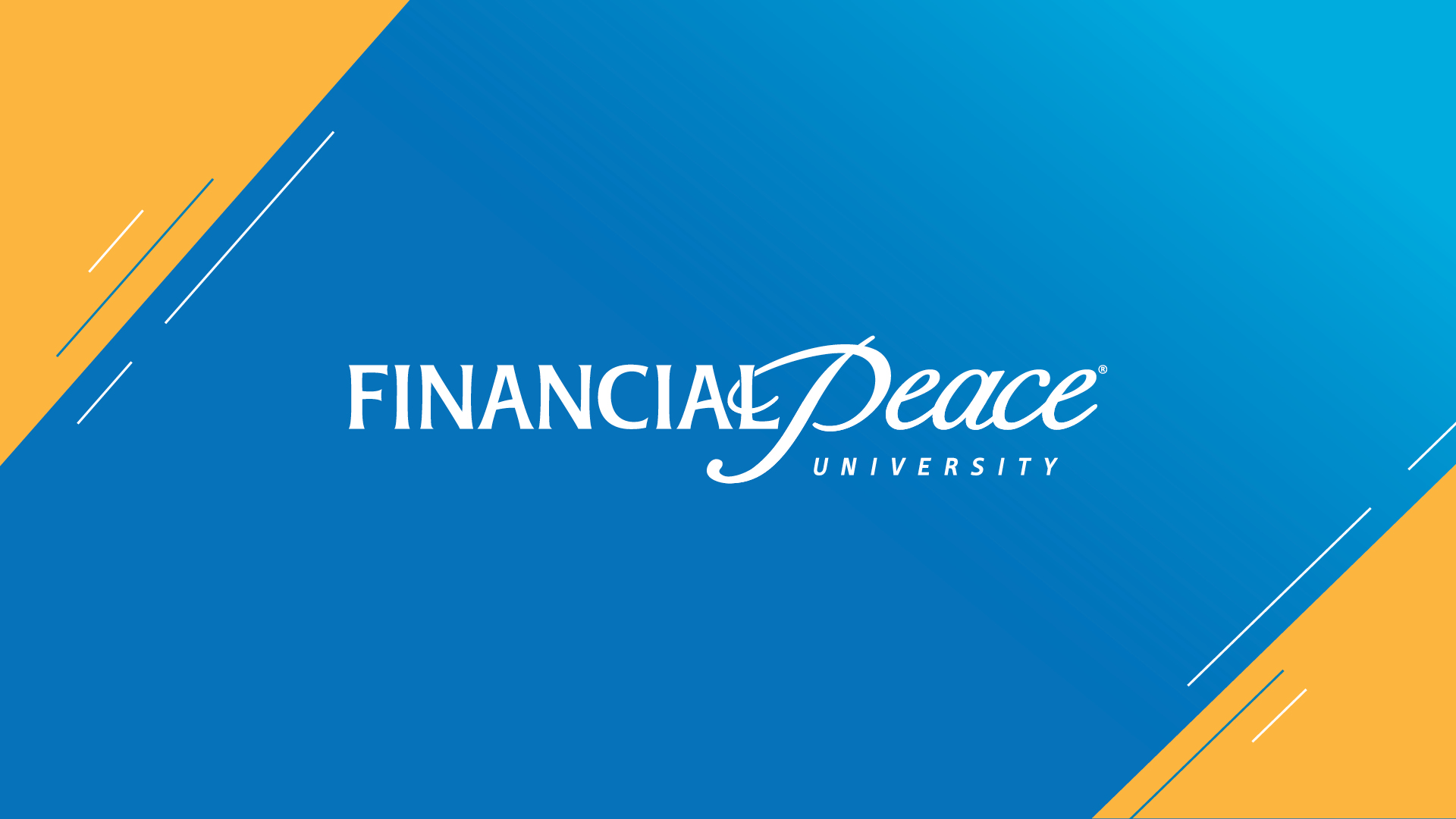 Every Sunday, Monday, from 01/12/2020 to 03/08/2020
,
10:00 AM - 11:30 AM
Group: Community Campus
Cost: $109.00
Take this class if you're looking for practical help in managing your finances, financial goals or being debt free. It's really helpful!
This is the traditional Financial Peace University class held Sunday mornings at 10am for nine weeks, starting January 12.
Will meet in the Fish Tank.
The group will watch the videos together weekly, followed by small group discussions. FPU presents biblical, practical steps to get from where you are to where you've dreamed you could be. This plan will show you how to get rid of debt, manage your money, spend and save wisely, and much more! The cost for a 1-year membership, materials and online access is $109.00 per household (teens in your home can join you for free). Childcare will be provided for this class.
Join our first Financial Peace University lesson for FREE as an introduction.

The cost for a one-year membership, materials and online access is $109* per household. However if you buy through the following link the price is discounted to $99. You MUST use this link to get your materials: fpu.com/1108331