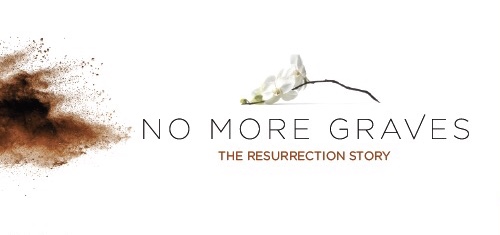 Sunday, April 21, 2019
Join us on Easter Sunday at one of our five services as we celebrate the resurrection of Jesus:
*8 am, 10 am and 12 noon at our Community campus on Cardinal Lane.
*6 am sunrise service at the Titletown Rooftap (200 Dousman St.).
*10 am livestream at our Crossroads campus (520 S. Oakland).
Childcare is available from birth through fourth grade.