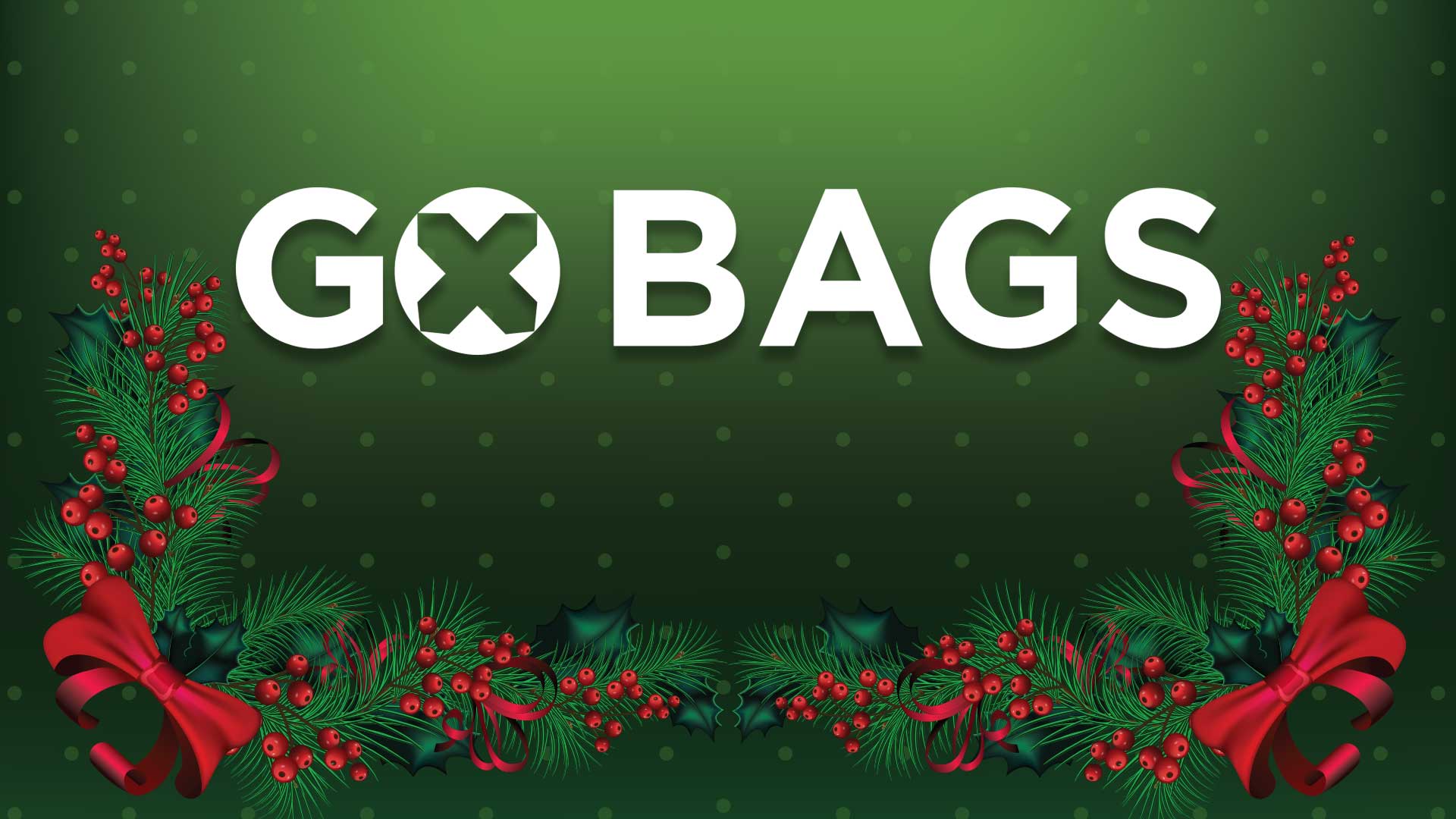 Sunday, November 08, 2020
,
12:00 AM - Thursday, December 10, 2020, 12:00 AM
What is a GO Bag?
We partner with The Giving Tree to create a Holiday Store for over 200 families including nearly 600 children in the Howard-Suamico School District.
A GO Bag is a shopping bag that has a suggested shopping list attached to it. The GO bags will be available for pick up in the West Lobby entrances beginning November 8.
We ask that you fill the bags with gifts from the list and return by December 6.
The gifts will be distributed December 8-10th. NEW this year due to COVID-19 - Families will NOT be shopping in person. Gifts will be pre-bagged for each family. Please use the shopping list posted below. We would ask that only purchase items listed because those are the only gift options being offered to families this year.
Drop off unwrapped gifts (new items only please) at the Green Bay Community Church (600 Cardinal Lane) front lobby. Carts will be located near both Cardinal Lane entrances. Doors are open Monday - Thursday, 8:30am - 4:30pm and Sunday mornings, 8:30am-10:30am