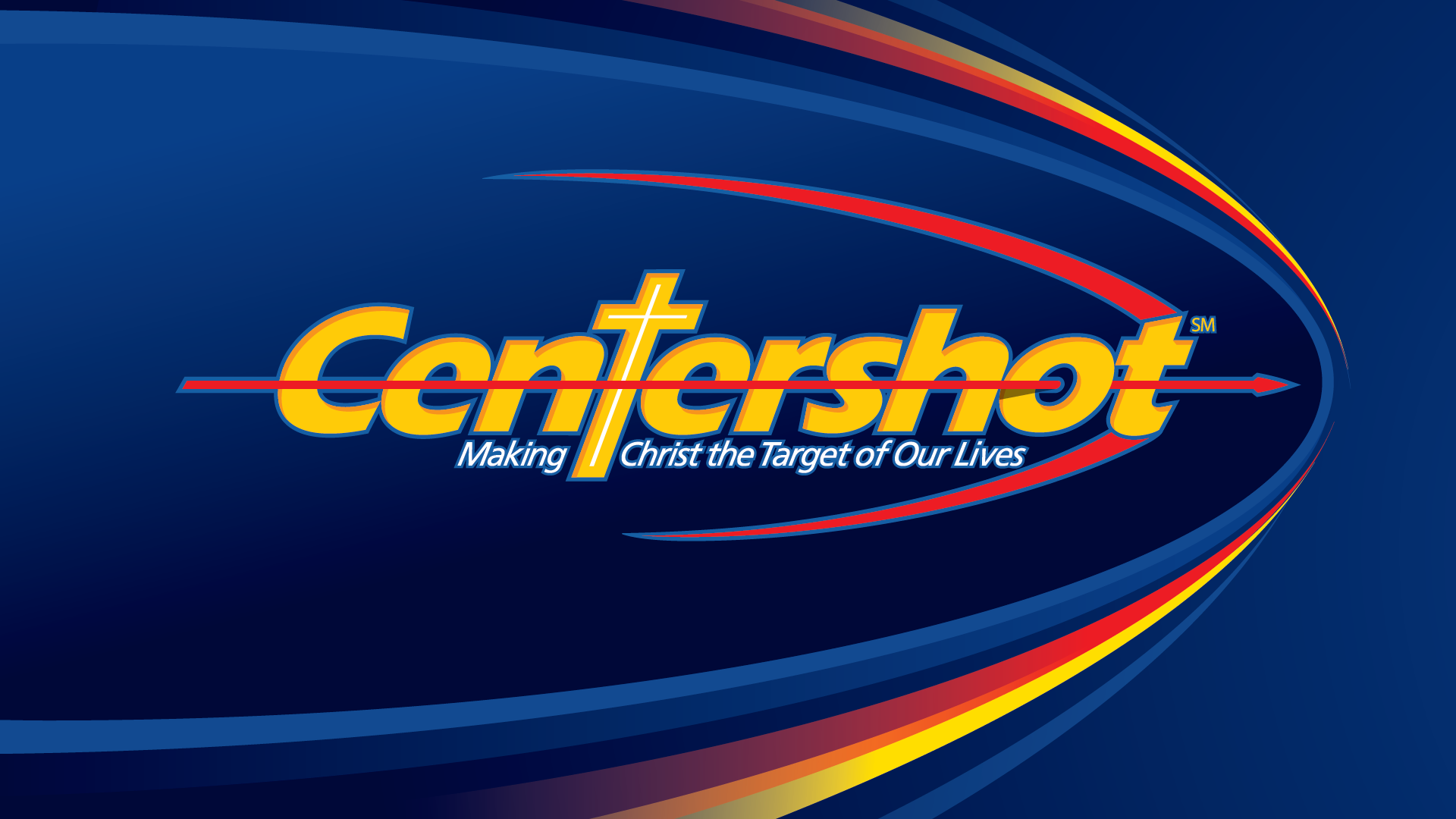 Every Sunday, from 01/05/2020 to 02/23/2020
,
3:00 PM - 5:00 PM
Cost: $50.00
This Centershot Life League is an eight-week archery event for ages 8 & up that meets Sunday afternoons in the Green Bay Community Church gym.
Join the fastest growing sport in America and learn international style archery in a Life Group setting. Each week you will learn archery skills including eye dominance, use of a string bow, proper shooting form and techniques, and archery safety.
Prior archery experience is not required. All equipment is provided.
The theme of Centershot is: "Make Christ the target of our lives." Part of the program will include using the Centershot LifeBow to learn about sharing the gospel message.