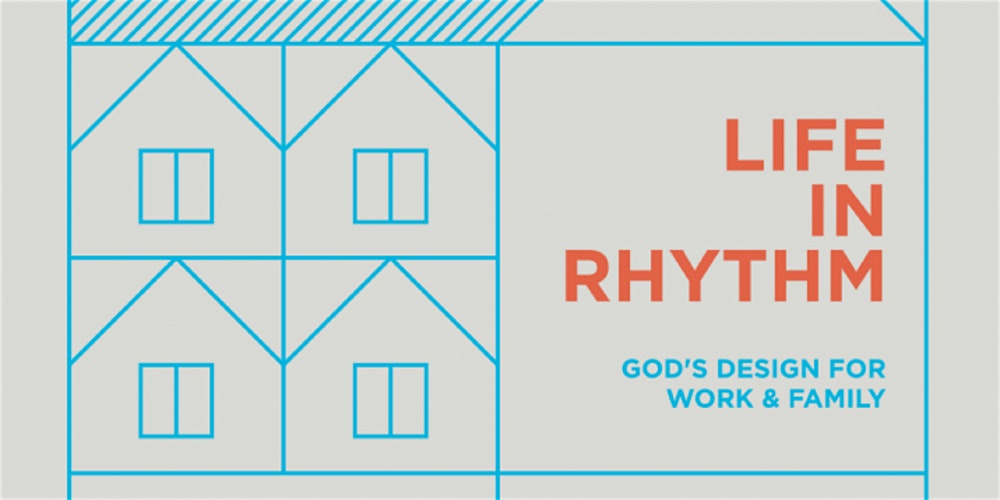 Every Sunday, from 02/16/2020 to 04/26/2020
,
8:15 AM - 10:00 AM
Grow beyond Rooted with Life In Rhythm, the brand new small group experience from the Rooted Network.
This 10-week curriculum is designed to empower individuals to establish healthy rhythms of discipleship and live out God's design in the two spheres in which we spend most of our time—work and family.
We will meet at GBCC on Sunday mornings, Feb 16 - April 26 (not meeting the week of Easter April 12). We will offer a group for both the 8:15 am and 10 am service.
Cost is $17 per person to cover the workbook, which will be sold in the GBCC lobby on Sunday mornings or at the church office during the week. Please bring with you to the first class.