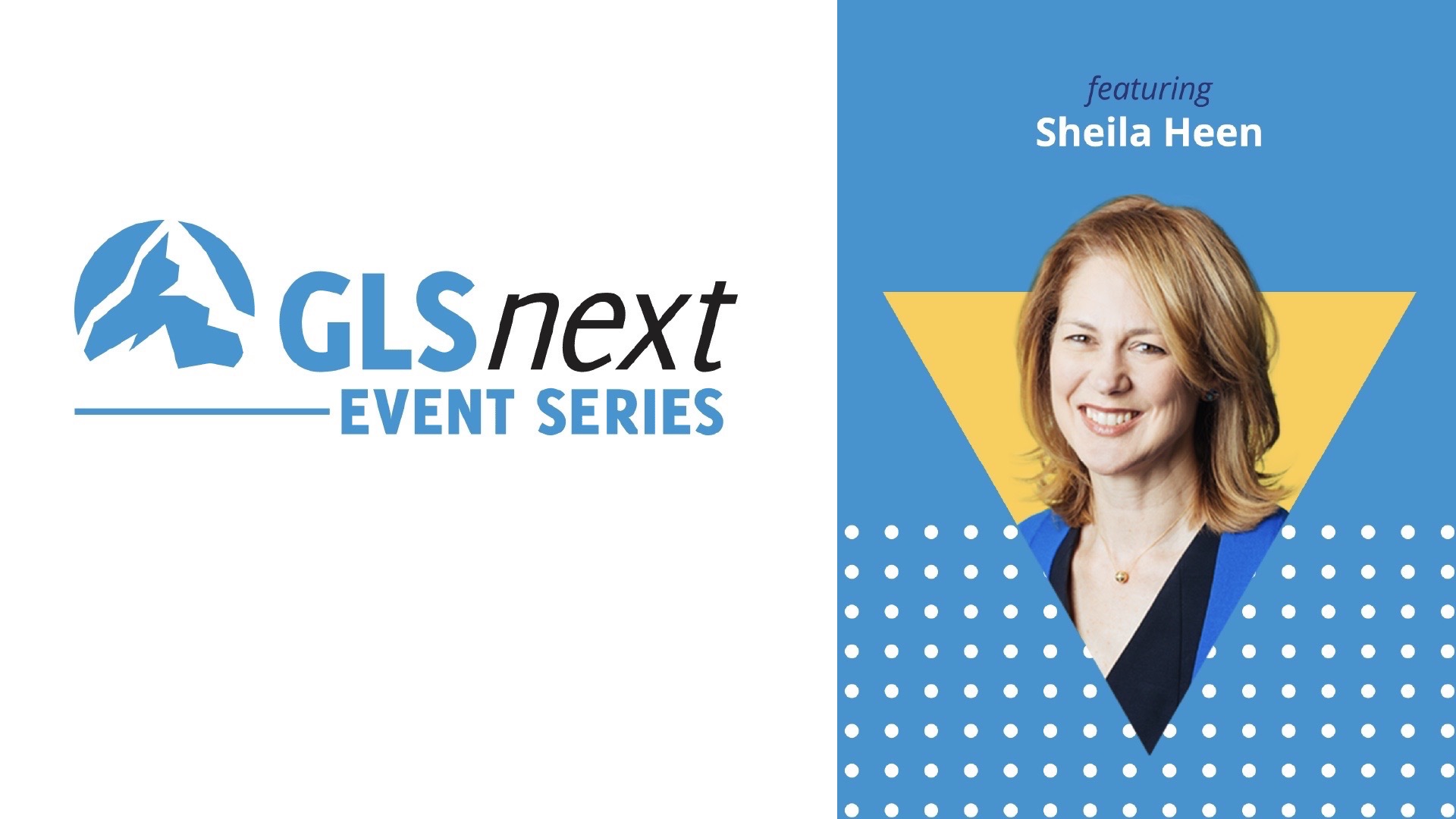 Thursday, June 18, 2020
,
10:30 AM - 11:00 AM
Grow your leadership skills on Thursday, June 18 (10:30 am to 11:30 am). Register for a FREE Global Leadership Network online talk by Harvard Law School professor and difficult negotiations specialist, Sheila Heen.
Drawing from COVID-19 crisis learnings, and 20+ years of helping some of the top executive teams and their global organizations successfully navigate change and uncertainty, Sheila will provide you with practical tools and best practices to face today's new realities.