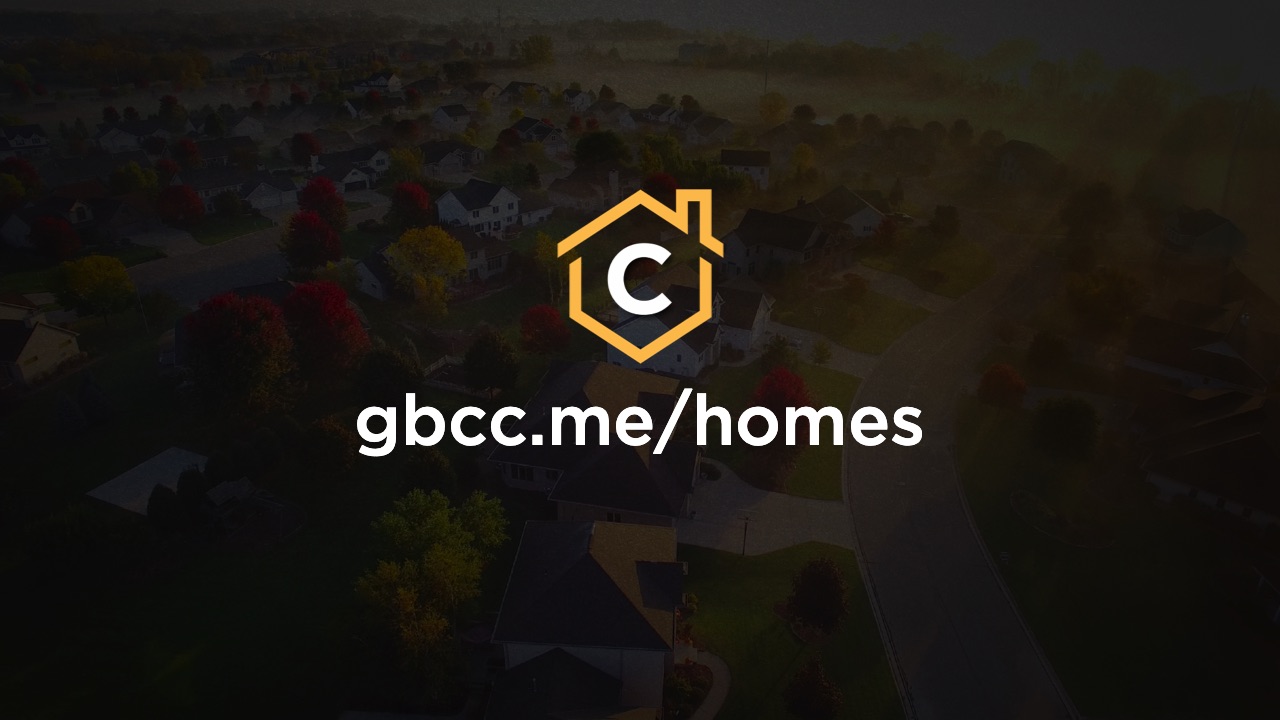 Daily
,
12:00 AM
Becoming a Community Home
We are asking Green Bay Community Church attenders to commit their homes to God, which simply means to use your home to serve God and others. Here's how you can do that:
Step 1 - Read and pray through the covenant (bottom of this page)
Step 2 - In prayer commit to God your promise
Step 3 - Tell us you're in. Visit here to fill out your contact information. Our pastoral staff will follow up with you to affirm your commitment and help get you started
Step 4 - Watch these training videos from our pastoral team on facilitating a Community Home group:
3-Good conversations / Sheri App
Step 5 - Consider curriculum if you're a Community Growth Home here.
Shepherds Covenant
We at Green Bay Community Church, as believers in Jesus and a part of His body, the Church, are joining the cause of Christ in being a transforming community of families that are loving God and others. Being part of Community is more than just attending a class, it is actively declaring that you are committed to being an owner by the way you live, not just an attender. It is a covenant between you, God and his church to live as sons and daughters as instructed in the Bible. The motivation behind becoming a part of our community family is not about what can be received but what can be given. Romans 12:1-8
As a part of the community shepherds family
I promise to God and the Community church body that I will…
Fully support the vision, mission, values, commitments and doctrine of Green Bay Community Church.
Willfully submit to the office elders of Green Bay Community Church.
Actively serve Green Bay Community Church by shepherding others with my time and gifts.
Humbly model a life that is striving toward the Biblical call to love God and others.
Prayerfully worship God through regular giving, serving and attending Green Bay Community Church.
Faithfully open your home to host friends and family for growth, prayer or outreach.