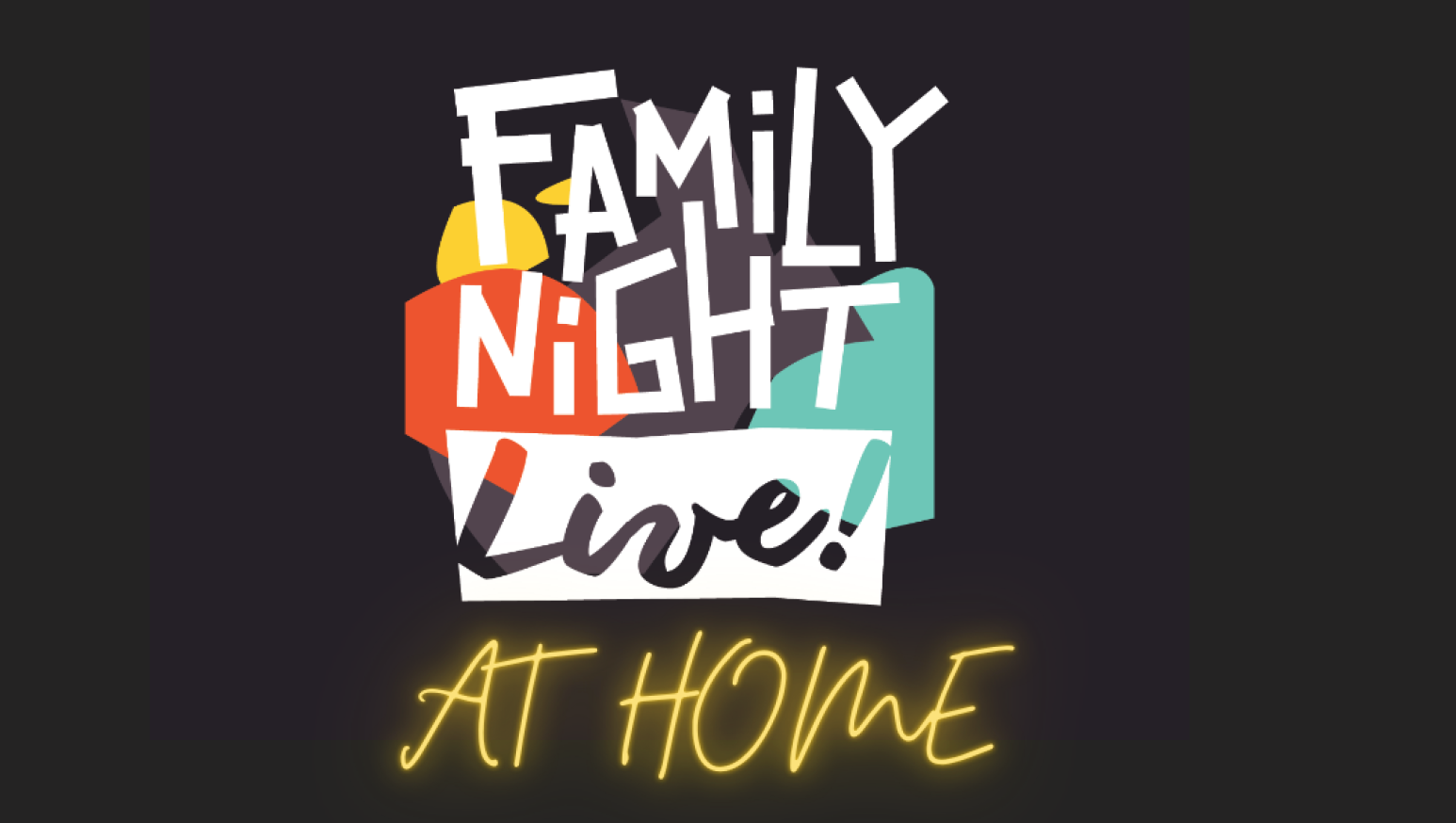 Every Wednesday from 10/14/2020 to 05/13/2021
It is our goal to empower you as parents to lead your families, no matter what your children's ages are, and facilitate environments in which you are given ample opportunities to grow spiritually together. Each month you will receive your entire month's worth of supplies to participate in each FNL evening, Children's Ministry Staff will kick you off each night with videos to guide your family (or your small group of families) in a fun and connecting evening of spiritual activities and conversations together!
FNL AT HOME will be held on the following dates:
October 14th, 21st, 28th, November 4th, 11th, 18th, December 2nd, 9th (Special event, TBD), 16th.
(note: MSM and HSM will also hold their programming these nights starting at 6:30pm, we encourage you to meet as a family around FNL content prior to or after your older kids go to their age specific ministries)
Kick-Offs will be posted at 5pm, all supplies needed for Family Night Live AT HOME will be provided in monthly kits (choose pick-up or delivery option in registration)
*In person programming will not be offered for Family Night Live at this time. We are monitoring the community and state guidelines while also understanding the need to connect relationally with one another in person and are doing our best to safely balance both. With that in mind, we will be re-evaluating frequently and will provide updates if/when we plan to begin our on-campus option for this program.