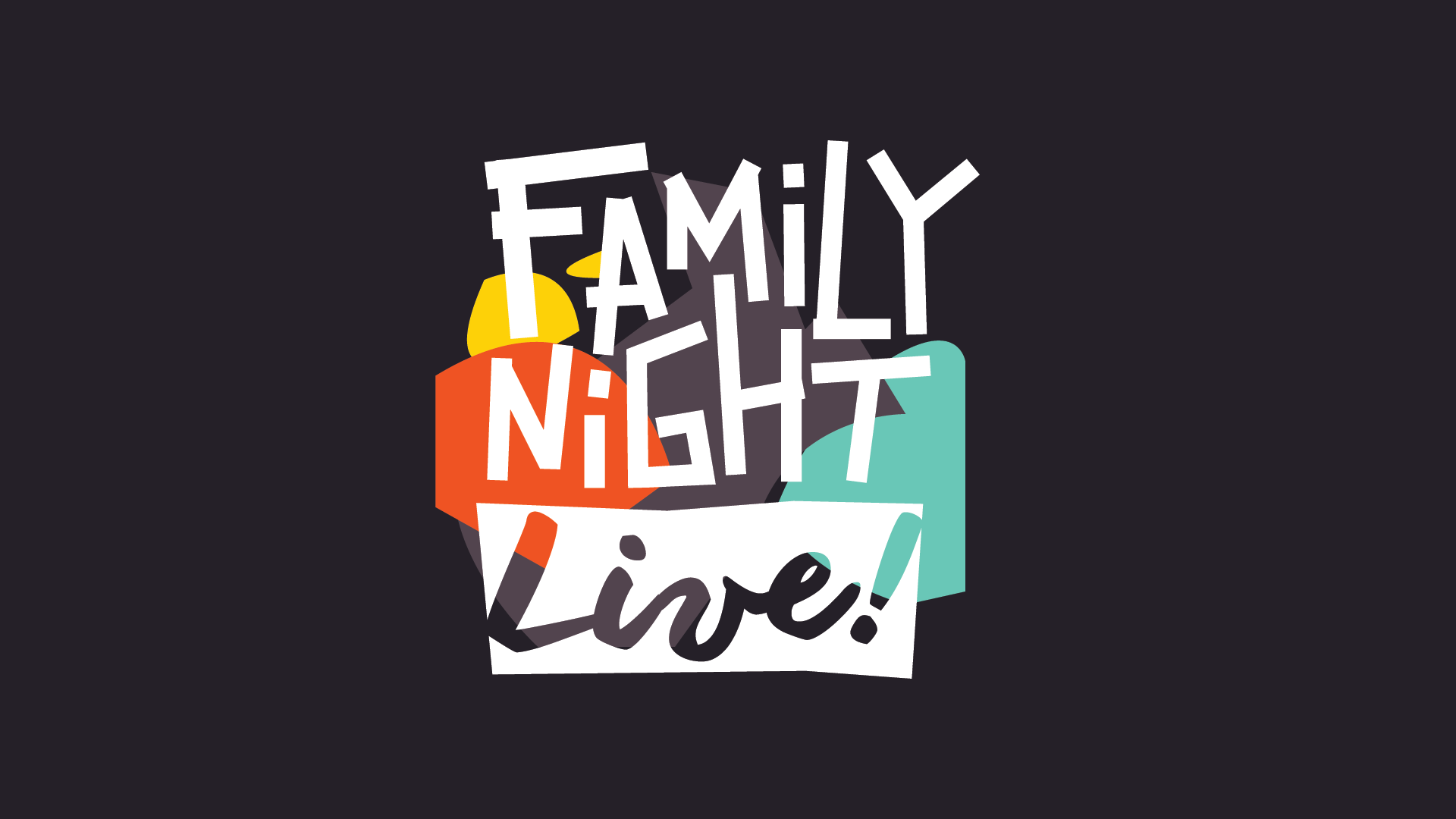 Every Wednesday, from 04/14/2021 to 05/26/2021
,
6:30 PM - 7:30 PM
Family Night Live is a weekly spiritually forming family night you can participate in as a family on campus or in your home.
It is our goal to empower you as parents to lead your families and facilitate environments in which you are given ample opportunities to grow spiritually together. This semester of Family Night Live - you have the option of either participating on campus or in your homes. We will be going through the same activities both on campus and in homes and families will be together for the entirety of the night doing the activities together.
To sign up to participate on campus, follow this link: https://www.eventbrite.com/e/family-night-live-on-campus-2nd-semester-tickets-132568073677
To sign up to participate at home, follow this link: https://www.eventbrite.com/e/family-night-live-at-home-2nd-semester-all-ages-tickets-132713159633
FNL will be held on the following dates from 6:30- 7:30 p.m.:
April 14, 21, 28
May 12, 19, 26
*On Wednesday's not listed above, there will be outdoor family hangout nights at GBCC!
(note: MSM and HSM will also hold their programming Wednesday nights, on campus, starting at 6:30pm)
*Safety measures for those attending on campus:
- Temperatures will be taken upon entry - must have temp. under 100 to enter
- Masks required for anyone over the age of 2
- If you or anyone in your family is not feeling well, please stay home and participate from home - we can deliver supplies to you!