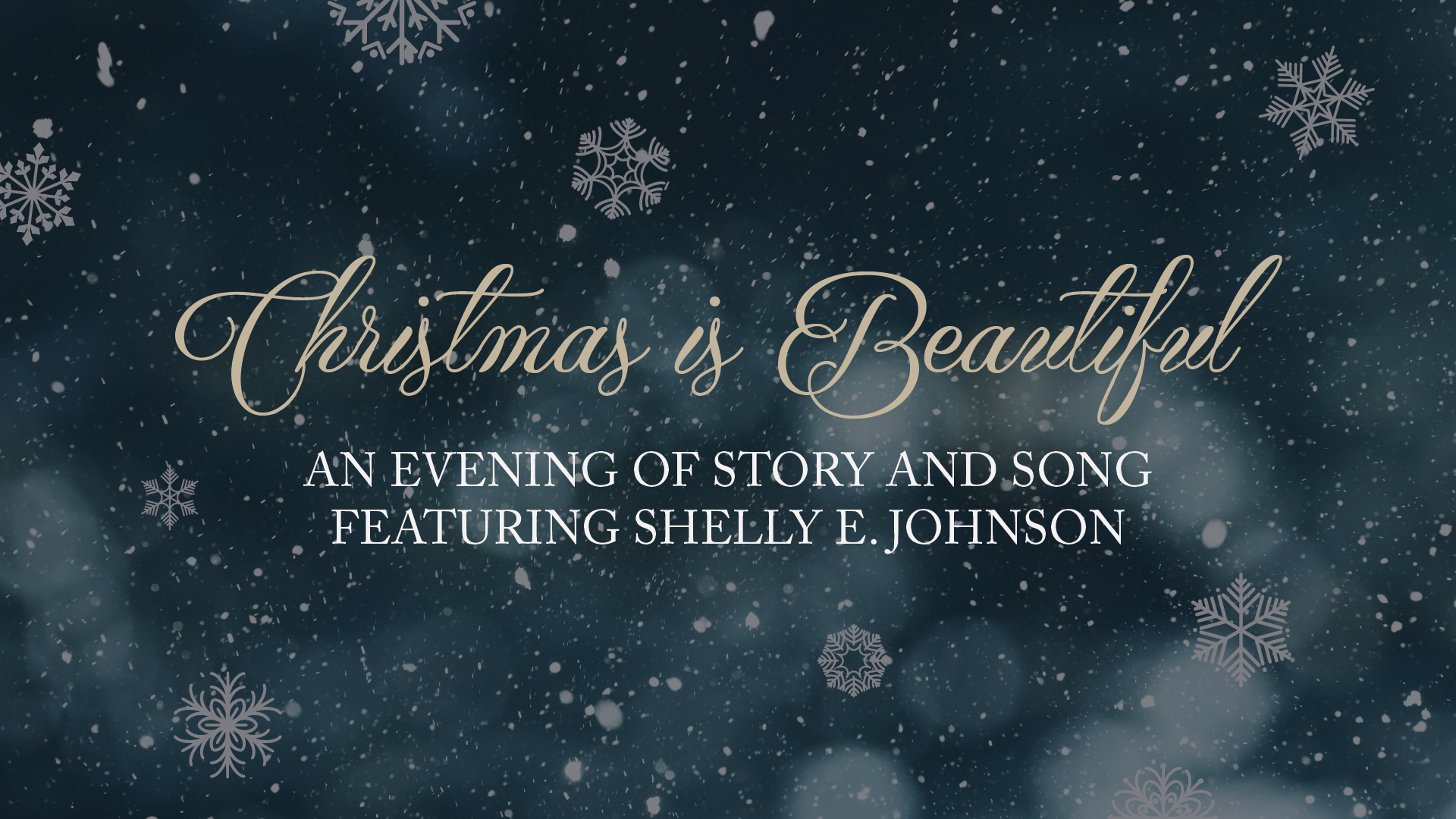 Monday, December 04, 2017
,
5:30 PM - 8:45 PM
Cost: $15.00
Women's Christmas Celebration
Please join us for a night of music, inspiration, and a catered meal at Green Bay Community Church for our annual Women's Christmas Celebration.
Monday, December 4, 2017
Doors open at 5:30 with dinner starting at 6:30 and a program at 7:30.
Musician & Speaker: Shelley E. Johnson
Truly the voice of an angel, Singer & Songwriter Shelly E. Johnson just released a stunning new Christmas album October 20, 2017.
Shelly is a worship leader at North Point Community Church, a 36,000 strong, multi-campus church in Metro Atlanta, Georgia. She is married and a mom to a two-year-old little girl. Most well-known for writing the powerful worship anthem "Power of the Cross", which has been recorded by Natalie Grant, Steve Green and is being used in churches worldwide, Shelly has served as worship leader alongside Beth Moore, Tony Nolan, Andy Stanley, and toured North America with renowned Irish Hymn-writers Keith & Kristyn Getty.
More Information about Shelley
PURCHASE TICKETS DECORATE A TABLE

In the Christmas spirit of giving, we have a goal of providing our 200 Giving Tree families with laundry detergent this month. Please consider bringing to this event a new box or bottle of laundry detergent to donate.
We are looking for a few good men to serve at this event. Please sign up here!