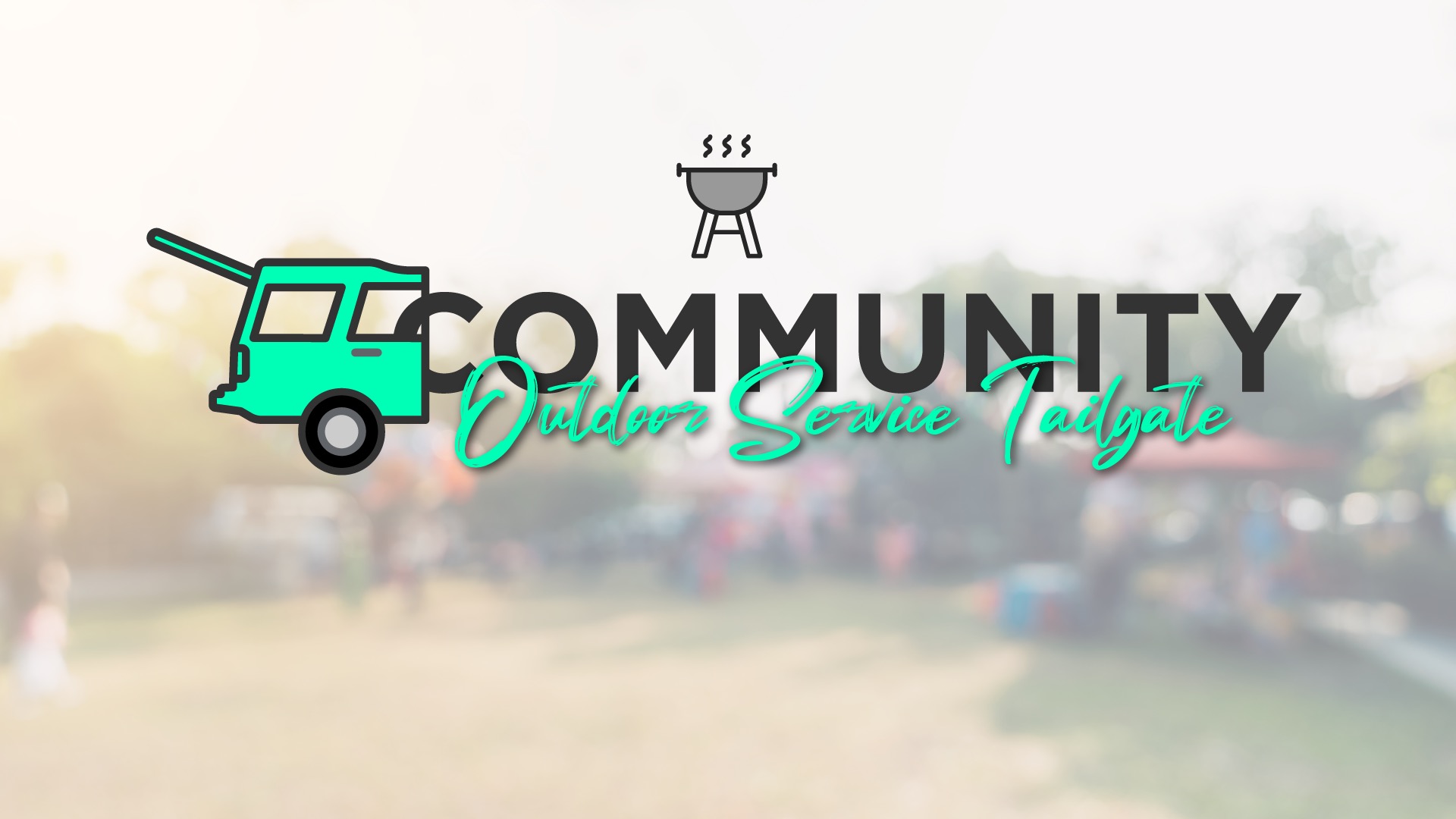 Sunday, June 13, 2021
,
8:00 AM - 12:00 PM
There will be an outdoor service on Sunday, June 13 at 10:00 am in the GBCC west parking lot (no 8:15 am service that day).
We encourage you to bring your tailgate gear & grub and show up in the parking lot beginning at 8 am. Bring your own lawn chairs. There will be prizes for best food.
Kids activities that day will include:
*Setup on the lawn (south side of GBCC building by the hill) with outdoor games (ring toss, giant jenga, giant connect 4, etc.).
*Parking lot section blocked off for kids to bring their bikes and ride through a bike course (the section of the lot connected to the hill lawn).
Families need to bring their own bikes and helmets
*Family Playdate following service from about 12 p.m. – 2 p.m. with some organized outdoor games and free play games. Families can bring their own lunches to eat; we'll provide water.