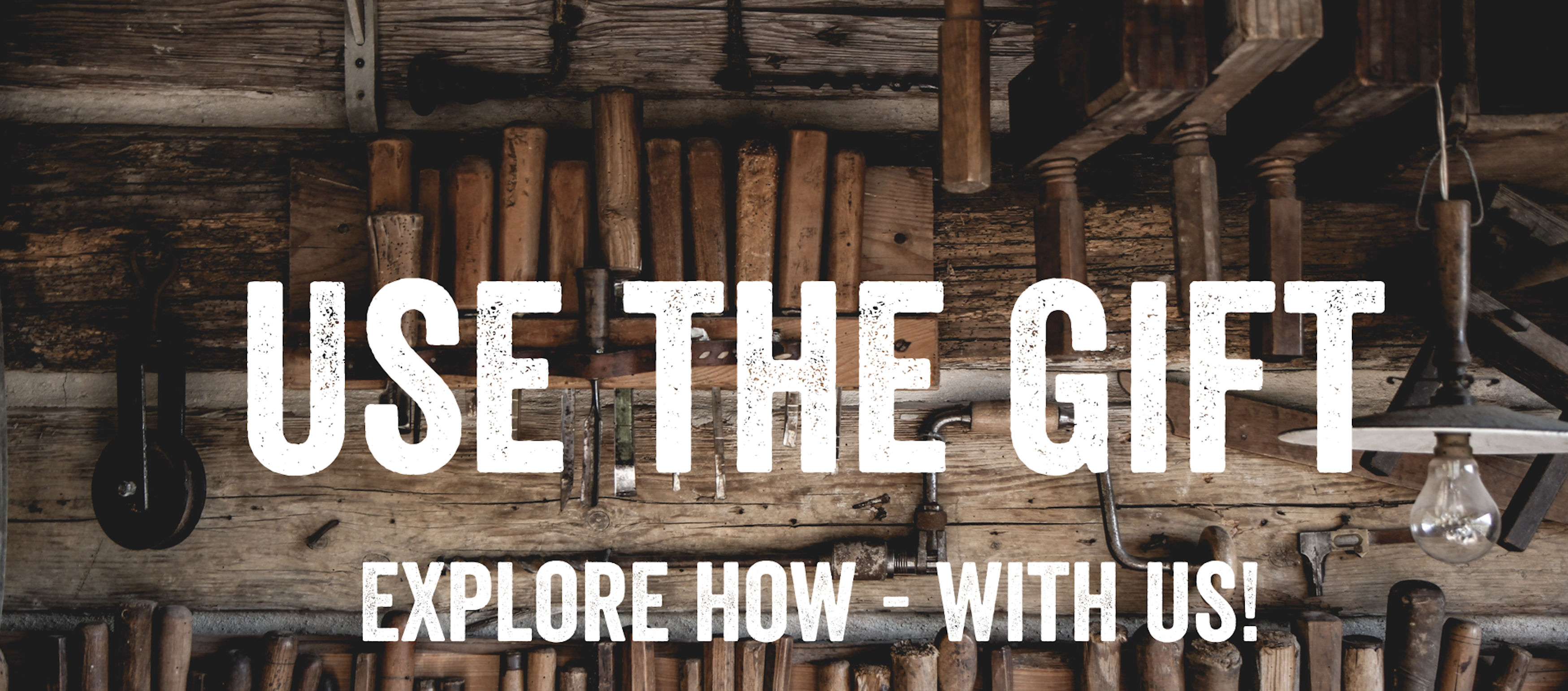 Sunday, March 26, 2023
,
11:00 AM - 4:00 PM
Cost: $30.00
Use The Gift is a class designed for those who have completed Navigate.
Now that you've found some clarity around your spiritual charisma gift, how are you going to use it? Join us as we explore specific ways in which your gift can be used, or not used, for the greatest potential fruit.
This one-day class will offer the content of the 5-week Use the Gift class in just one afternoon.
Sunday, March 26, 2023
11am- 4pm
Green Bay Community Church (Training Center)
600 Cardinal Ln. Green Bay, WI 54313
Cost is $30 per person. This will cover your class materials, drinks and lunch for the day.