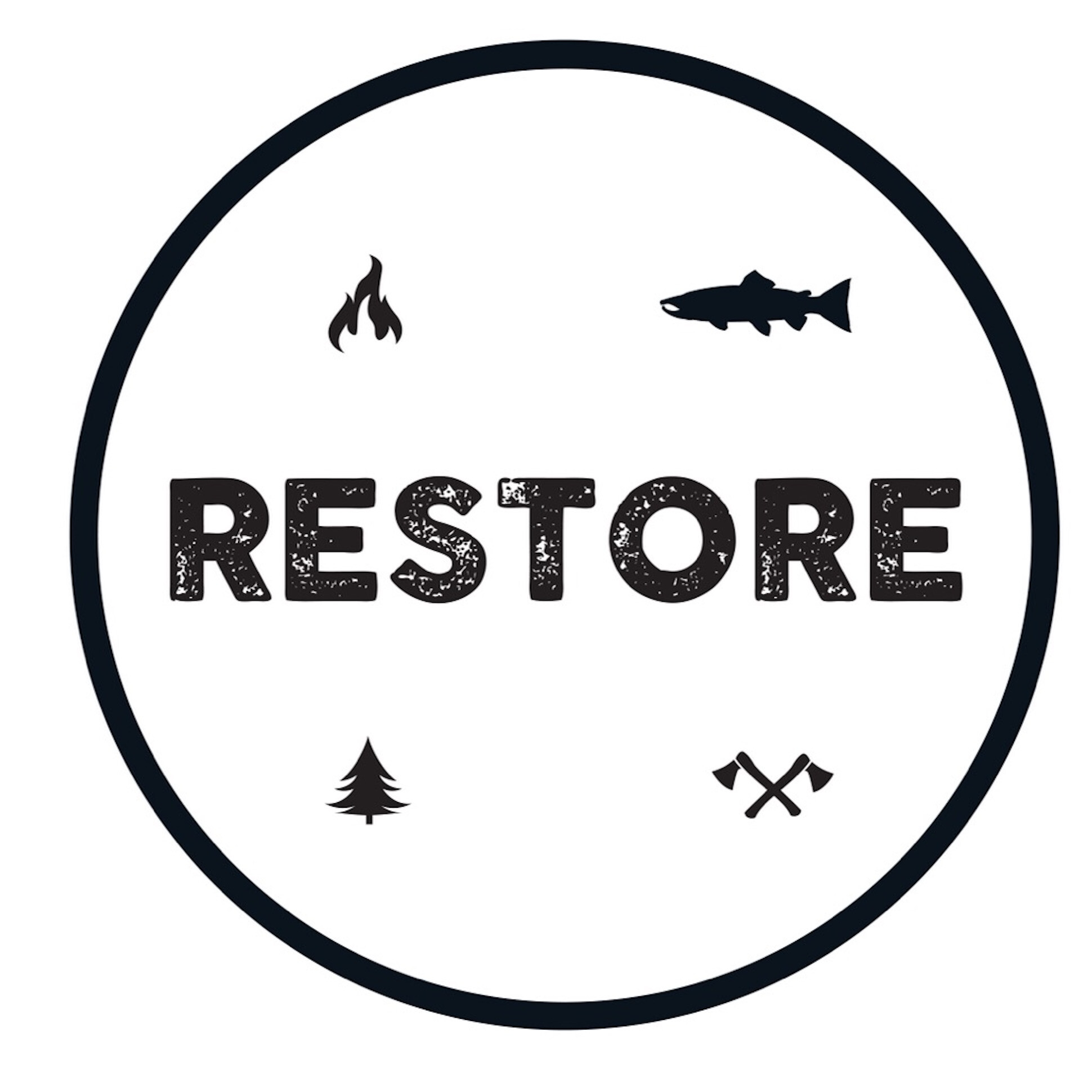 Friday, March 31, 2023
,
5:00 PM - Sunday, April 02, 2023, 12:00 PM
Come rest, enjoy, laugh, fish, hike, hunt, sleep, eat, communion, canoe, physical restoration activities, and chill. Activities are optional, not required.
Retreat costs are all inclusive (food, gear, and lodging). Scholarships available - don't let money be the reason you miss this opportunity. If you are running hard, burning out, disconnected from yourself, or feeling alone – jump in. You'll thank yourself later, we promise.

October 19-22 (2023)
Hosted by Ben Lenz & Garrett Kadrlik - Enjoy your time at the Lodge resting and being in nature fishing, hiking, axe throwing, and canoeing. $400 all inclusive.

October 5-8 (2023)
Hosted by Emily & Makenzie- Join us for yoga, communion, nature hikes, bonfires, cozy indoor fires, time of solitude and reflection, massages, hot tubbing, and other crafty activities. Cost is $500 all inclusive.

March 31-April 2, 2023
Hosted by Mike and Leah Englebert - We will be going through a marriage study that focuses on enriching and encouraging your marriage to be stronger. $600 per couple includes lodging, food, and activities
---
IT IS OUR HOPE TO CREATE A COUNTER-CULTURE ENVIRONMENT AND MOVEMENT OF TRUE, LIFE SUSTAINING REST. THE PACE OF OUR CULTURE IS NOT ONLY DRAINING, BUT DAMAGING. WE DESIRE TO WALK ALONGSIDE MEN AND WOMEN IN A MANNER THAT SERVES THEM, REFRESHES THEM, AND RENEWS THEM SO THAT THEY CAN LIVE, LOVE, AND LEAD WITH A HEALTHY SOUL
LODGE AMAZON WISHLISTMAKE A DONATION
---