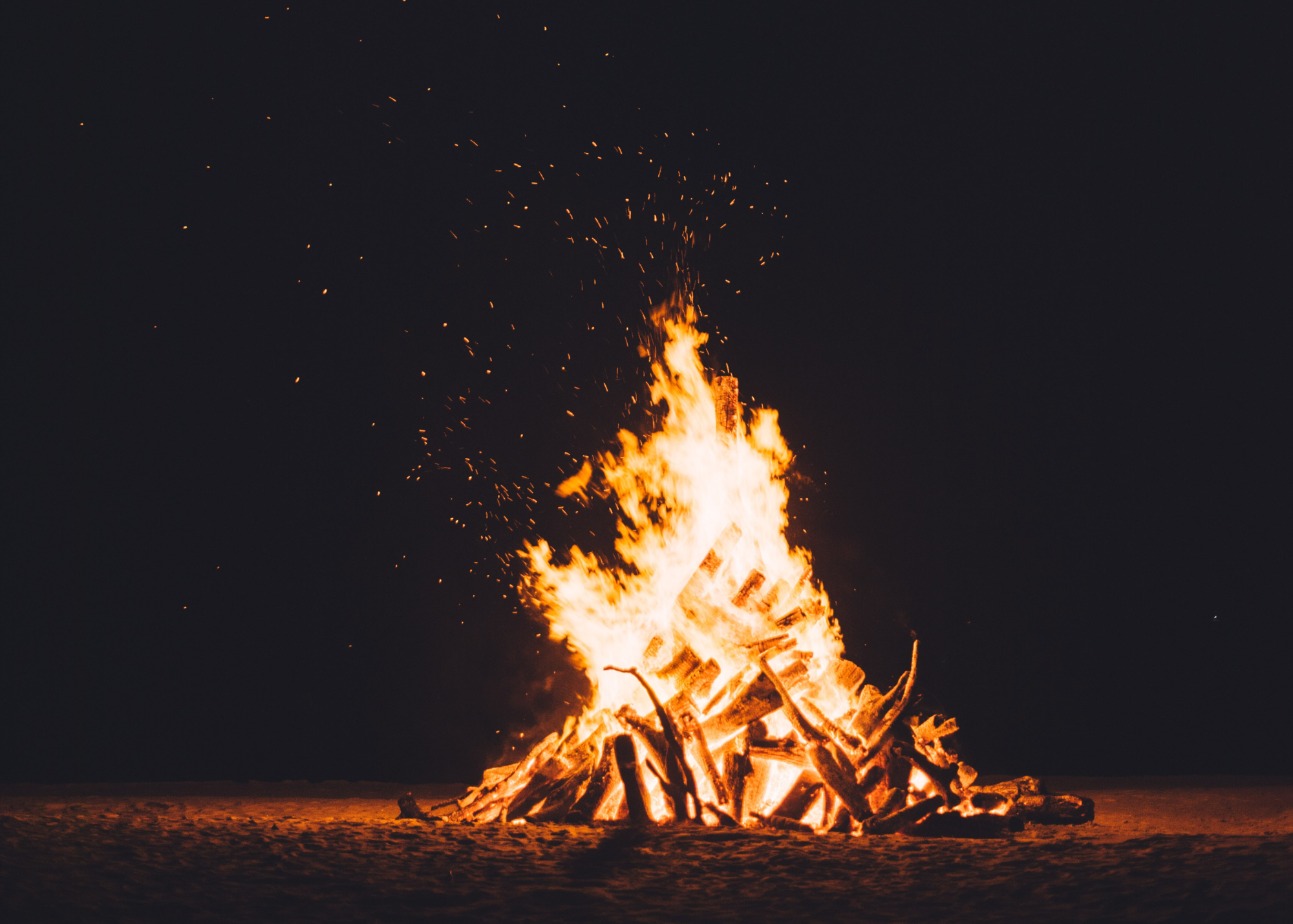 Friday, September 16, 2022
,
6:00 PM - 9:00 PM
OWLS (Older, Wiser, Livelier, Saints) is a new community group starting that seeks to serve those 50+. We welcome anyone, single or married. Our aim is to build strong relationships through fun, fellowship and meaningful outreach whether serving in church or in our community.
We will be holding our launch event on September 16 at 6pm at 2556 Longtail Beach Lane, Suamico, WI 54173
This event will be a bonfire potluck (hotdogs and s'mores provided). Attendees are asked to bring a chair and a dish to pass. Please contact Lucinda ( ) for more information and how to sign up to bring a dish to pass.
This event will be the launch into a season of more regular meetings as a group to build a sense of community through relationships. Come find out what OWLS is all about!