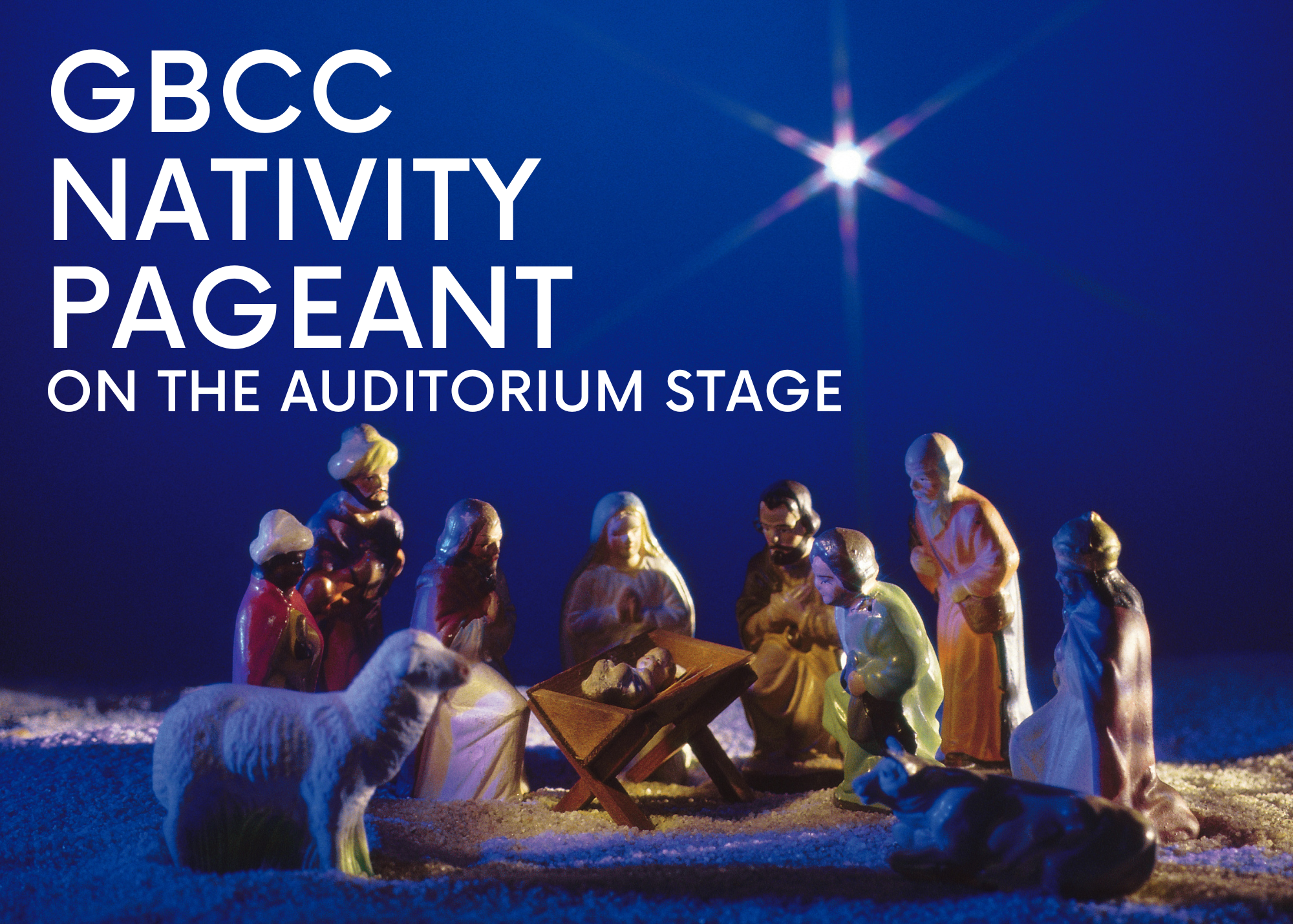 Friday, December 23, 2022
,
4:00 PM - Saturday, December 24, 2022, 6:00 PM
Be a part of the story!
We are inviting your children (and you too!) to be a part of the celebration of God's big story that we all are already a part of!
Kids Kindergarten-5th grade can sign up to play a role in the nativity pageant that will take place on stage during all Christmas Eve service times. Adults, there are lots of opportunities for you to be a part of this too!
Practices occur Wednesday evenings as a part of Wednesday Nights at Community. Two non Wednesday at Community practice required as well - either Dec. 11th (11:30 a.m.-12:30 p.m.), Dec. 17th (11 a.m.-1 p.m.) , Dec. 18th (11:30 a.m.-12:30 p.m.) or Dec. 21st (5:30 p.m. - 7:30 p.m.)