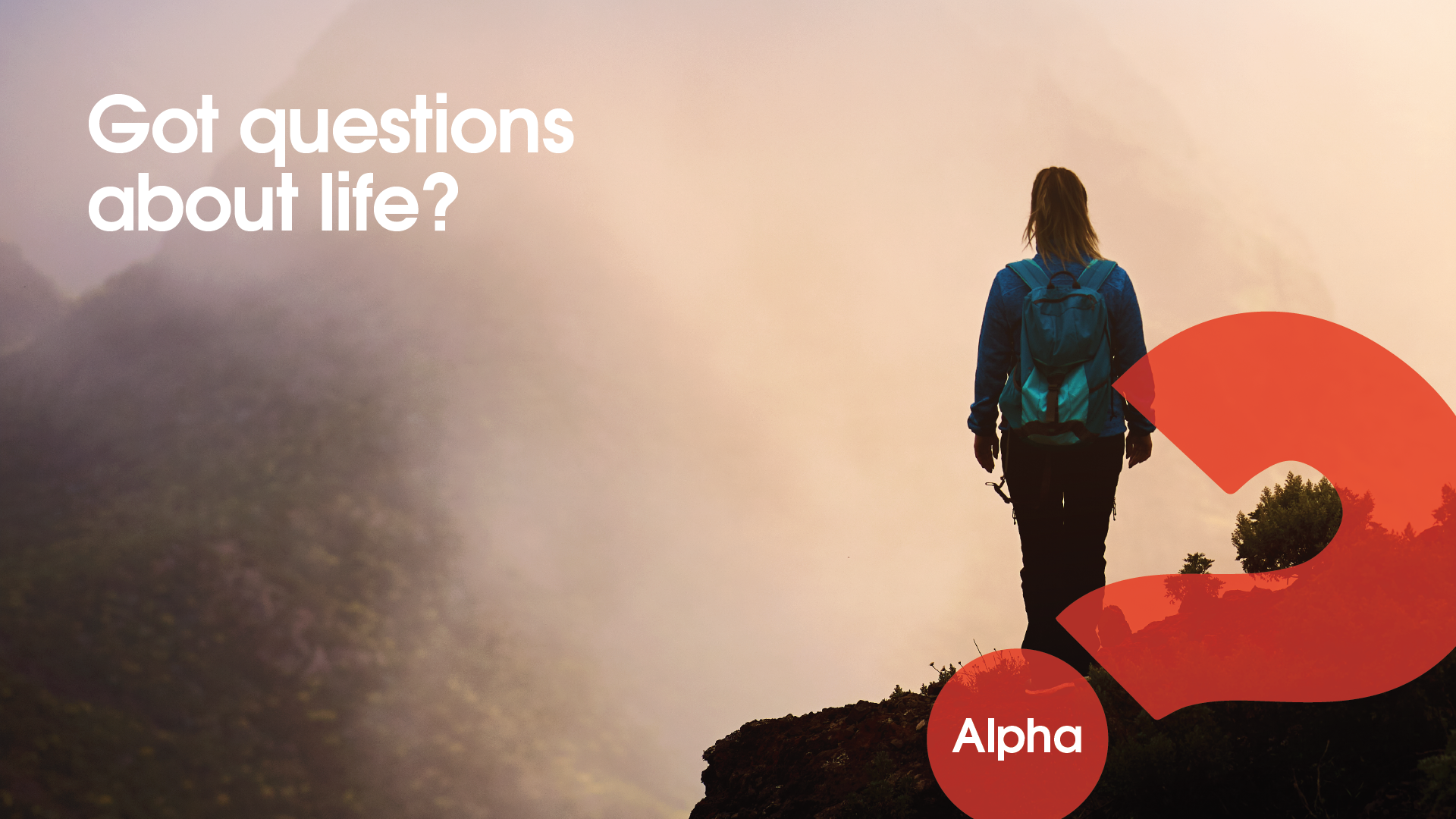 Every Wednesday, from 01/08/2020 to 03/11/2020
,
6:30 PM - 8:15 PM
Got questions about life?
Everyone should have the chance to explore the Christian faith, ask questions, and share their point of view.
What is Alpha?
Alpha is a series of sessions exploring the Christian faith, and this group will run for nine weeks. Alpha consists of a free meal, video talk and group discussion. Each talk looks at a different question around faith and is designed to create conversation. Alpha is run all over the globe and everyone is welcome.
If you are wondering if there is more to life than this, don't understand your faith or have big questions, please join us for Alpha.
If you have any questions about Alpha please contact Sheri App