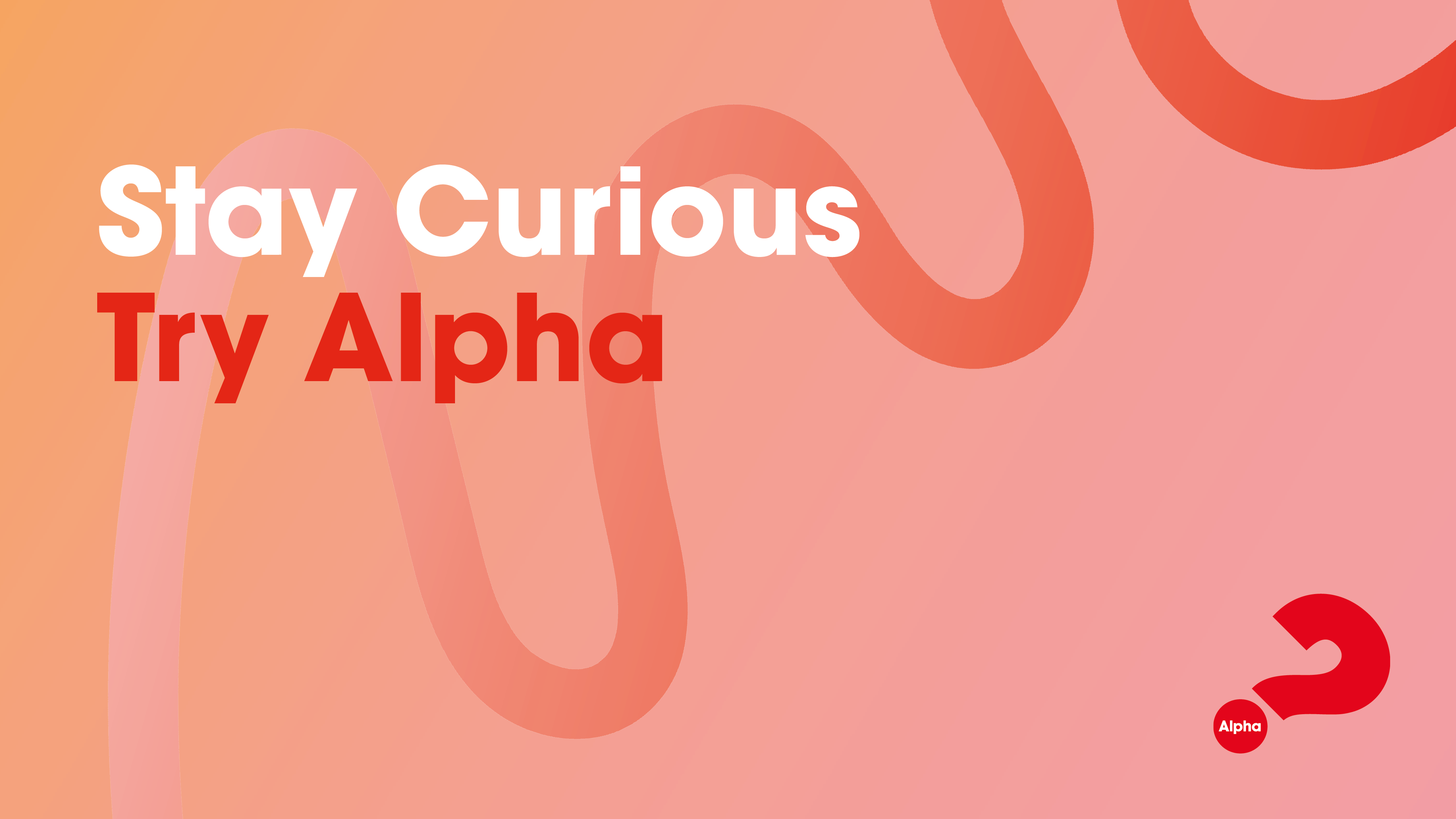 Every Wednesday, from 09/13/2023 to 11/15/2023
,
6:30 PM - 8:15 PM
Got questions about life and faith?
Everyone should have the chance to explore the Christian faith, ask questions, and share their point of view.
What is Alpha?
Alpha is a series of group conversations spanning 10 weeks that explore life, spirituality, and faith through a Christian lens. We create a non-judgmental and open environment where it's easy for anyone who is atheist, skeptic, or just curious about faith to explore questions about life with new friends.
Alpha consists of a free meal, video talk and group discussion. Each talk looks at a different question around faith and is designed to create conversation. Alpha is run all over the globe and everyone is welcome.
If you have any questions about Alpha please contact Sheri App
Looking for childcare during Alpha? We would love to talk about caring for your child - ages 1st grade through 8th grade - as a part of Wednesday Nights at Green Bay Community Church. Please reach out to Sheri at or call 920-434-9225 ext 3481 for more information.