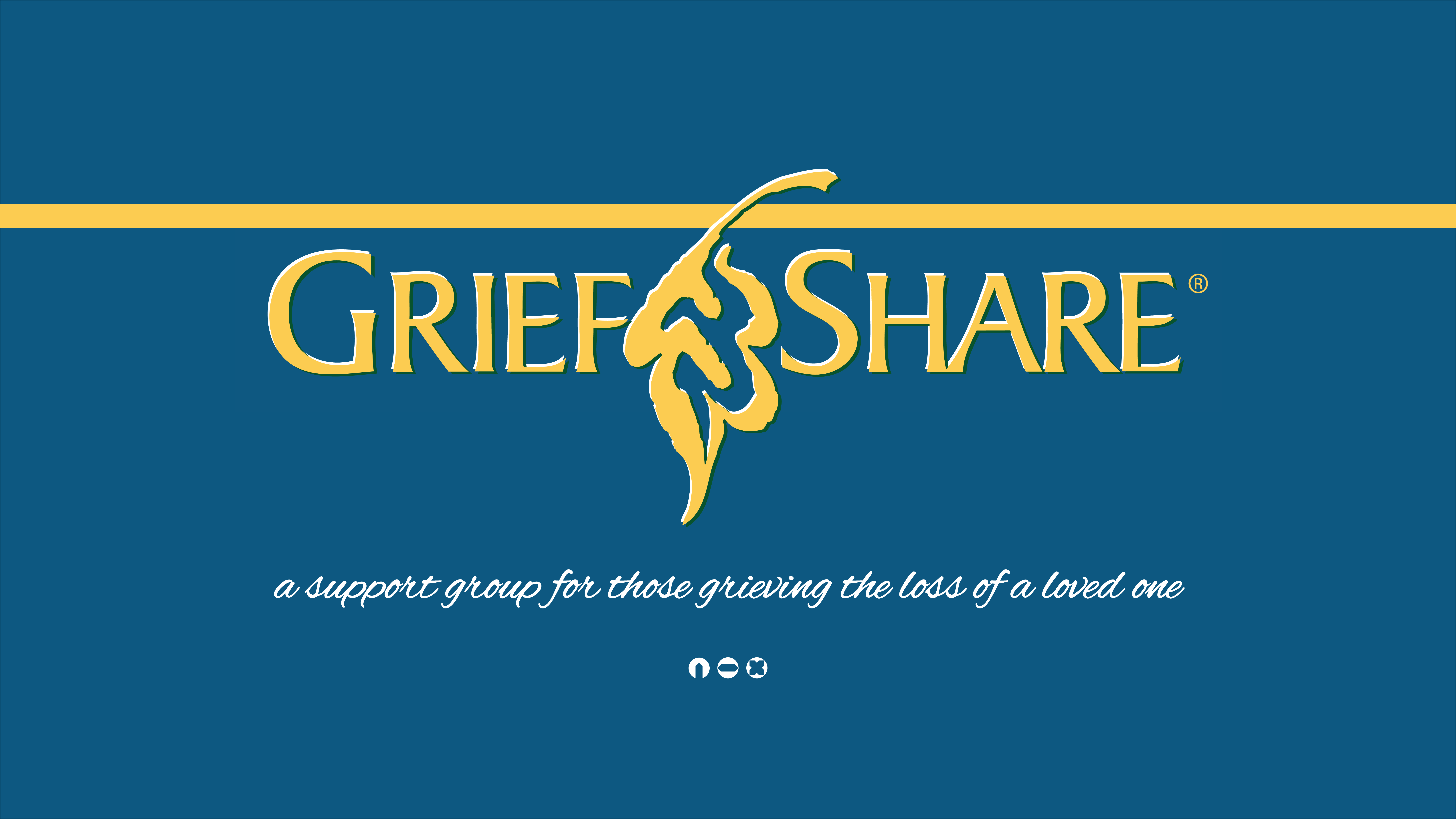 Every Monday, from 01/18/2021 to 04/12/2021
,
6:30 PM - 8:00 PM
Group: Community Campus
This group offers support for those grieving the death of a loved one and is facilitated by people who have experienced loss and understand what you are going through. There are 13 online sessions.
Griefshare Detail
Mondays, starting January 18, 2021 at 6:30 pm. These sessions will be done online via Zoom.
Registration deadline: January 17, 2021
Once you are registered you will receive a Zoom link, including instructions on getting access to online videos.
Cost: Workbook is $20
For more information: Contact Marilyn at 920-492-0001 or