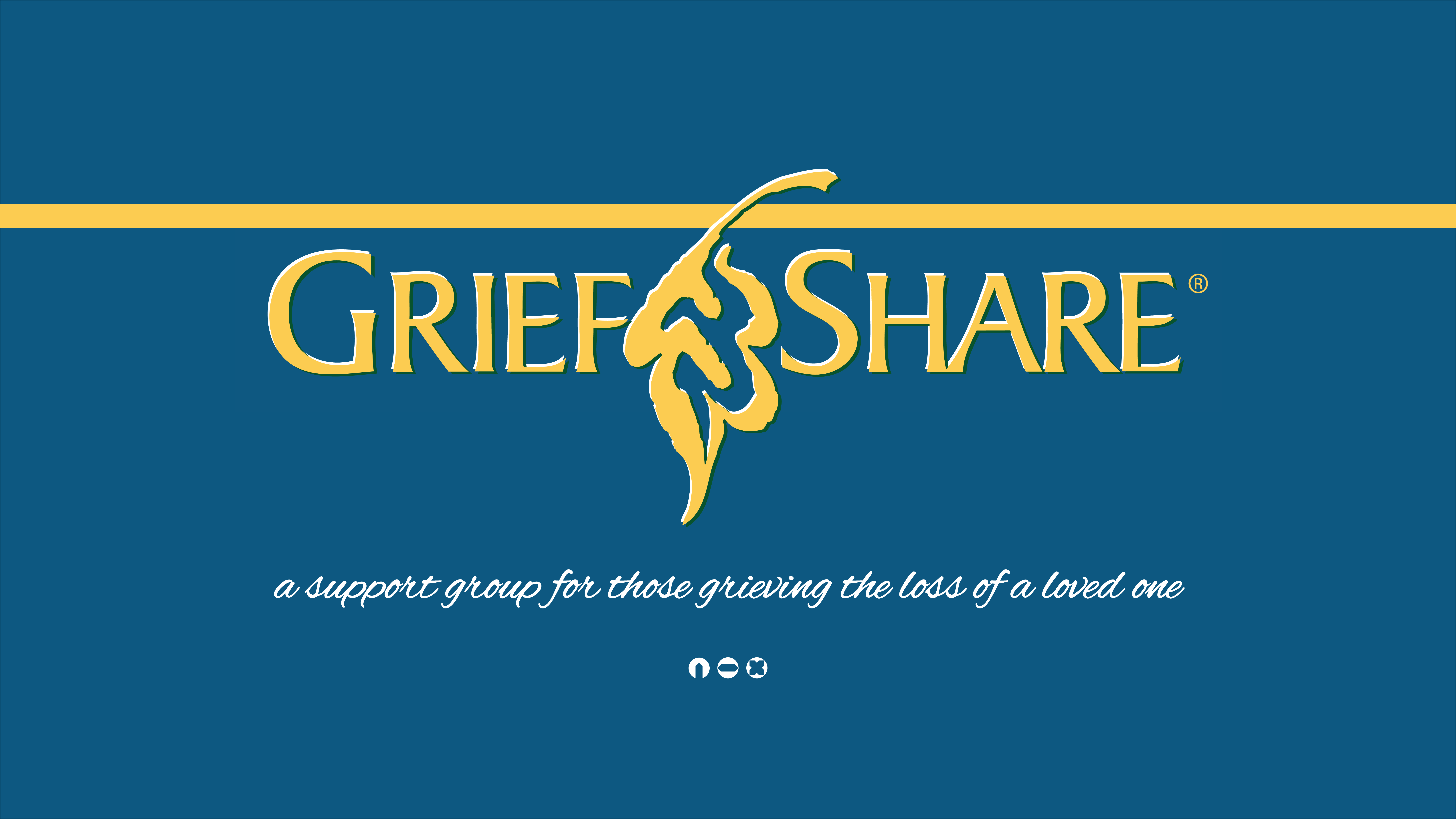 Every Monday, from 01/10/2022 to 04/04/2022
,
6:30 PM - 8:00 PM
Group: Community Campus
Cost: $20.00
This group offers support for those grieving the death of a loved one and is facilitated by people who have experienced loss and understand what you are going through. There are 13 sessions.
Griefshare Details
Mondays, starting January 10, 2022 at 6:30 pm. These sessions will be done in person in the Fish Tank (Room 214) near the Chapel. The last session is Monday, April 4.
Cost: Workbook is $20
For more information or to register, contact Marilyn at 920-492-0001 or