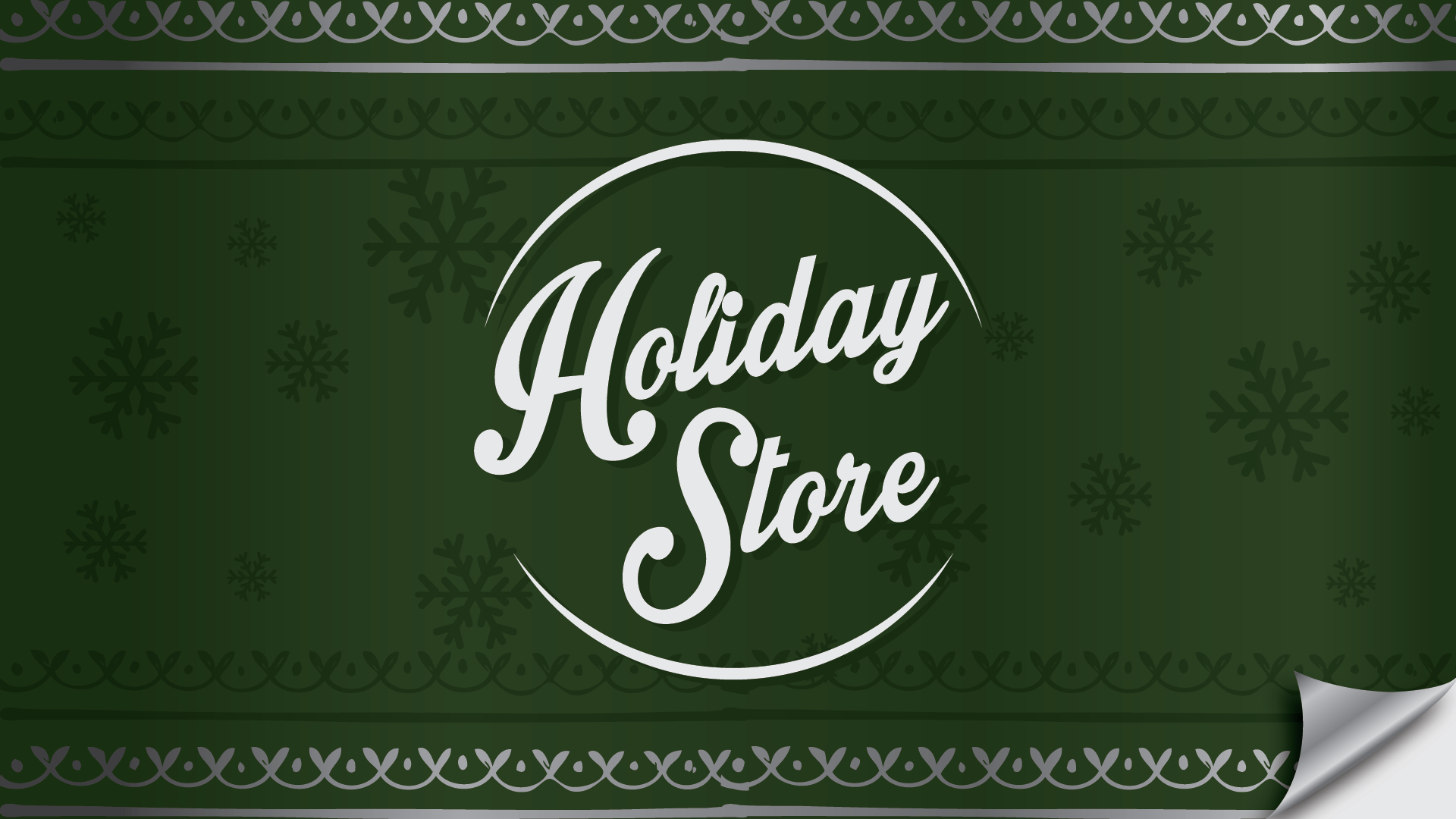 Tuesday, December 11, 2018 - Wednesday, December 12, 2018
Group: Community Campus
What is the Holiday Store?
We partner with The Giving Tree to create a Holiday Store for over 200 families including nearly 600 children in the Howard-Suamico School District as well as families from our ministry partners to give them the opportunity to shop for gifts at a heavily discounted price. Our church as well as families in the school district take a suggested shopping list and purchase new items for the store. The collected donations allow families to shop in the store and pay for their gifts, which restores dignity when they may feel some financial uncertainty.
Drop off unwrapped gifts at Green Bay Community Church (600 Cardinal Lane) at the front entrance until Thursday, December 6 (between 8:30am - 4:30pm Monday-Thursday, or Sunday mornings).
Holiday Store Dates: December 11-12, 2018
Times:
Tuesday, December 11: 8:00 am - 7:30 pm
Wednesday, December 12: 8:00 am - 3:00 pm
To volunteer for the Holiday Store click below.