Feed My Starving Children Mobile Pack
3. GO Community Outreach
While we are not able to host an in-person MobilePack this year here in Green Bay due to COVID-19, we can still make an impact for God's kids.
We have established a goal to raise $120,000 so that 1/2 million meals can be packed by machine at the permanent sites in Minnesota and shipped all over the world to those that truly need it.
The FMSC Green Bay Mobile Pack will return in 2021 for a variety of reasons, including the fact that a machine-packed meal costs 5 cents more than one produced by a volunteer which is over a 20% increase in cost of meals.
In addition, it's good for our greater Green Bay community to come together to serve a greater purpose, instill the value of volunteering in the community, and the best marketing tool is with volunteers who raise awareness by sharing their packing experiences.
Thank you for your past volunteer service and donations. We hope you will continue to support FMSC's worthy cause this year and we can't wait to see you in-person in 2021 when we seek to pack 1 million meals for the first time.
Thank you to our sponsors, both past and present. This MobilePack simply wouldn't be possible without their generous donations and we will forever be grateful for their support! Please consider patronizing their places of business.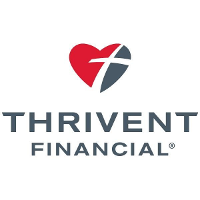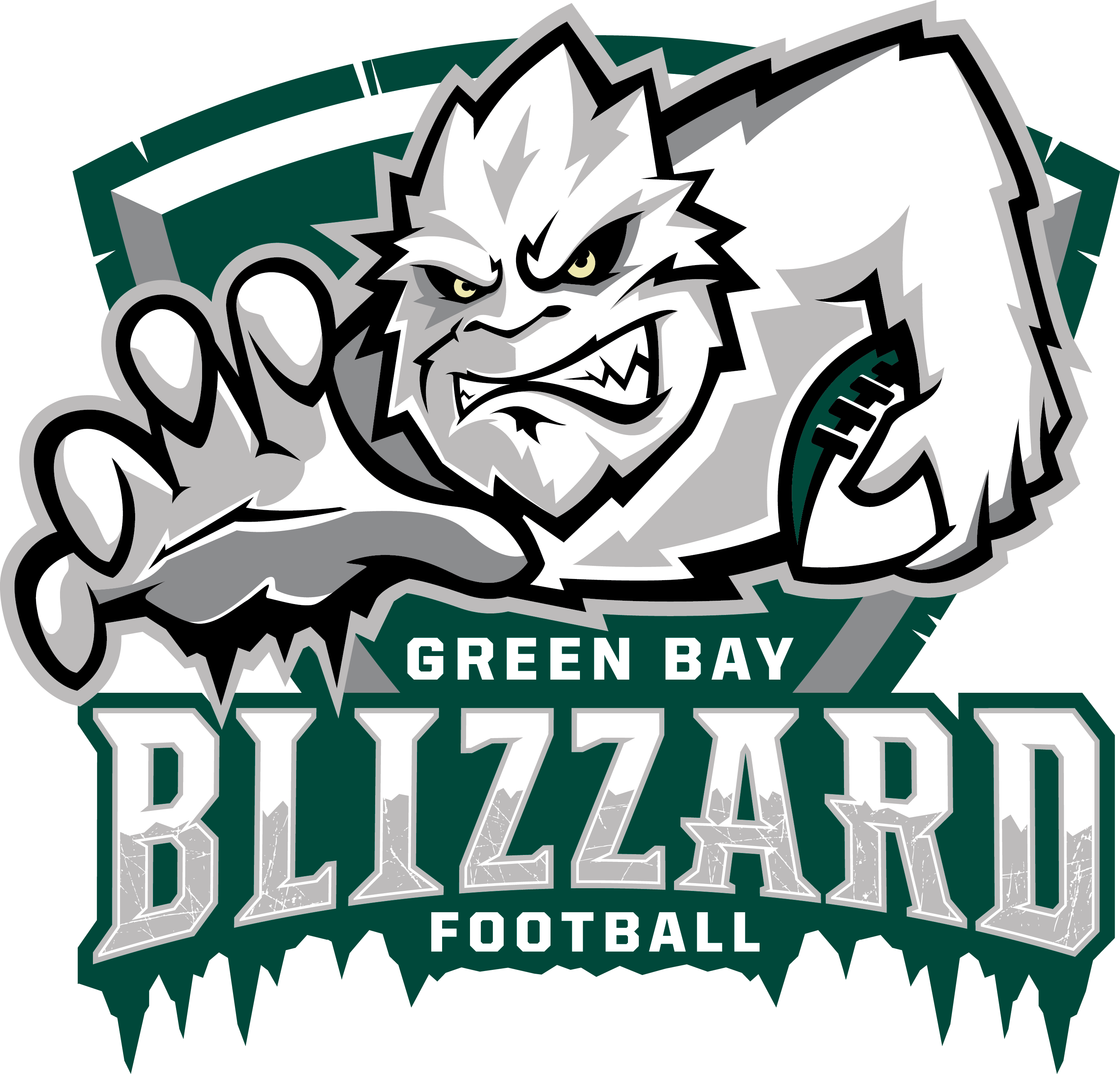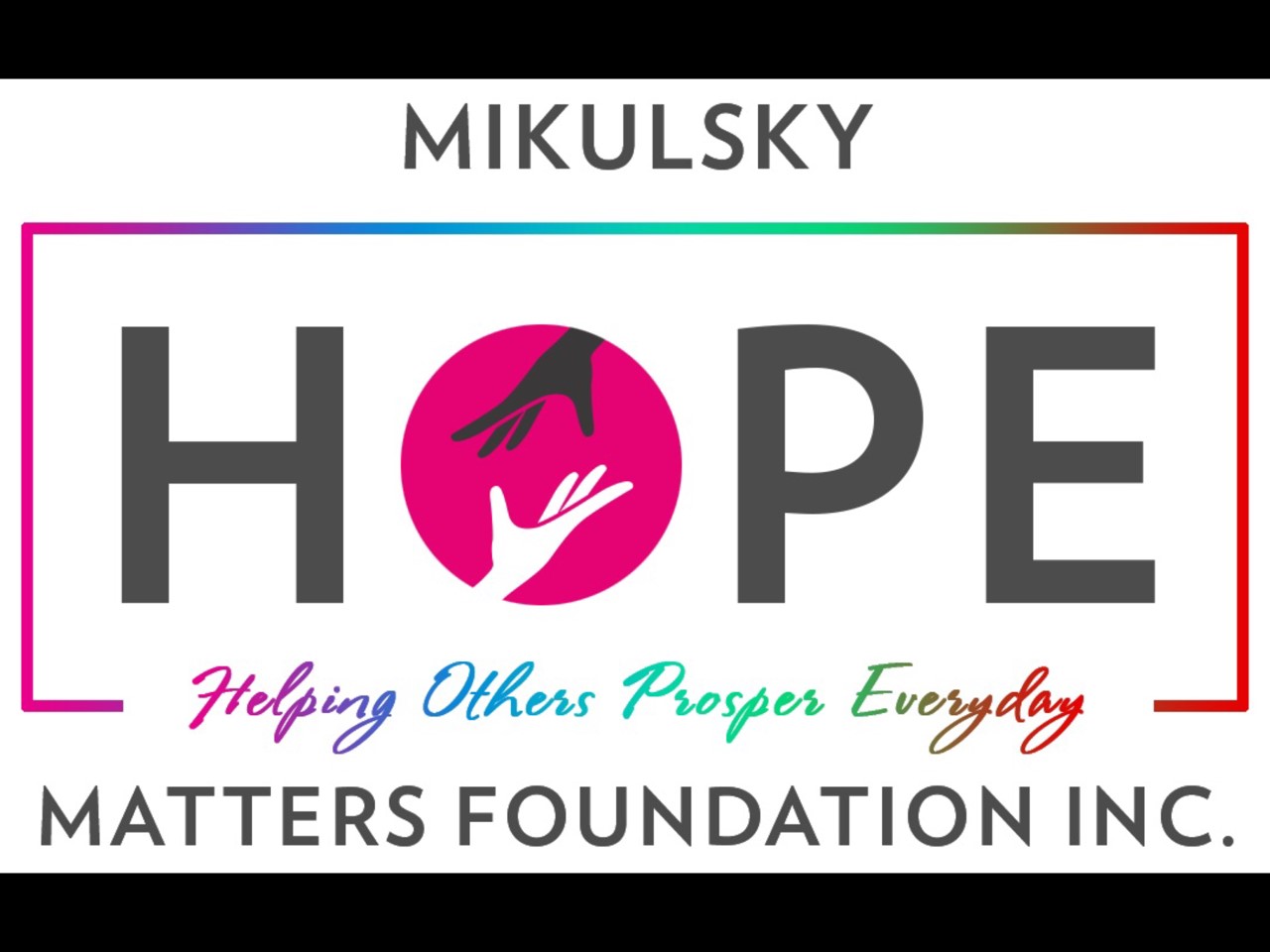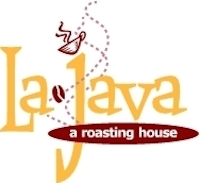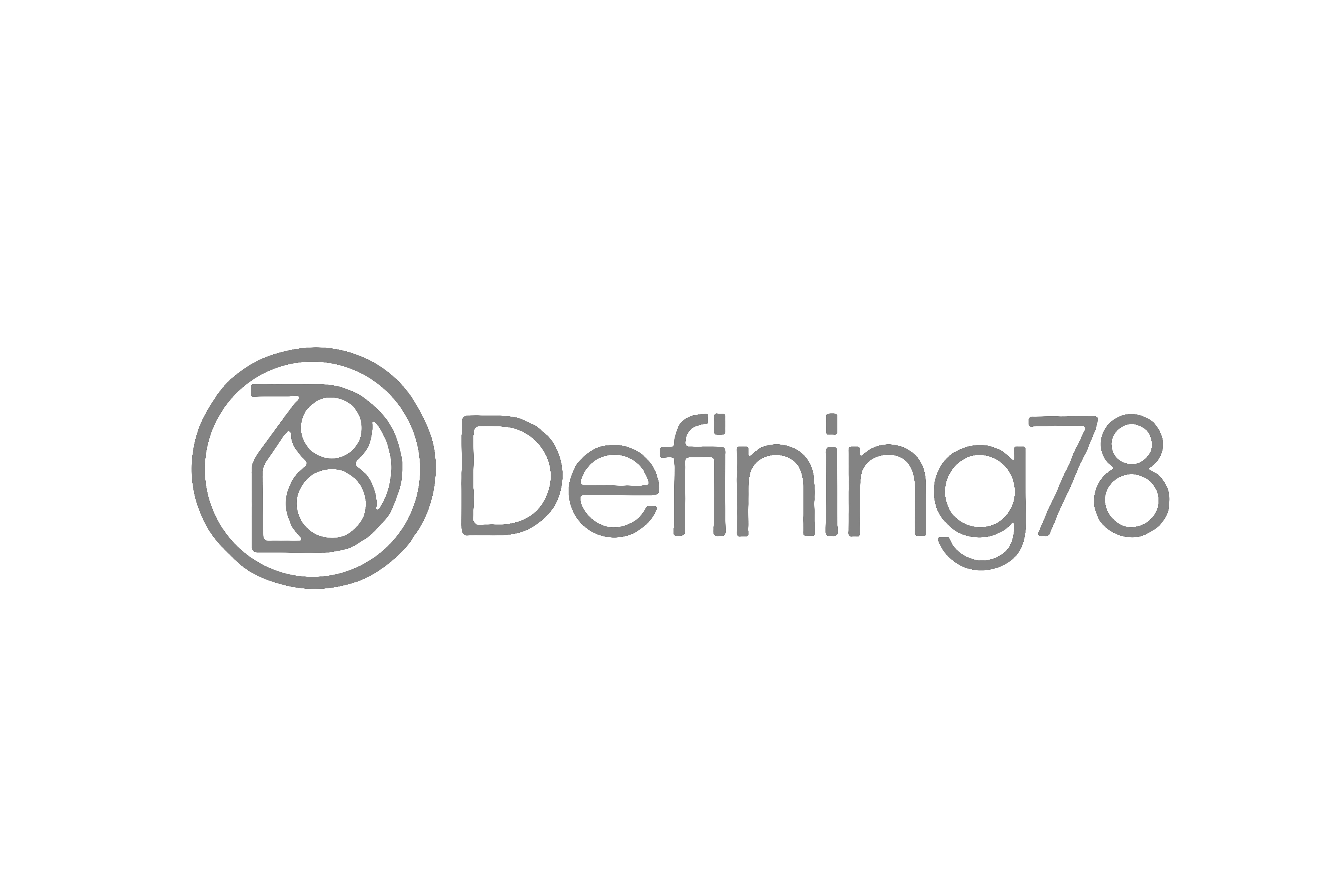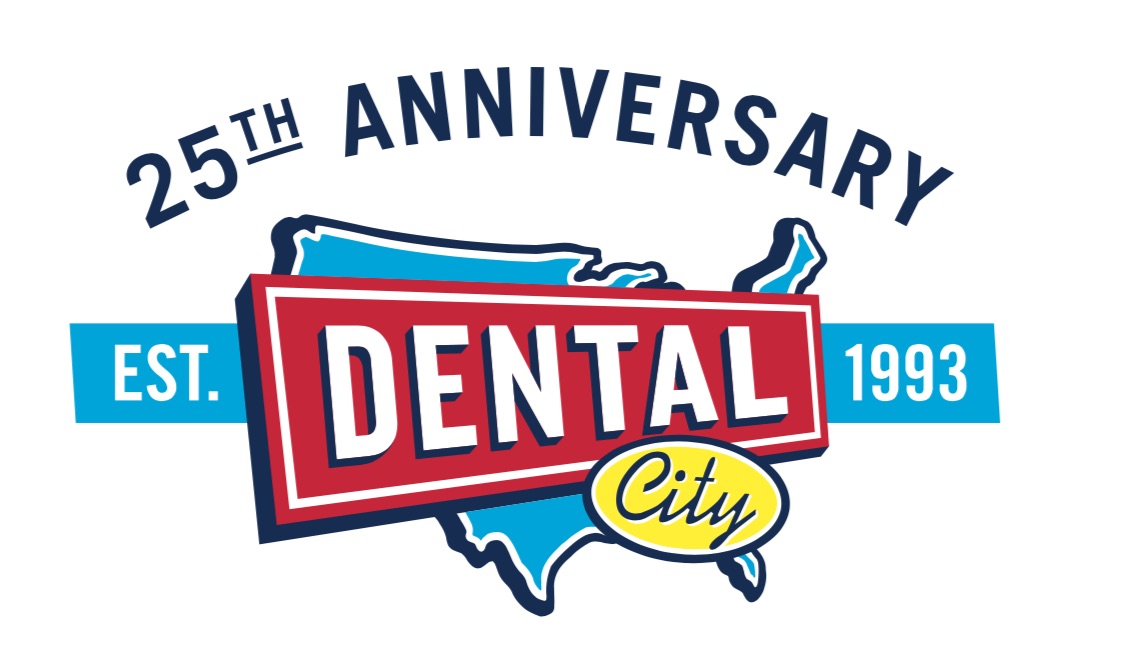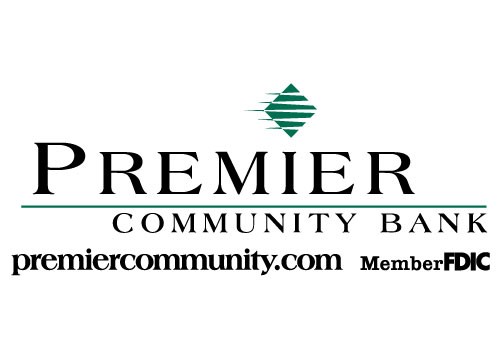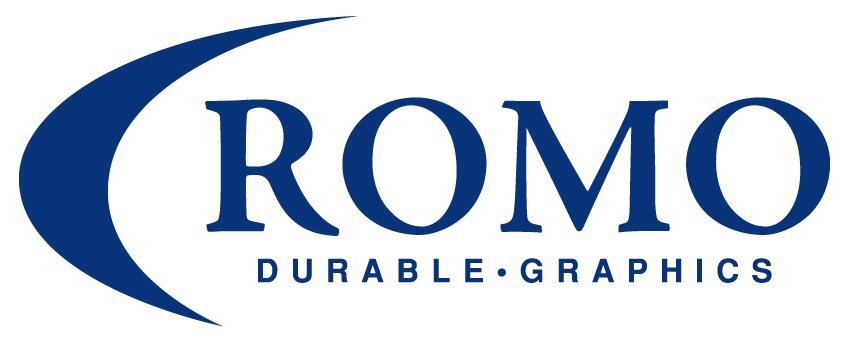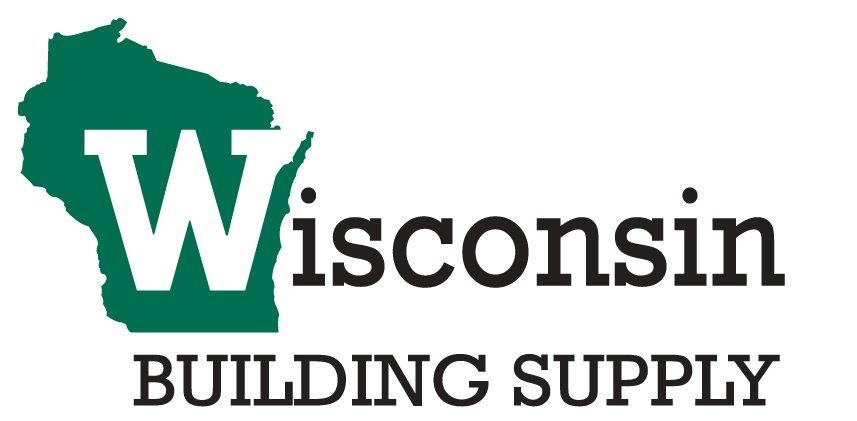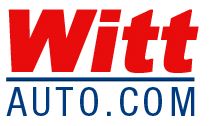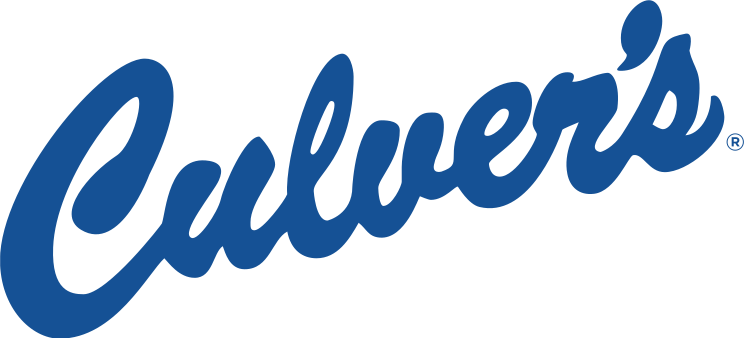 John & Janet Van Den Wymelenberg Foundation, Inc. Dolly's Manure Fund