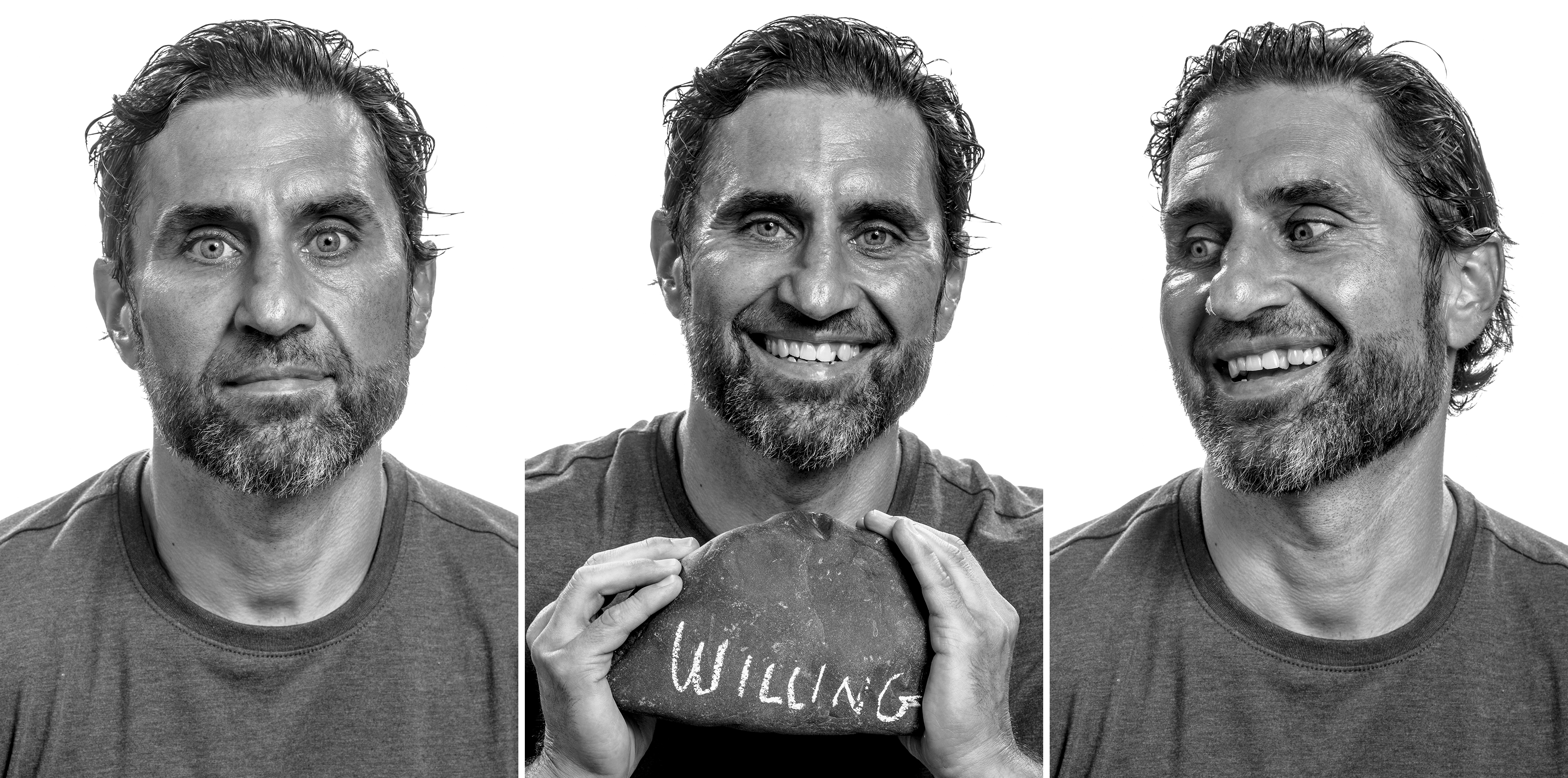 Joey Gerarden
Facilities Lead AM
Joey is involved in maintenance and custodial tasks on the church campus and oversight of volunteers.
Joey calls Ashwaubenon his hometown. He grew up playing hockey and left home at 15 to pursue that passion and played in the minor leagues for a time.
Though he grew up in a church, he had never made a commitment to Christ, but when he was an adult and facing deep problems, he was drawn to the men's ministry at GBCC. Through that teaching and connections with men there, Joey met Christ personally.
He is married to Crystal, and they have two daughters (Claire and Auly) and a son (Sam). He says if he could learn one skill, he'd love to learn to fly. He spends a lot of spare time with his wife and children. Still a sports fanatic, he enjoys skating, golf and hockey.