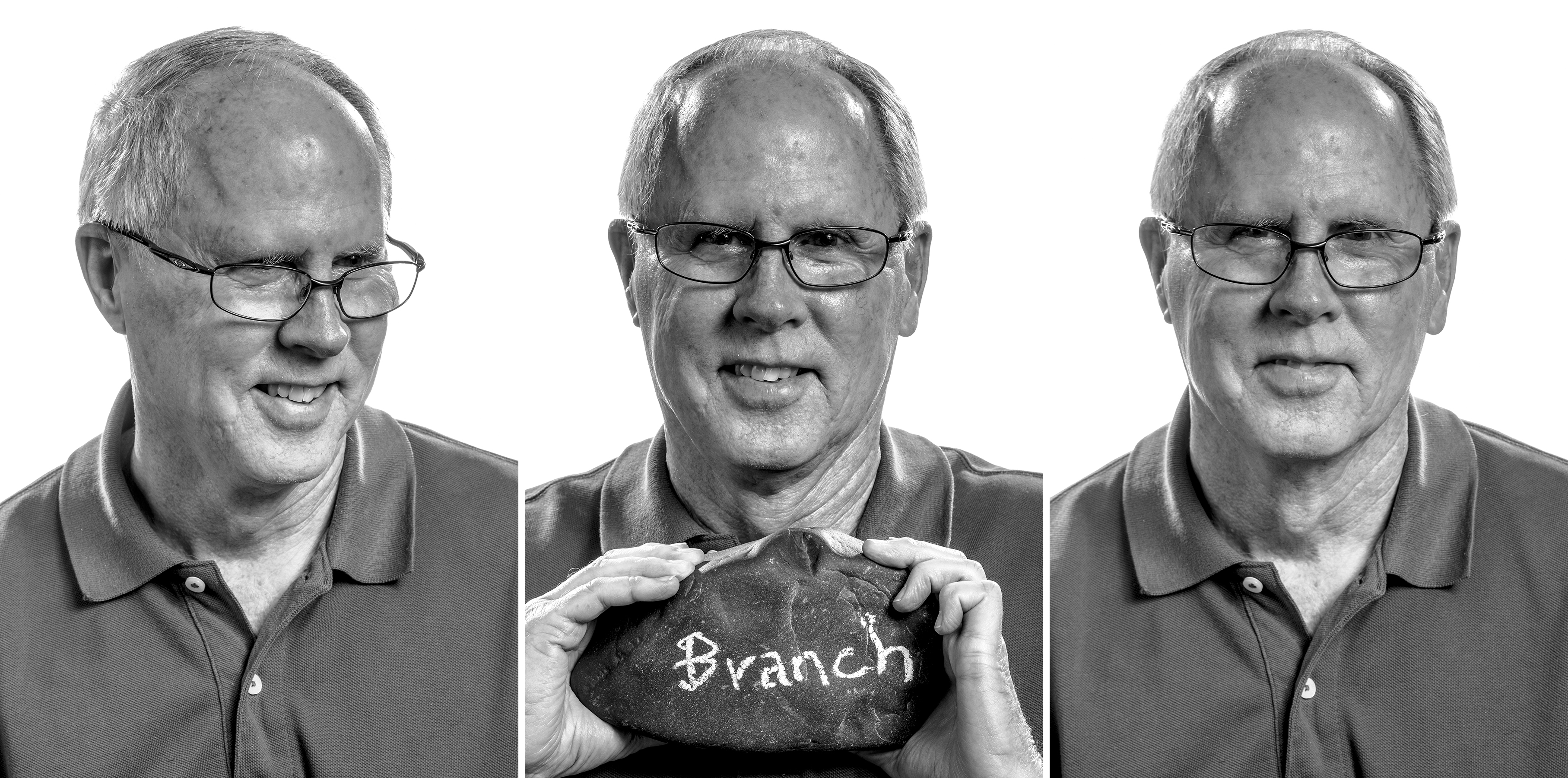 Kim is often the first person people meet when they come through the door of GBCC with needs. Whether the needs are material or spiritual direction and care, he's the "triage" specialist, helping connect people with resources and care groups within the church. He enjoys the variety of his job as he helps with baptism classes, weddings and funerals, premarital classes and an offsite Bible study at a local assisted living center. He also serves as a chaplain for the Brown County Sheriff's Department.
As his accent will quickly tell you, he was born and raised in Texas— Port Arthur — and earned a bachelor's degree in Forestry. Following college, he began attending a church where he was challenged with solid biblical teaching that stirred him into a personal, committed relationship with Christ.
He married Beth in 1985, and they have three sons, Caleb, Ben, and Sam. They began attending GBCC in 1986 while Kim was working for Campus Crusade and Athletes in Action. He joined the church staff in 1998.
Kim enjoys reading (nonfiction, mostly), playing golf and being outdoors. He's a homebody and a practical guy — when asked what he'd grab in the event of a tornado, he first says his wallet but sentimentally adds a wooden ship model his father made. His favorite film is Gladiator because of the inspirational courage and skillful leadership of the film's hero.