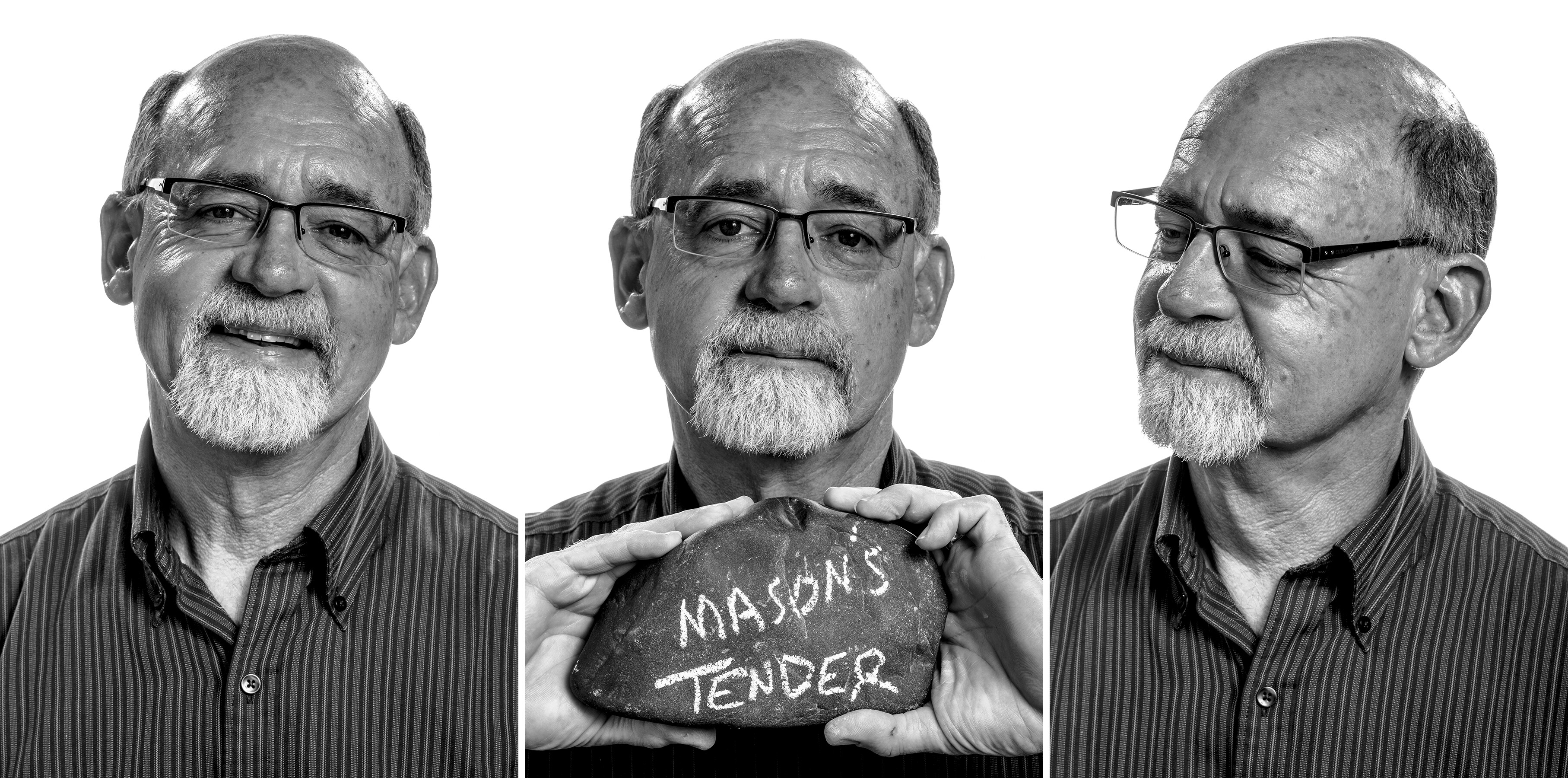 Bernie Baeb
A Green Bay native, Bernie was raised in church but didn't make it a personal journey until early adulthood when he was facing a failed business and tough personal times. He'd moved back in with his mother and began reading a Bible she'd strategically left in his room and, in that process, discovered both his own sinfulness and the unconditional grace God was offering him.
Wendy and Bernie married in 1983 and they have two grown sons, Matthew (Cassie) and Ben (Courtney), as well as three grandchildren. They began attending GBCC in the early 1990's, and Bernie has been involved in the music team (bass guitar), small groups, men's ministry, and teaching classes on Wednesday nights. He cares deeply about helping marriages grow stronger, as he and Wendy have been through their own challenges and know the conflicts and lows couples face.
He's a retired supervising manager for the Federal Aviation Administration and remains a part-time home inspector. When he's not reviewing Christian material for the teaching team, he enjoys reading submarine novels. He also finds himself busy with handyman projects for family members, biking, camping, playing music, and basking in the chaos of family life.