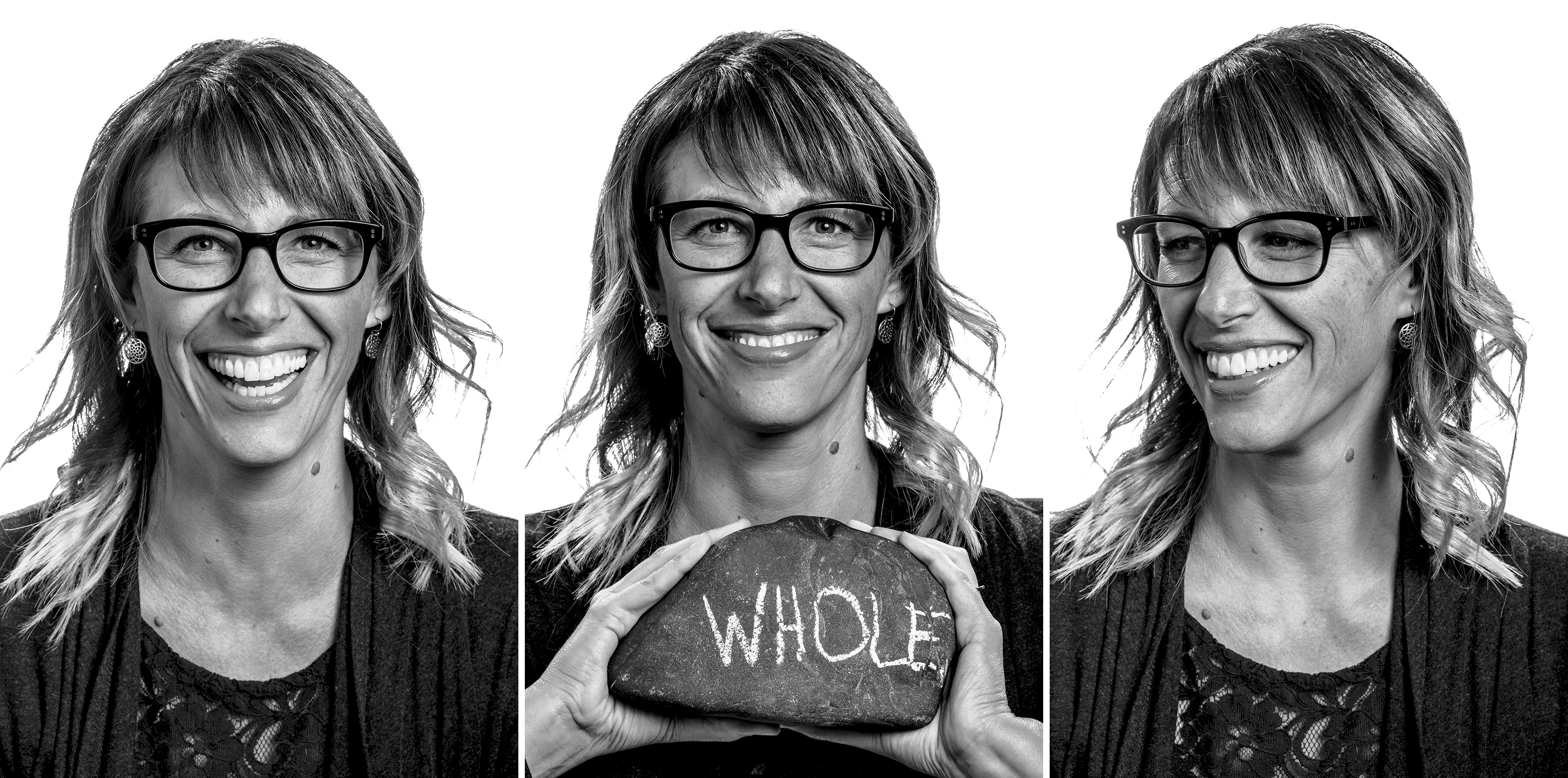 Harper Coverston
Program Director
Harper is responsible for coordinating and planning Sunday services, which involves a lot of behind-the-scenes detail work. The effort pays off when she sees people respond to God moving on Sunday mornings.
Harper grew up in Alameda, California, a small island off the peninsula of Oakland. She received a bachelor's degree in psychology from Cal State University, Hayward (East Bay). Harper chose to follow Christ at age 20 and has been attending GBCC since 2009. Her husband, Bobby, is the GBCC music pastor and they have three boys: Joel, Ethan and Zachary, along with a dog and three chickens.
Harper loves spending time with her children, friends, and curled up with a good book. She grew up riding and training horses and hopes to do that again one day, along with taking a vacation with her family to a Dude Ranch in Montana.
Harper has learned a life lesson from Jon Acuff's "Critic's Math," which says: 1 insult + 1,000 compliments = 1 insult. "Why is it that the one insult weighs so much more than the many compliments?" said Harper. "It's a good reminder to not focus on the negative and to see the truth for what it is."