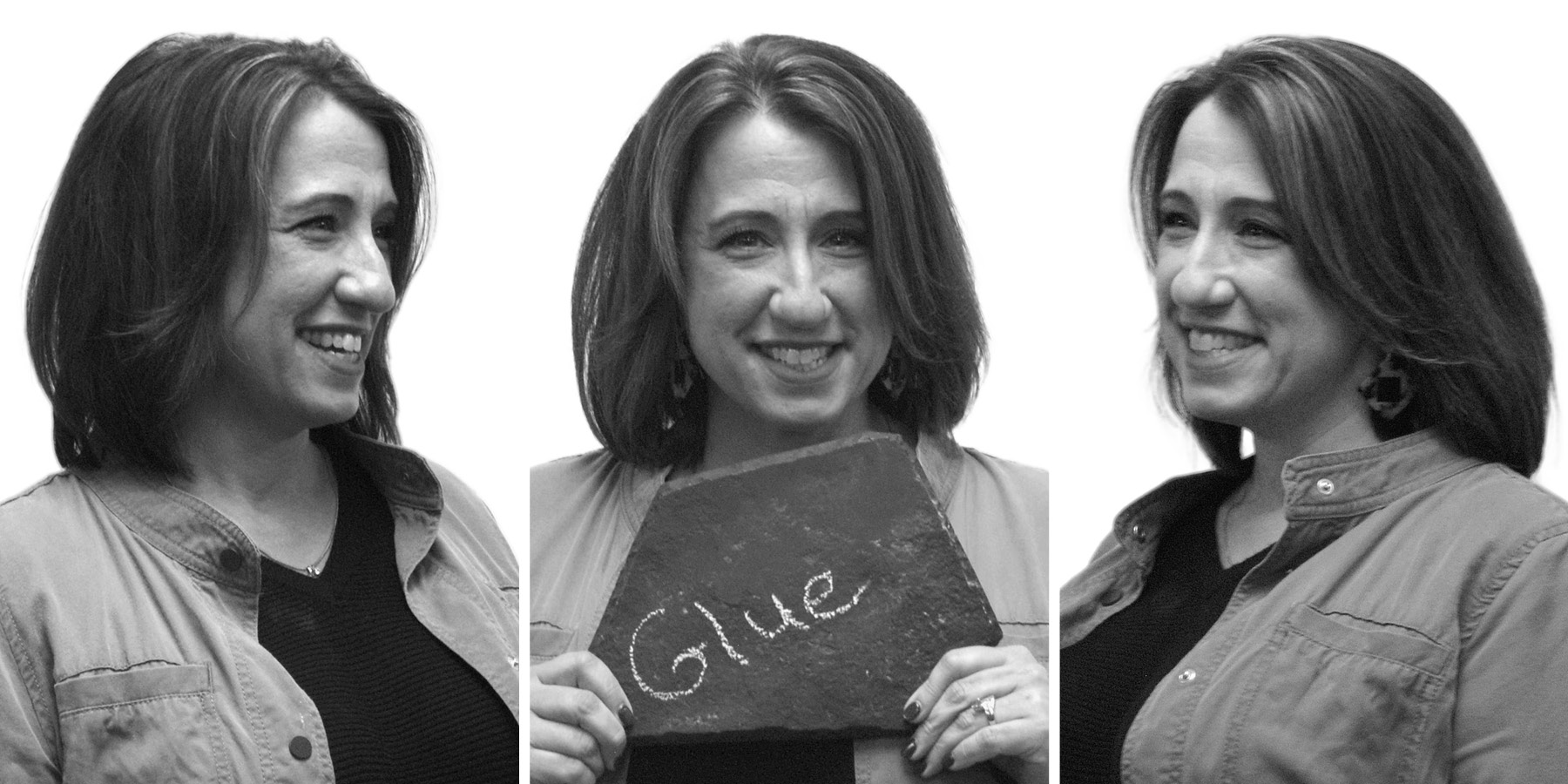 Jen Schmohe
Community Development Director
Jen's background in human services and non-profit management is an asset in her work with Circles Green Bay, which aims to end poverty for individual households enrolled in the program. Jen loves to see people receive assistance through collaboration opportunities in our community.
Jen's father was in the air force, so she lived on military bases in Michigan and California growing up. She was in 10th grade when her parents moved to Green Bay. She graduated from Ashwaubenon High School and UW-Whitewater with a degree in elementary education. She earned a Master's degree online in educational technology with Pepperdine University, taught in Milwaukee's inner city and switched careers to social work.
Jen was raised Episcopalian but it wasn't until she started attending GBCC in 2003 that she learned about the importance of a relationship with Jesus and how prayer and fellowship with other believers could deepen her faith. She joined the church staff in the summer of 2014.
Jen has a daughter, Kingsley, and son, Nolan. She enjoys bike riding, volunteering in the community and traveling to Chicago to visit her sister.