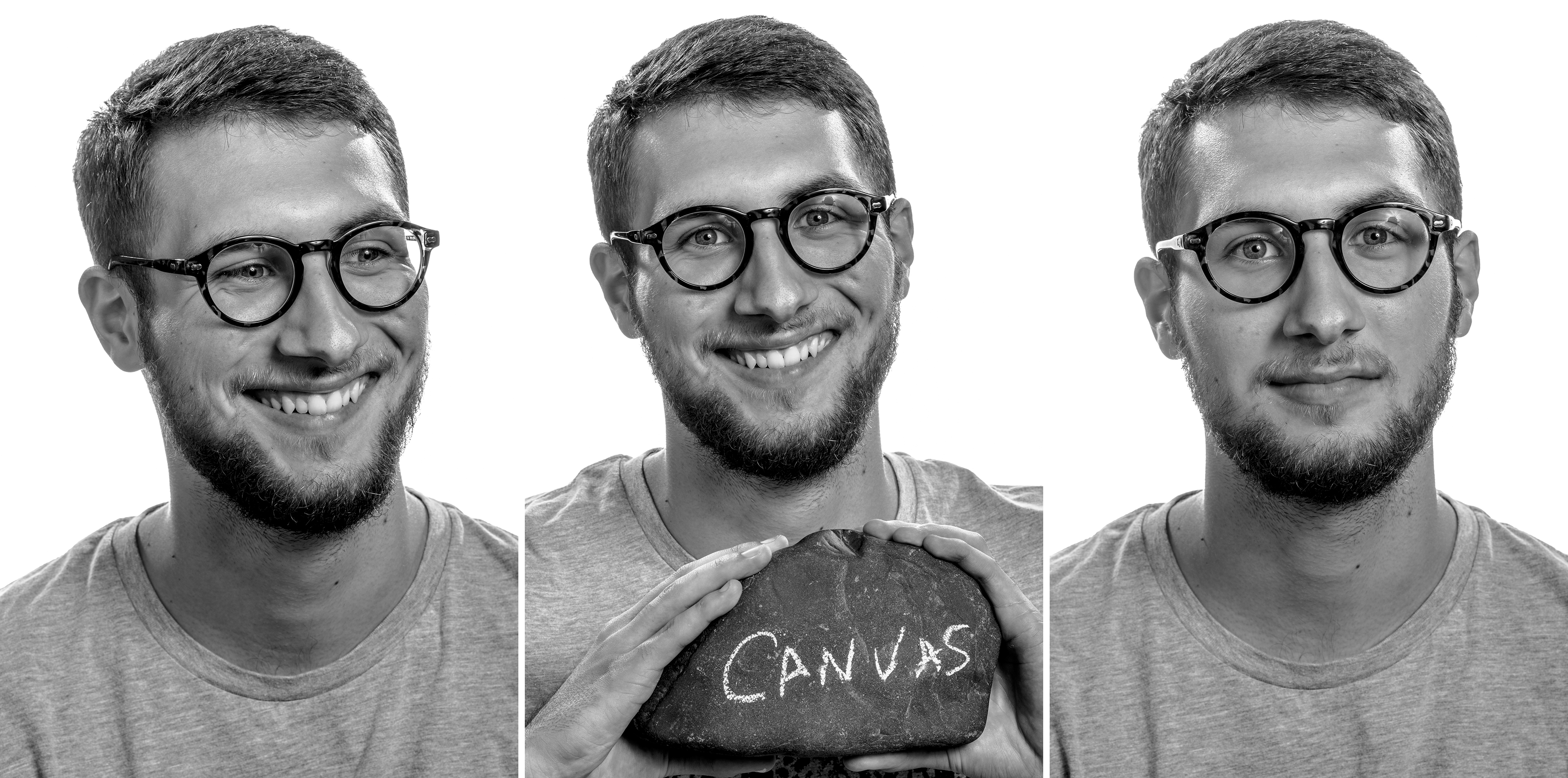 Sam Kalies
Graphic Designer
Sam communicates the church brand and values through his artwork, which appears on banners, slides, handout cards, and more. He gets energized when using his creative talents to generate new ideas.
Sam grew up attending church but says his faith really became his own in the past two years. He lists James 1:2-4 as a Bible verse to live by: "Consider it pure joy, my brothers and sisters, whenever you face trials of many kinds, because you know that the testing of your faith produces perseverance. Let perseverance finish its work so that you may be mature and complete, not lacking anything."
Sam grew up in Abrams where he was home-schooled. He attends St. Norbert College and is majoring in graphic design.
Sam joined the GBCC staff in the summer of 2014. He loves listening to music, drawing, playing basketball and hanging out with friends. He would some day like to travel to Europe, go whale watching on the ocean, and see all of his favorite bands live in concert.