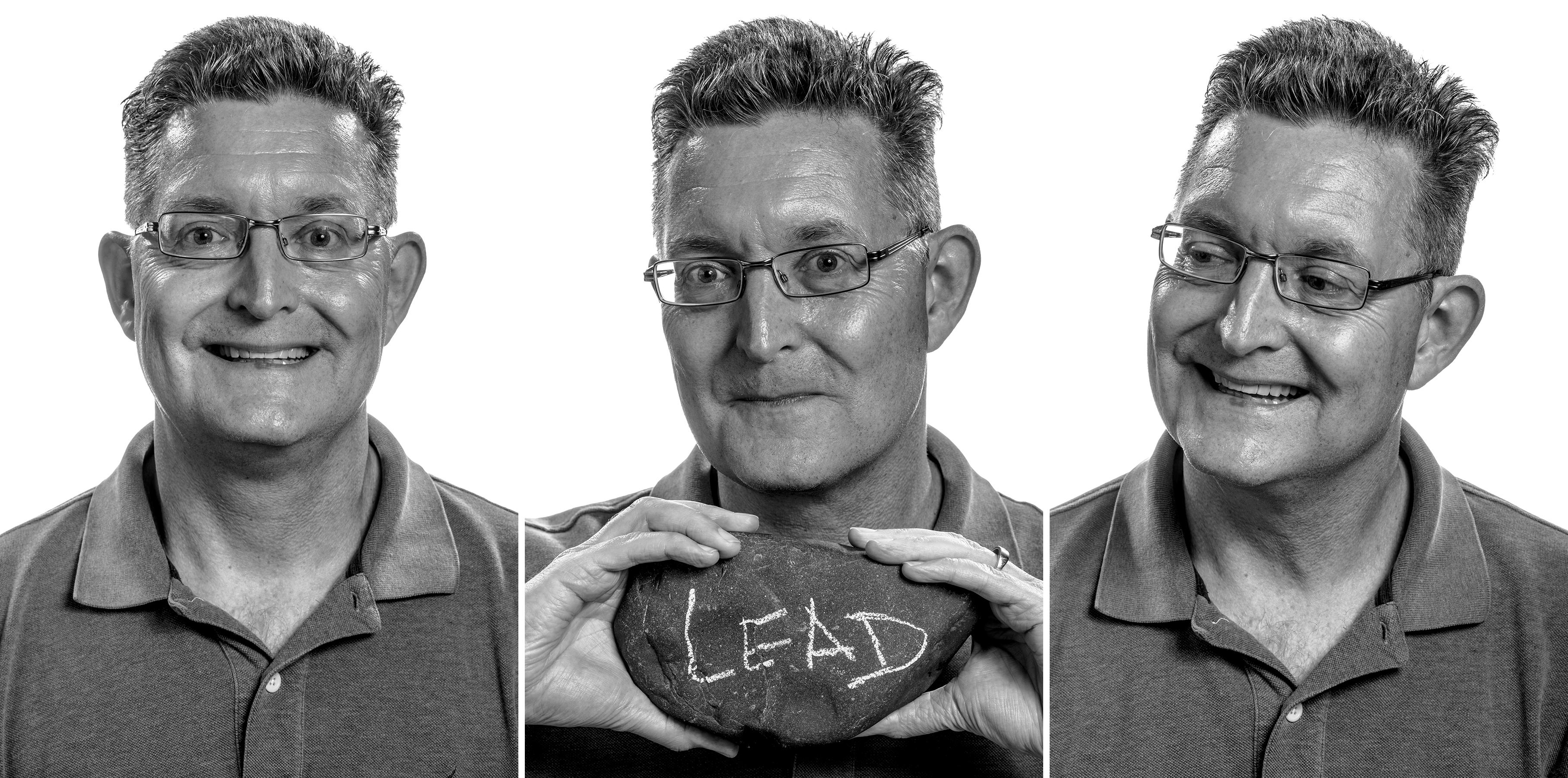 Mark Beasley
Operations Director
Mark's responsibilities involve the business side of the church, which includes finances, administration, human resources and facilities. "My calling is to help ensure God's house is in order," he said.
Mark joined the staff in September 2014 after working 32 years in Germany for the Overseas Military Banking Program with Bank of America, including nine years at the U.S. Embassy. Mark has been involved in church administration as a volunteer for the past two decades, including the last 10 years with the International Baptist Convention.
Mark was born in San Diego and grew up in Orange County near Los Angeles. He attended Santa Ana College and Orange Coast College in Costa Mesa before moving to Germany and completing a business management degree at a University of Maryland extension campus.
Mark chose to follow Christ during his early teenage years. He has been married for 20 years to Christine, who was born and raised in Vienna, Austria, and the daughter of a pastor and missionary. Mark and Christine have three teenage children: Jessica, Jennifer and Justin.
Mark likes to participate in a variety of sports to stay fit, including running and playing tennis. He has a passion for sailing and dabbles in radio control nitro car racing with his son.
After spending so many years in Europe, Mark would like to get reacquainted with America by traveling across the country with his family in a motor home. He was named after Mark Twain and found out he is a distant relative of the famous author, so Mark plans to read as much Twain literature as he can.
Mark said he attempts to live according to Proverbs 3:5-6, one of his favorite scripture passages: "Trust in the Lord with all your heart and lean not on your own understanding; in all your ways acknowledge him, and he will make your paths straight."