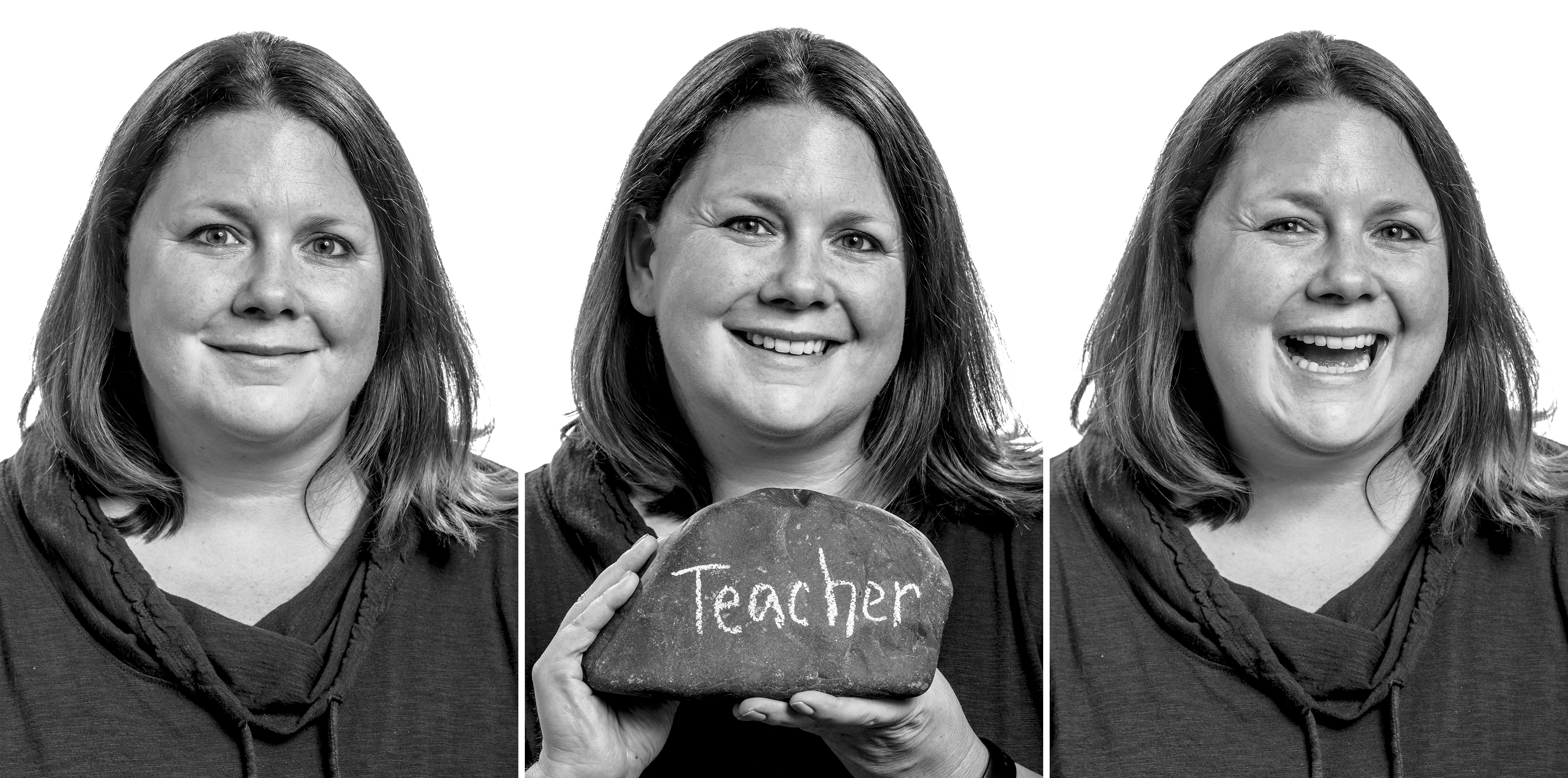 Stephanie Smith
Children's Ministry Director
Stephanie oversees children from birth through fourth grade and enjoys working with positive, enthusiastic believers, leading volunteers and growing relationships.
A Neenah High School graduate, Stephanie earned a degree in special education from Mercer University in Macon, Ga., where she also played fast-pitch softball.
Stephanie and her husband Mark have twins, Sadie and Gavin. Stephanie suffered a grand-mal seizure soon after the twins' birth, and tests revealed blood clots on her brain that sent her to intensive care for two weeks. "We believe that God brought us to our desperate need to show us we are not in control and that we need to trust him," Stephanie said. "Throughout this scary time, God planted some very special people in our path who led us to Christ. We are very thankful that God brought us to our knees."
Stephanie vividly remembers a sign on the wall of her sixth-grade classroom that has served as a life lesson. It read: "Life is 10% what happens to you and 90% how you react to what happens."
Stephanie enjoys hiking, camping, scrapbooking and reading. She would one day like to go on a mission trip with her children.