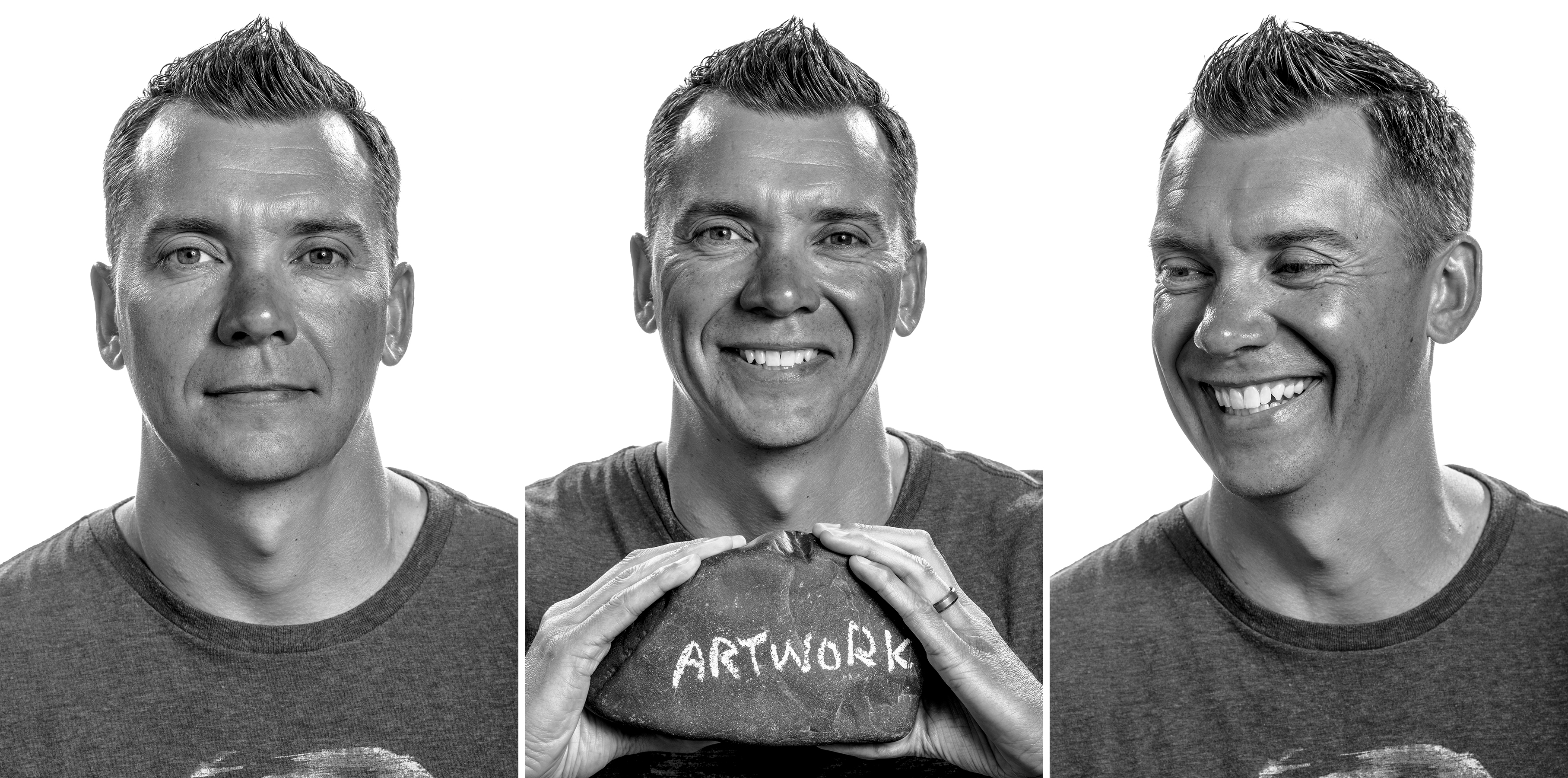 Justin Ruplinger
Family: Married to Jen for 14 years. Children – Dax 11, Laken 9.
Occupation: Supervising Engineer, Wisconsin Public Service
Hometown: Marathon, WI
What year did you begin attending GBCC? 2004
When did you accept Christ. Briefly describe the circumstances: I grew up going to church and learning about God but I didn't have a personal relationship with Him until 2004. After a class one night that Jen and I were attending to possibly become members of Christ the Rock Church in Menasha, a "stranger" came up to me and asked me, "If you were to die tonight would you go to heaven?" I hesitated and eventually answered… "I think so". Why did I hesitate? Why wasn't I able to say "Yes" with confidence? Those were the questions that replayed in my head over and over the following days. Shortly after that experience Jen and I committed to reading the bible cover to cover in one year. During that year of reading God's word I accepted Christ as my Lord and Savior.
What energizes you about serving as an elder? I get energized when I think about how God might use me to impact those in our church and ultimately our community.
Free-time activities: Enjoying time with family and friends, most anything outdoors, fitness, motorsports, garage time.